Avaya Partners: Claim Your New Roadmap to Contact Center Success - with UJET
Avaya is again facing serious financial headwinds and uncertainty.  The company may or may not recover, but as an Avaya partner seeking not only stable but growing revenues, that's not enough.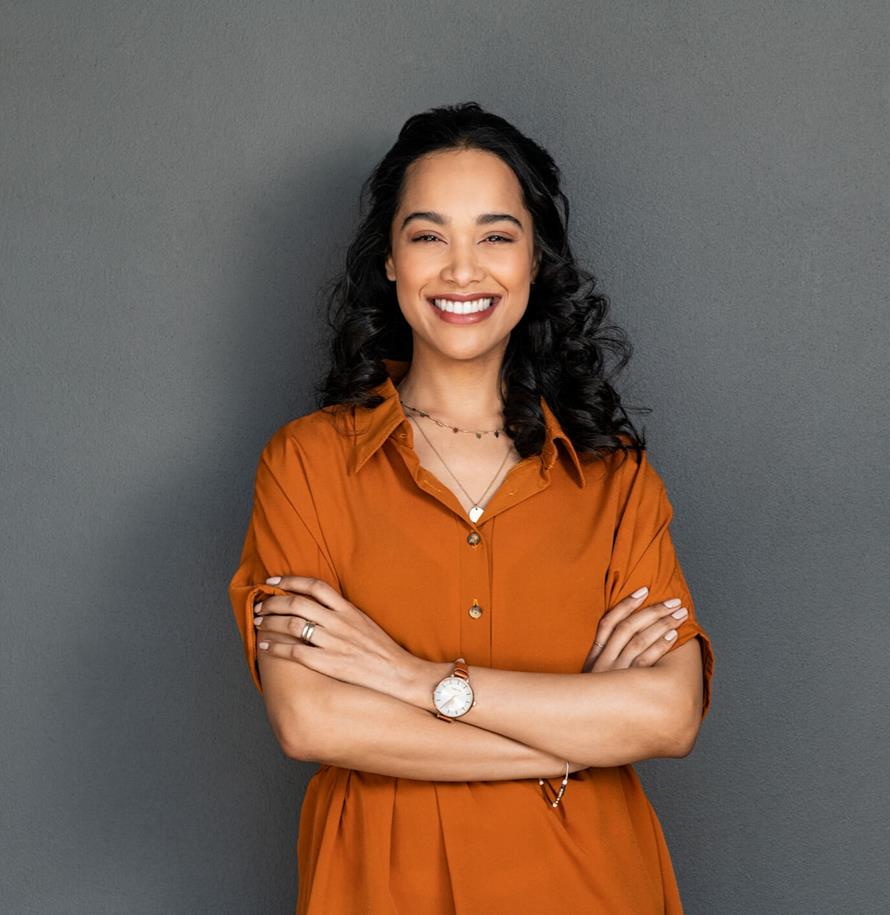 Chart a Profitable New Path to CX Excellence & Close More Deals
With our onboarding offer for Avaya partners, you can:
Participate at zero cost

Sell UJET, and provide delivery on your own paper

Benefit from both monthly recurring revenue and implementation fees

Sell ongoing UJET support (either monthly or annually)

Get the first six months free of UJET University
You want certainty, so you can focus on growing your business - and that's where UJET comes in.
Navigate the current turmoil and set a course for success

Efficiently move from Certification to GTM-ready

Win more deals, plus enjoy UJET migration incentives
Avaya Partners - Claim Your New Roadmap to Contact Center Success
For Avaya partners seeking not only stable but growing revenues, UJET helps you plan a profitable new path to CX excellence.
Get It Now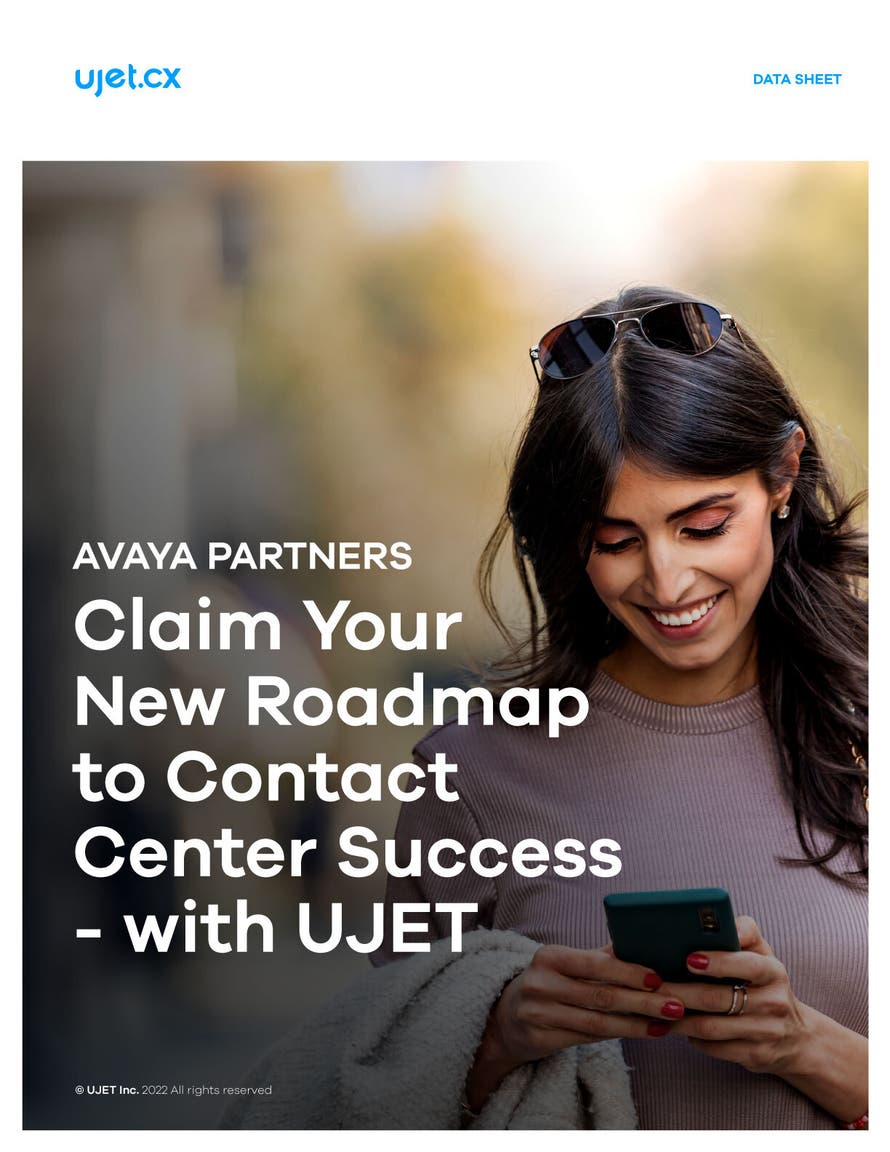 Frequently Asked Questions
What is the cost to participate?
This is a zero-cost program for qualified partners.
Will you offer some kind of certification?
Absolutely – you can obtain Delivery, Resell, and Sales certifications.
Whose paper will the contract be on?
What types of revenue can I expect with UJET?
There are several components: monthly recurring fees, one-time implementation fees, and annual or monthly maintenance and support fees.
What's the rough timeline for onboarding?
The onboarding process takes approximately 30-40 hours, depending on your time commitments and speed of progression. You are generally able to proceed on your own schedule.
How does the overall migration process work?
The following is an overview of a typical migration process:
Enrollment
Complete Delivery certification
Complete Reseller certification
Complete Advisor certification
Go to Market