Streamline & Accelerate Your Cloud Migration with UJET and Google Cloud
Whether you're running on-prem, hybrid, or legacy cloud today, migration doesn't have to be overwhelming. UJET has clearly defined migration paths for Avaya, Cisco, and Genesys customers  – and a proven team that will walk with you every step of the journey.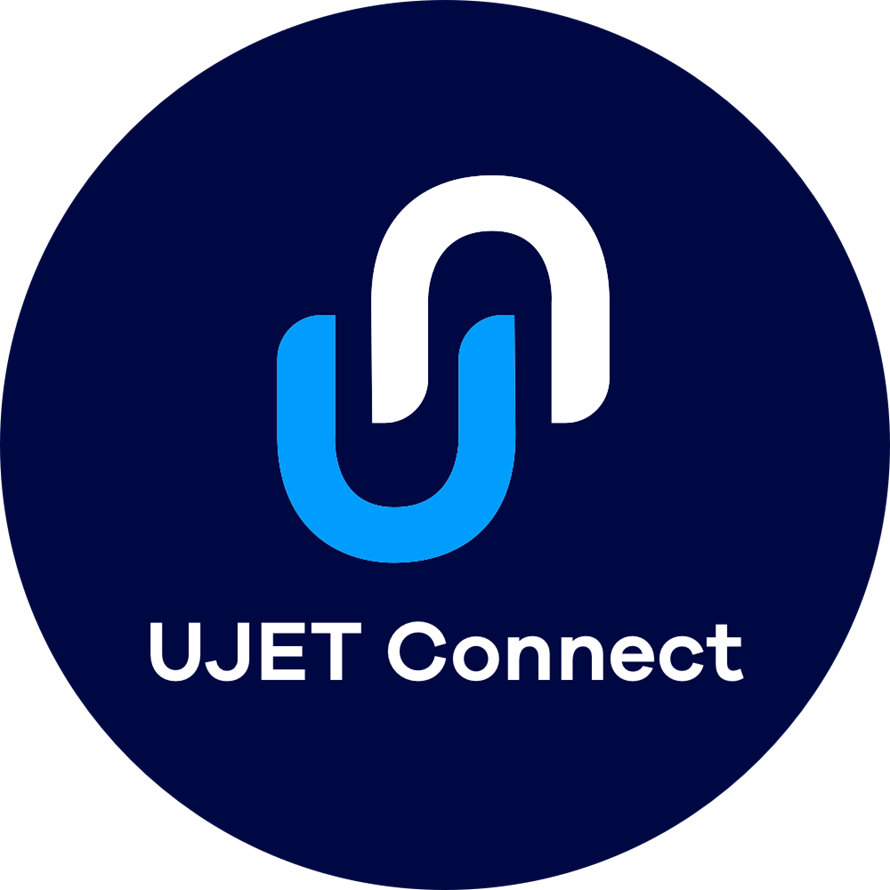 What is UJET Connect?
As confidence in the legacy contact center market continues to crumble, cloud migration is inevitable.
Contact centers beginning the migration process are prioritizing resiliency, scalability, and flexibility while adopting ongoing innovation in the CCaaS space.
To help you streamline and accelerate your migration plans, UJET is offering UJET Connect: an ROI-based, zero-cost business case for current Avaya, Cisco, and Genesys users to reduce the cost and friction of moving to the cloud.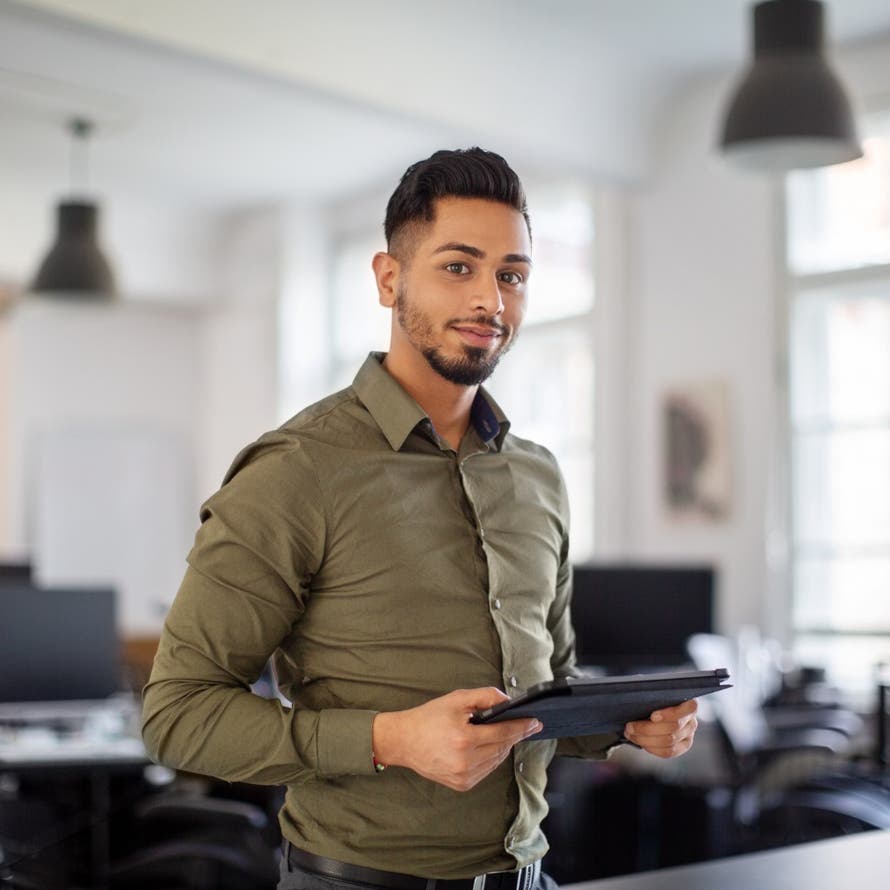 User Satisfaction, Future-Proofing, Multi-Cloud Flexibility – with UJET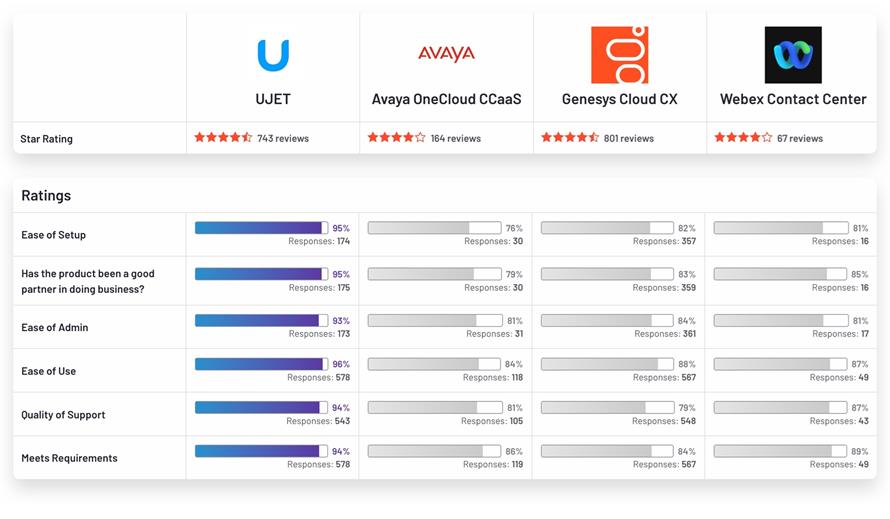 "We selected Google and UJET because of their willingness to truly partner with us to personalize and tailor our service and communications to the unique culture and characteristics of the communities we serve. As a mission-oriented business, we are grateful for technology partners we can trust to help us treat all customers with respect, dignity and personal attention – regardless of their account balances."
Teri Williams
President and Chief Operating Officer
OneUnited Bank

Ready to Start the Migration Process?
UJET is offering a ZERO-COST pre-migration assessment to all Cisco, Avaya, and Genesys customers.  
Included in the assessment: 
A business case assessment and cost-benefit analysis for moving from your current solution
A complete catalog of your current state and capabilities
An in-depth gap analysis of your current vs. desired future state, and
A phased roadmap and blueprint for migrating off of Cisco, Avaya, or Genesys to achieve that future state, and

An optional pre-migration CX platform

Clarity Analysis

from our partner Blackchair to gain valuable insights before you make the switch.
With this assessment and toolkit, you'll be able to rapidly accelerate requirements gathering and vendor evaluations. 
Begin your cloud migration today and experience modern, scalable, future-proof CCaaS with UJET.