Data protection laws are multiplying across the globe - stay in step with the industry's premier security-focused CCaaS platform.
Since the contact center enables your organization's connection with people, Personal Identifiable Information must be processed on the CCaaS platform. Call recordings, chat transcripts, and other communications containing personal or sensitive information are often retained in the platform environment. This can be a compliance risk because the CCaaS platform becomes a storage location for not just your organization's PII, but your customers' PII as well.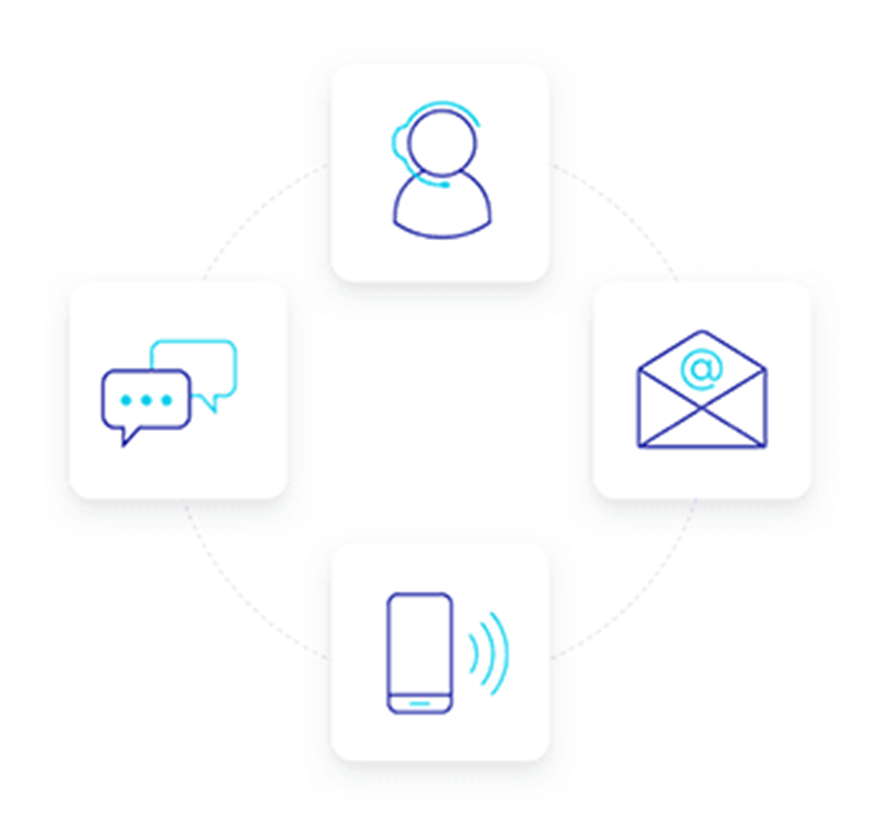 The first and only real-time data exchange for CCaaS + CRM protects and secures PII in your existing system of record
Great service doesn't have to increase your privacy risk or compliance efforts. UJET was developed with data protection built in by design.
UJET provides you with powerful Contact Center capabilities while minimizing the Personally Identifiable Information (PII) stored in the platform. All customer data and PII is stored natively in the CRM or your private data repository to reduce security risk as well as deliver a better experience for both the agent and customer. The product also holds Google Chrome Enterprise Recommended status. 
UJET has an experienced Security and Privacy team to ensure the platform and processes always keep PII secure, and that we continue to maintain the world's most demanding security and privacy certifications on your behalf.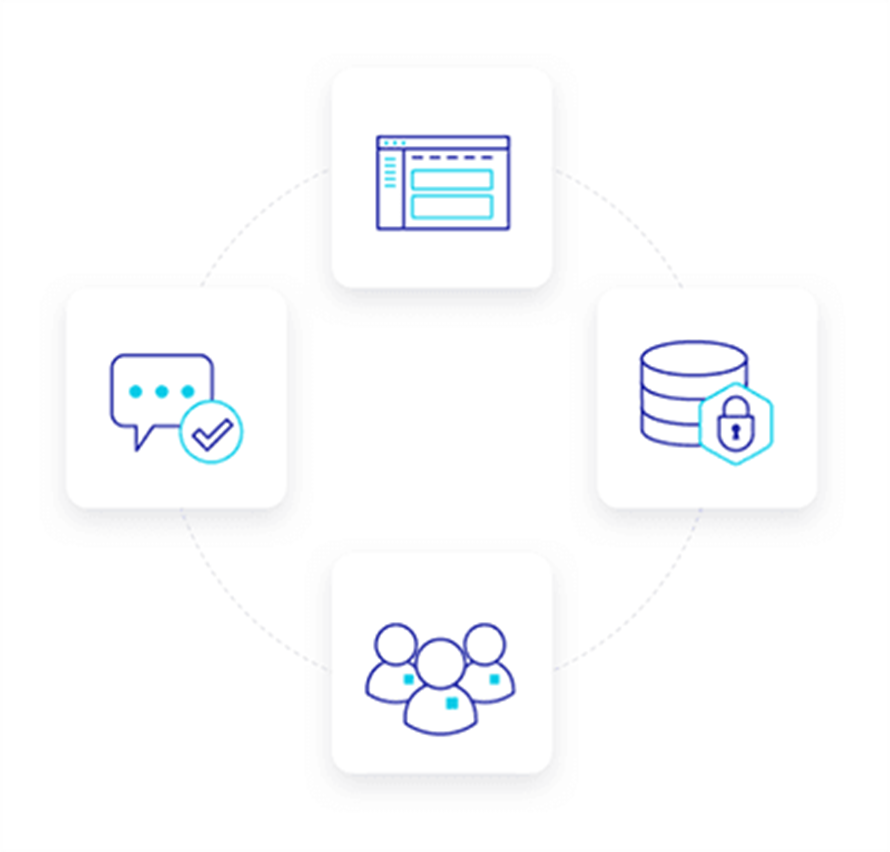 Global enterprise-grade security and privacy certifications
UJET's CCaaS platform is independently audited and certified on an annual basis. Our auditors understand the cloud and how to ensure security and privacy compliance in a cloud-based environment.
How we help you with compliance
UJET processes your organization's customer communications (calls, chat transcripts, text messages, attachments, etc.) and encrypts and transmits it to your CRM, database or storage service you manage and control. After the customer support session is completed and the communications data is stored in your CRM, UJET deletes these communications from its platform.
UJET collects and processes your organizations' customer information solely on behalf of and in accordance with your company's instructions and does not process your customers' PII for its own purposes. UJET does not sell or share customers' personal data.