Why Our Partners Love UJET
New Revenue Streams
We create new opportunities to upsell existing customers and generate new business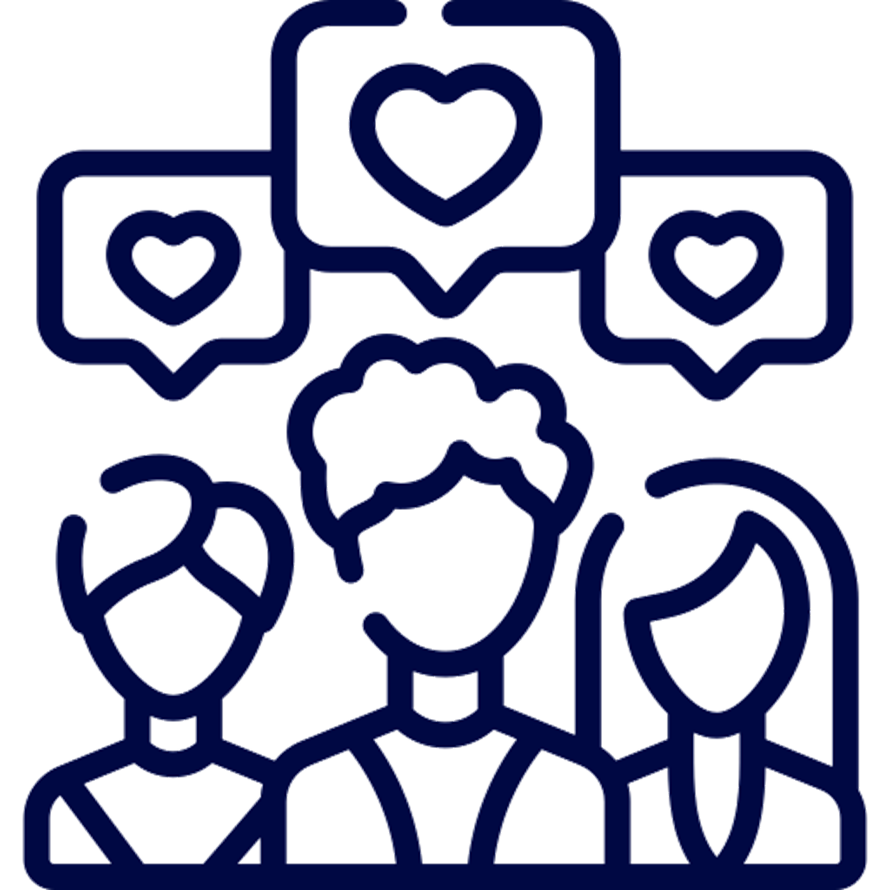 Increased Customer Retention
UJET measurably increases customer LTV and boosts NPS and CSAT scores
Sales Enablement
You get access to world-class marketing and sales tools that drive revenue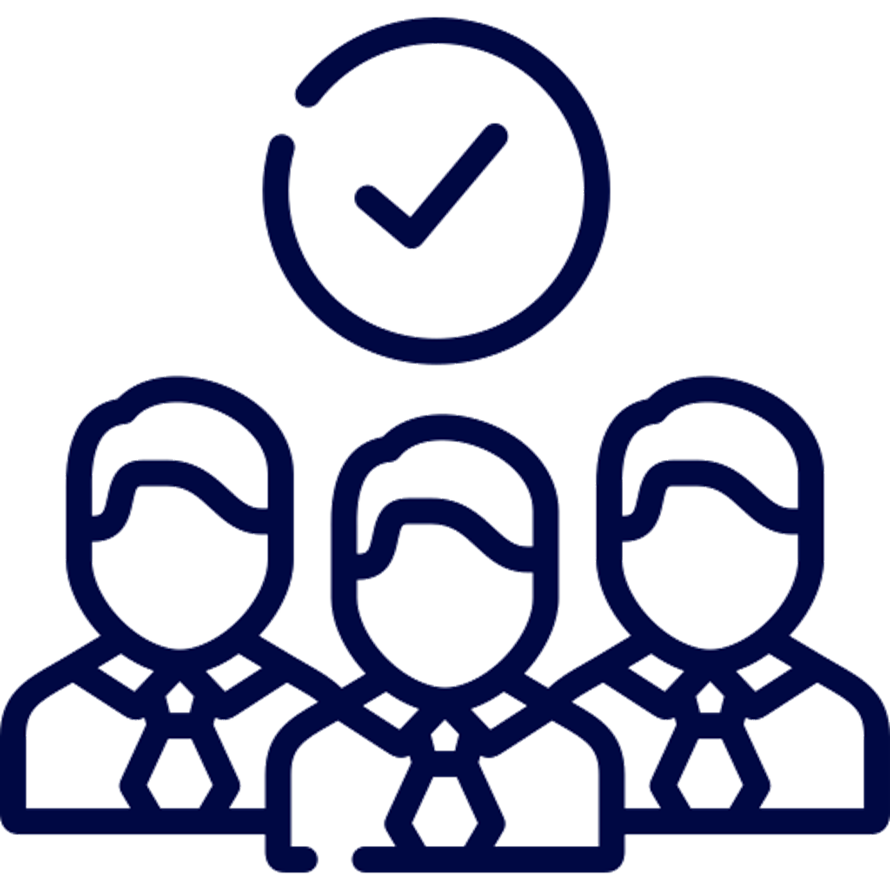 Easy to Work With Team
We make the partner journey simple, intuitive, and almost effortless
Partner with UJET
Find the Partner Program That is Right for
Channel Partners
Cloud distributors, referral partners, and reseller partners love partnering with UJET because of the customer experience we provide their customers.
We are channel-advocates from top to bottom and are easy for channel partners to work with.
Learn more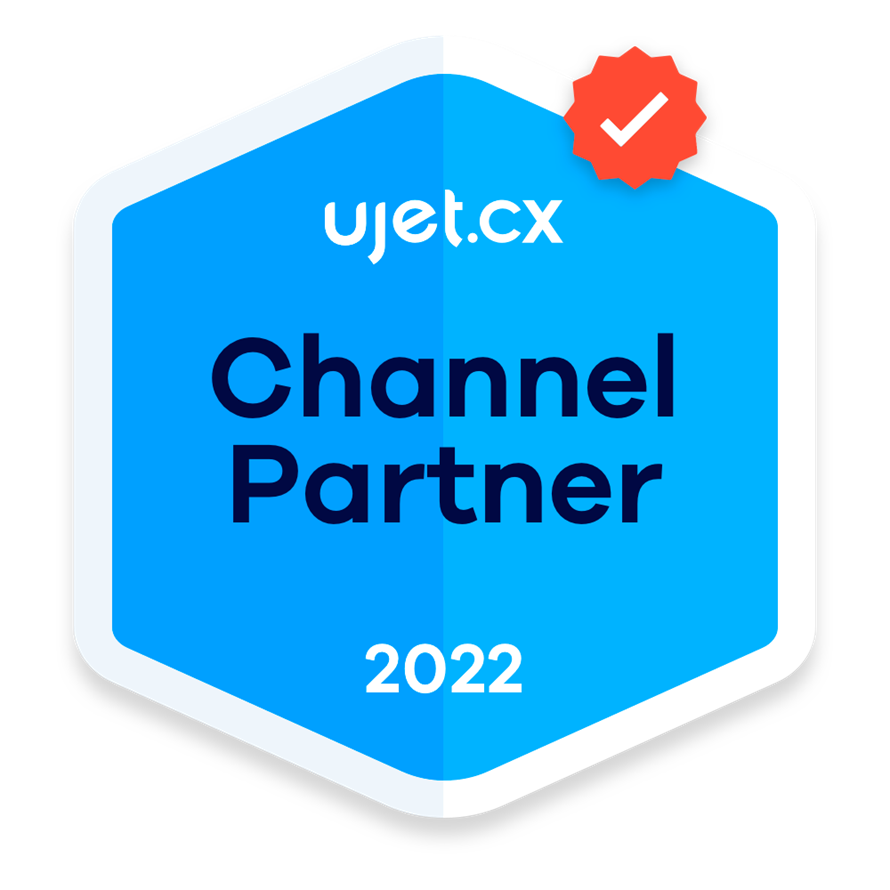 Strategic Alliance Partners
UJET Strategic Alliance Partners get all the benefits of Technology Partners that integrate with the UJET platform, but with additional strategic go-to-market resources and focus to drive more sales together.
Learn more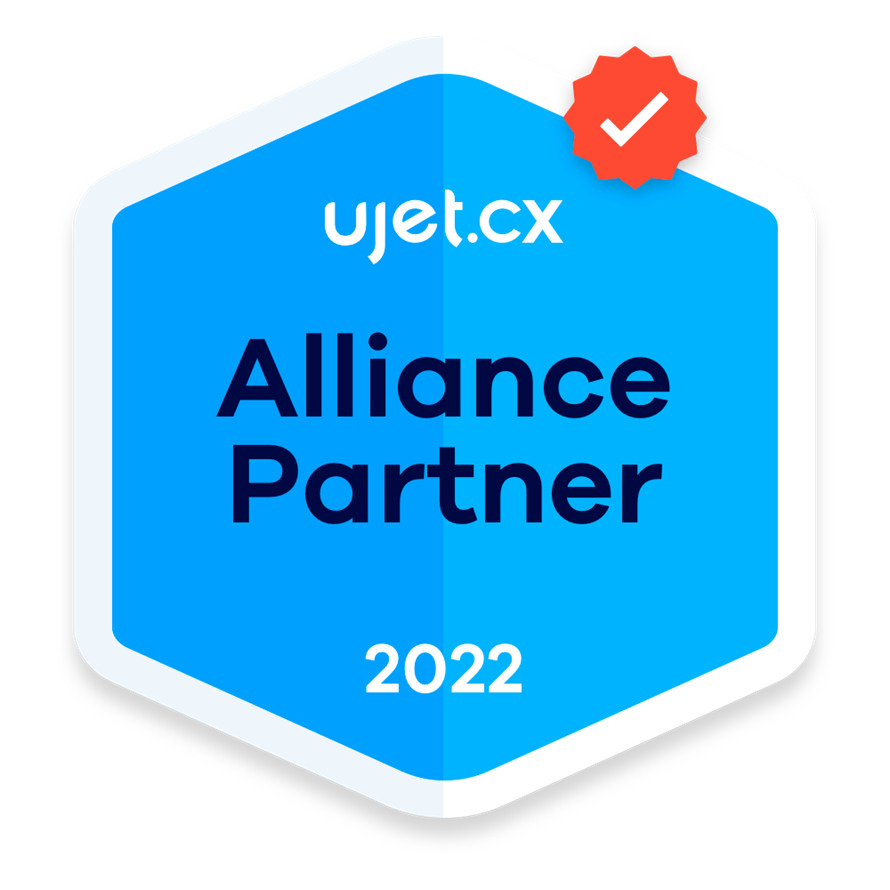 Delivery Partners
UJET Certified Delivery Partners get a wide range of both technical and go-to-market resources that help you build your professional services business, while delighting customers with a best-of-breed CCaaS ecosystem.
Learn more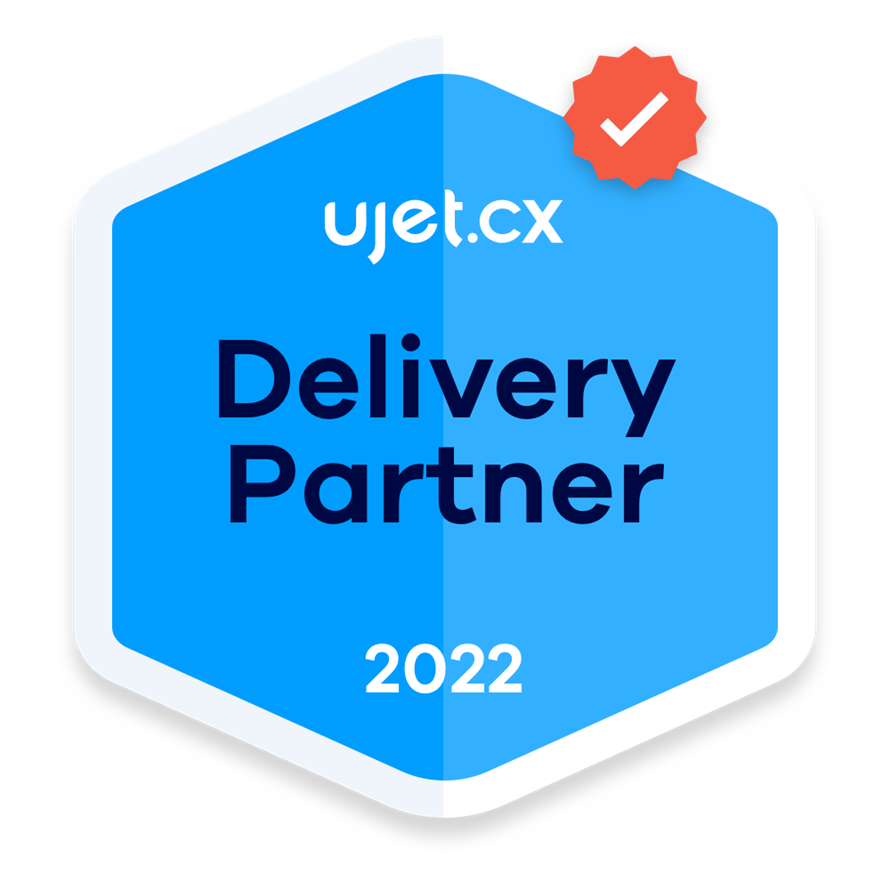 Technology Partners
Workforce management, CRM and ISV partners all enjoy integrating with UJET because of our intuitive API's, integration support team and world-renowned brand that delights customers and reduces friction for your teams.
Learn more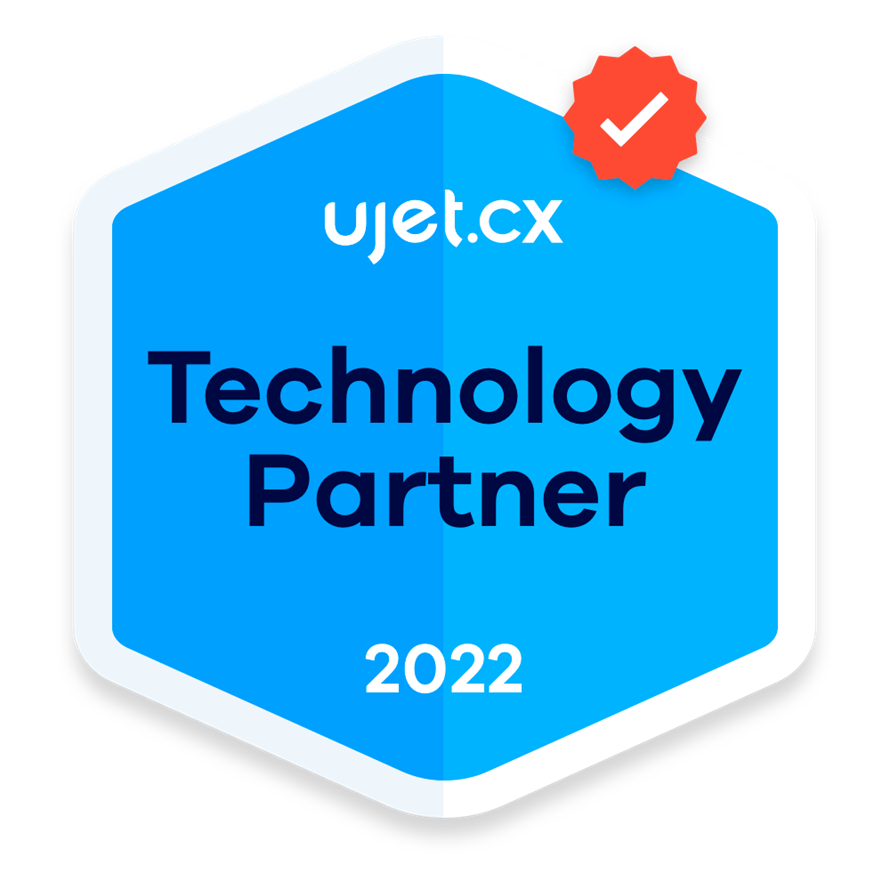 Systems Intergrator Partners
UJET is uniquely positioned to help Systems Integrators deliver value-driving CCaaS solutions to their clients, complementing their digital transformation programs and opening up new opportunities for strategic growth.
Learn more