Create Seamless In-App Brand Experiences with UJET's Mobile SDK
Your mobile customer experience shouldn't be an afterthought.
Create seamless experiences across mobile and web with a contact center solution designed to centralize your entire customer journey in your mobile app. The UJET Mobile Software Development Kit (SDK) provides everything you need for an in-app, cloud, and mobile-native customer service experience.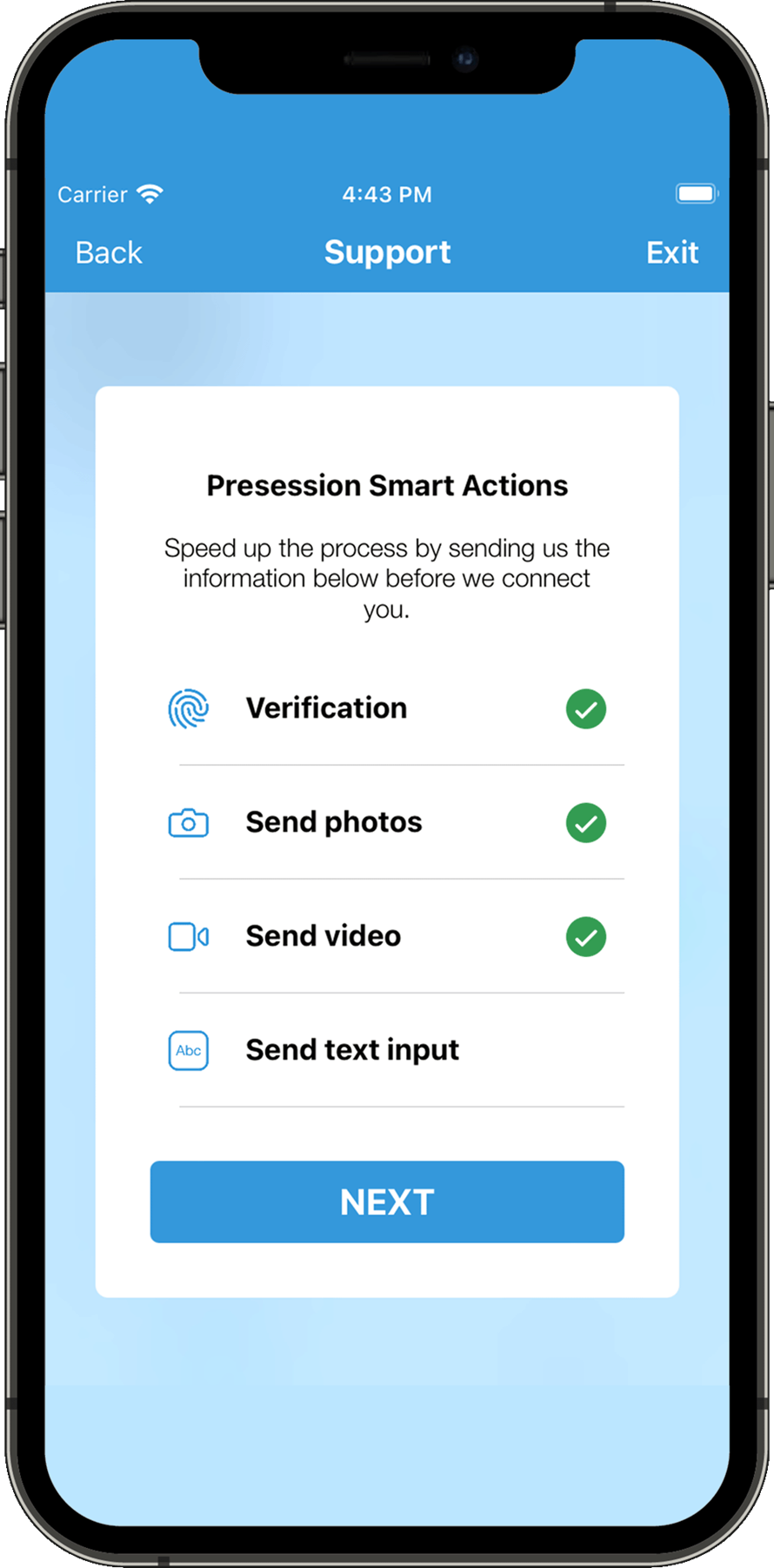 iOS and Android SDKs Create Curated Customer Experiences
Developer toolkits empower your team to deliver a seamless and curated mobile customer experience, including sharing videos, images, text input and more via UJET SmartActions during a voice call with a live agent. Managers can easily deploy new visual navigation, redirects, queues, channels, and routing rules without needing to go through IT or hire a developer for day-to-day dynamic changes. 

UJET's best-in-class iOS SDK and Android SDK are designed to improve the customer and agent experience without slowing down your app. Each SDK adds about 8 MBs of size to your app store download, which allows you to stay below the wifi-required download size. UJET SDKs do not increase the chance of your app getting killed in the background. We ensure in every release to test for no memory leakage, so you can be confident that you're delivering an excellent mobile experience to every user.
Learn More about SmartActions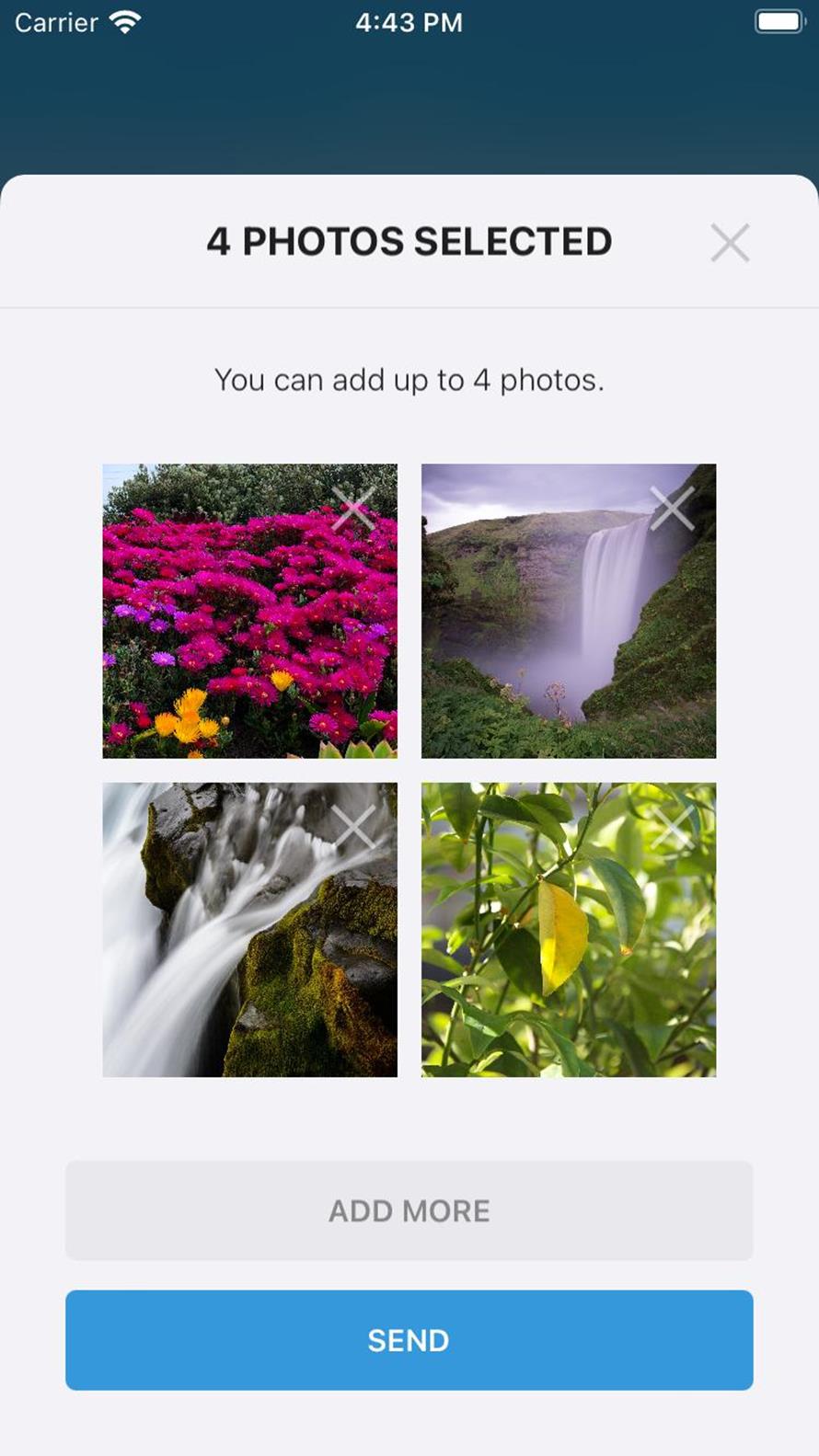 UJET SDKs Enable Mobile Chat for Faster Resolutions
An astounding 82 percent of customers use apps to communicate with businesses, and UJET's chat SDK enables you to embed live chat within your app experience so your customers can easily get in touch with you whenever they want. Communicate via text, picture, or video depending on the situation and your customers' preferences. Blend multiple forms of communication into one efficient conversation without losing context, or collect information via chat before transitioning to a phone call, so your customers quickly get the help they need.
UJET's mobile chat software improves the customer experience by: 
Collecting information via chat before transferring the customer to a live agent

Offloading tasks traditionally supported by live agents

Using real-time and historical data to route to either a

virtual agent

or live agent

Reducing queue time for live agents

Automated conversational support 

Providing relevant self-service options     

In-app image and video capture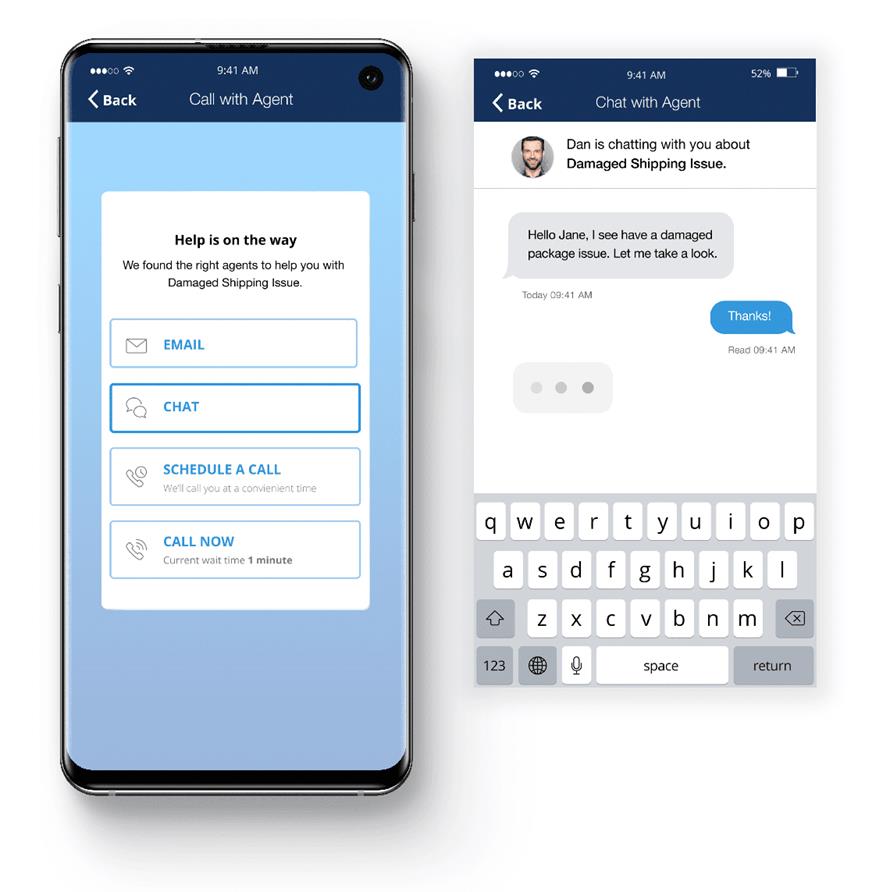 SDKs Collect Valuable Smartphone Context
Smartphones can offer a goldmine of customer context—if you have the right platform to action it. UJET's mobile customer support SDK solution captures valuable data such as app version, device information, geolocation, and last actions taken to empower agents to quickly pinpoint issues and find solutions.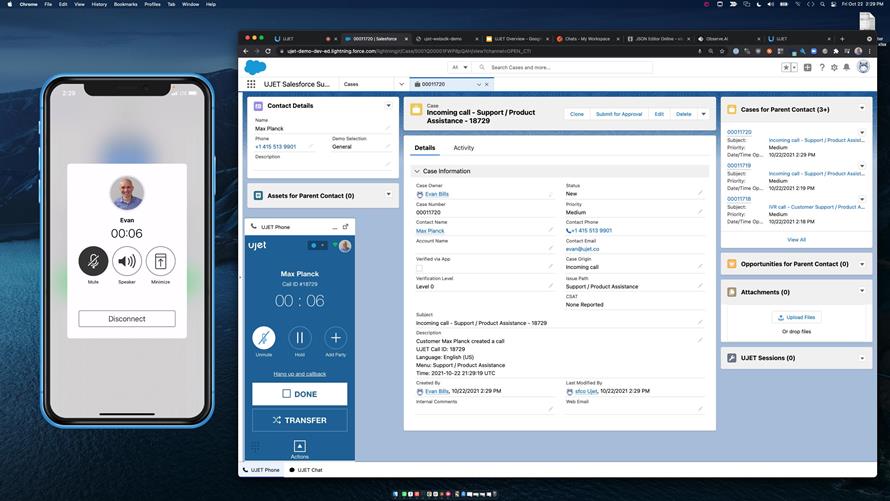 Securely Verify Customers With Their Mobile Device
Easily validate your customers' identities with the biometric data they use to secure their mobile devices. From fingerprints to face detection, UJET's identity verification SDK provides fast and secure validation. You'll never have to ask a customer what their mother's maiden name is again.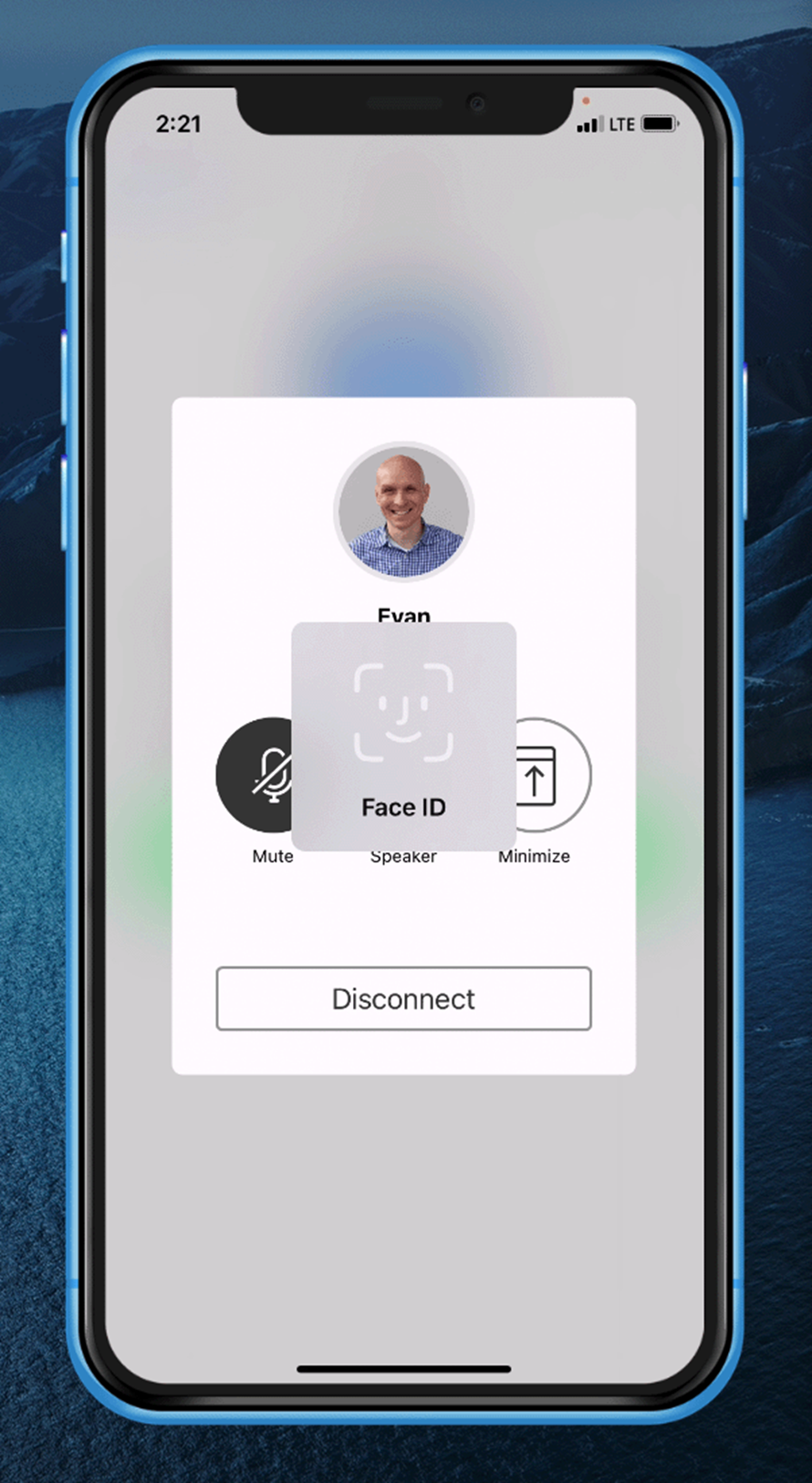 Capture Payment Details Discreetly
Securely process payments during mobile customer service interactions with PCI-compliant mobile payments. Instead of asking customers to read their card out loud, send a payment request to the customer's smartphone with SmartActions. The card information will be captured discreetly and processed securely and the customer and agent will simply receive a notification that the payment was successful.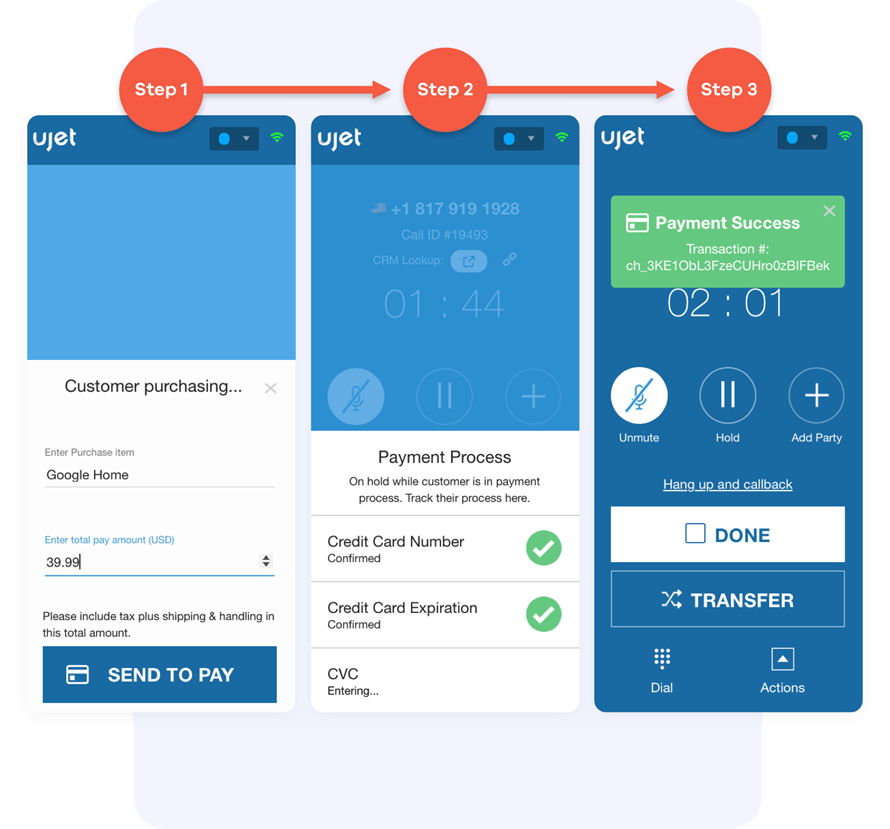 Wag! Mobile-First Customer Support
As a mobile-only app, Wag! needed a contact center solution that offered a best-in-class mobile SDK. By implementing UJET's lean in-app customer service solution, Wag! decreased average wait time by 50% and call abandonment by 7%.
Learn more about Wag!'s mobile success story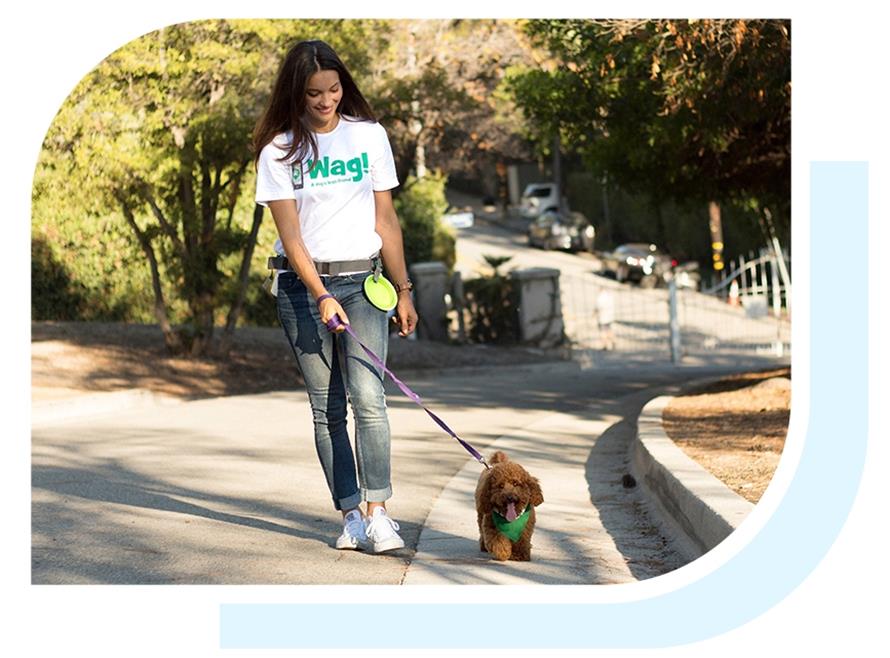 Frequently Asked Questions
SDK stands for software development kit.
What's the difference between SDK vs API?
A software development kit (SDK) is a set of developer tools for a specific app or platform, while an application programming interface (API) is a tool that enables seamless integrations between two platforms. An API can be a standalone application or it may be included in an SDK.
Mobile software development kits (Mobile SDKs) are a downloadable set of developer tools that enable expanded features and functionality for mobile apps. UJET offers two mobile SDKs: an iOS SDK and an Android SDK, which allow you to design curated and consistent support experiences within your mobile app.
UJET's mobile SDKs enable you to embed live chat and SMS into your app, and also allow agents to authenticate callers using fingerprint or Face ID, send and receive photos and videos without disconnecting a call, accept secure payments, and quickly identify a user's last action taken in your app or website to quickly identify problems and find solutions.