UJET for Financial Services
Be the Advisor Your Clients Trust to Help Them Reach Their Financial Goals
Whether you provide investment, lending, mortgage, banking, or insurance, your financial services clients trust you to provide them with consistent, thoughtful service throughout their financial journeys. Differentiate your brand with secure, personalized customer service across mobile, web, and voice with a financial contact center built for your demanding customers.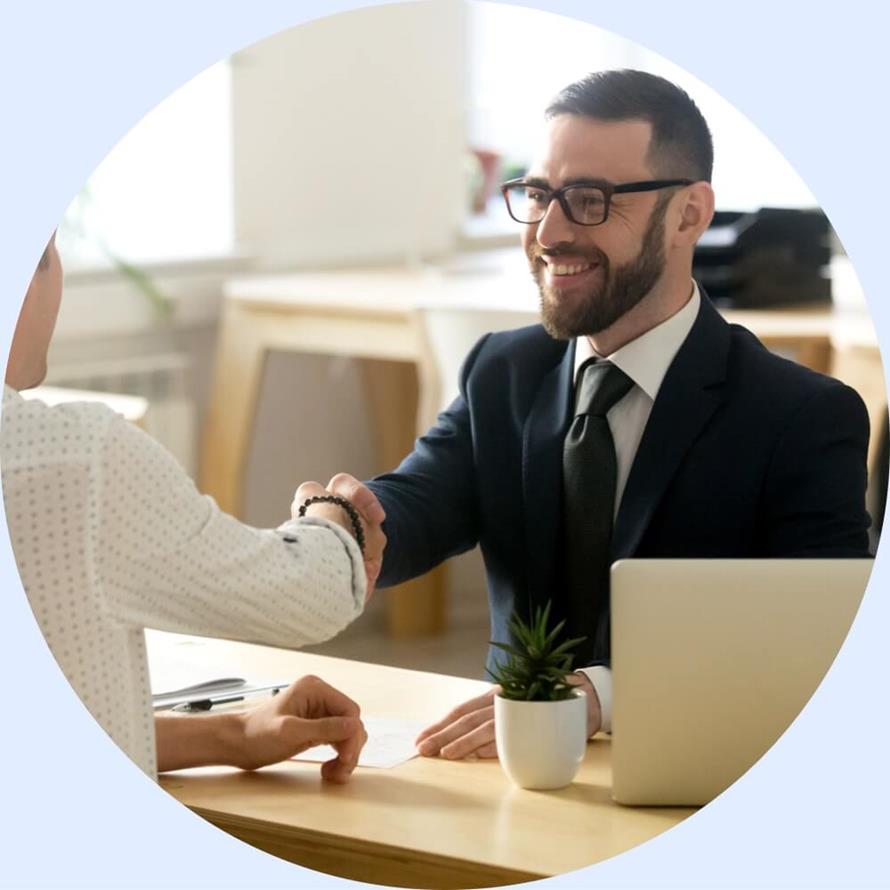 Explore UJET's Financial Services Contact Center Software
Whether your clients prefer to connect over phone, text, or in-app messaging, UJET has you covered. Customers can message within your banking app, send a picture of a check to an agent, and then connect over the phone to resolve the issue — all without repeating themselves. Voice + SMS functionality makes even hold time productive. Collect information over SMS while customers wait in the call queue so you can resolve tickets faster and increase customer satisfaction.
Learn more about our digital channels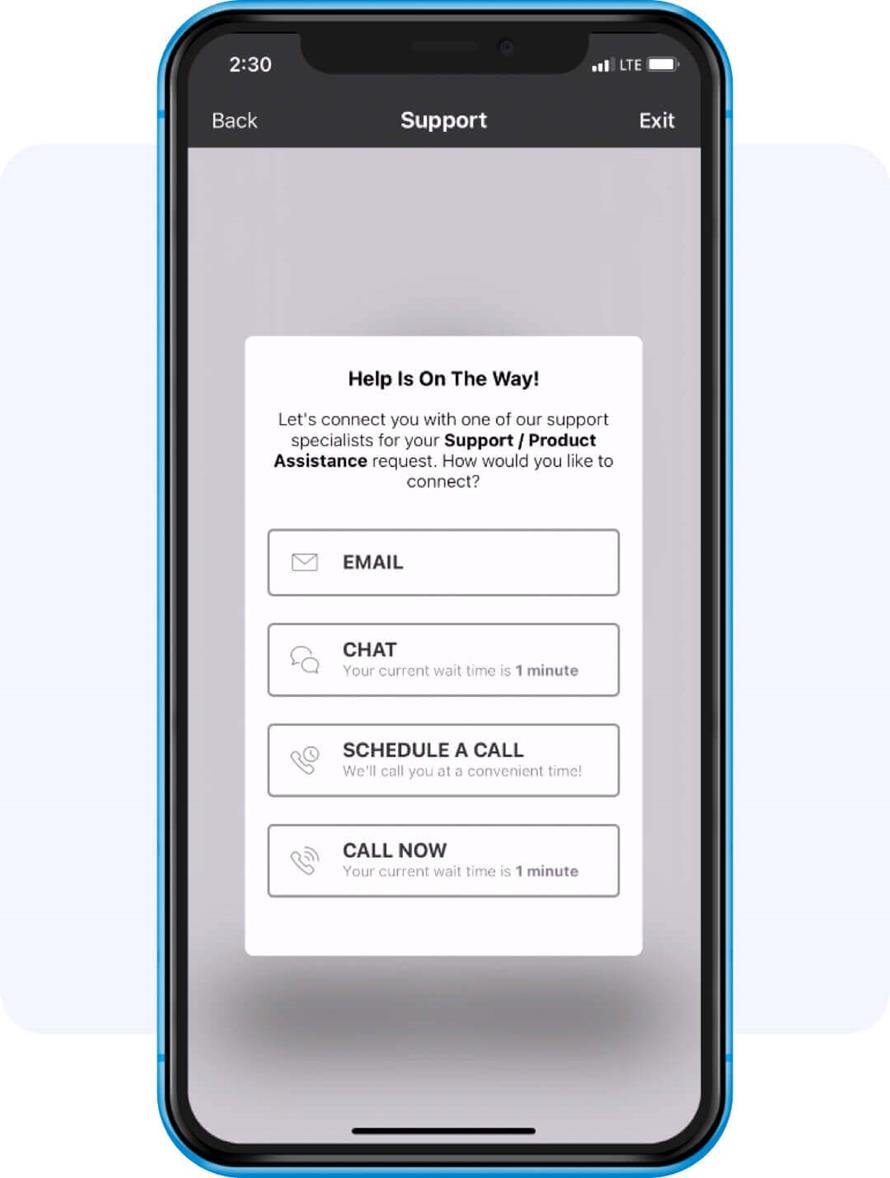 Data Protection Ensured with Privacy-by-Design
Your client's data security is our top concern. By never storing personally identifiable information and emphasizing data minimization, UJET meets challenging data protection regulations across the globe. The flexibility to choose where your data is stored — whether it's in your CRM, a public cloud storage resource, or your own on-premises data warehouse — gives you greater control of your exposure and risk, storage costs, and efforts related to accessing, retaining, and deleting client data.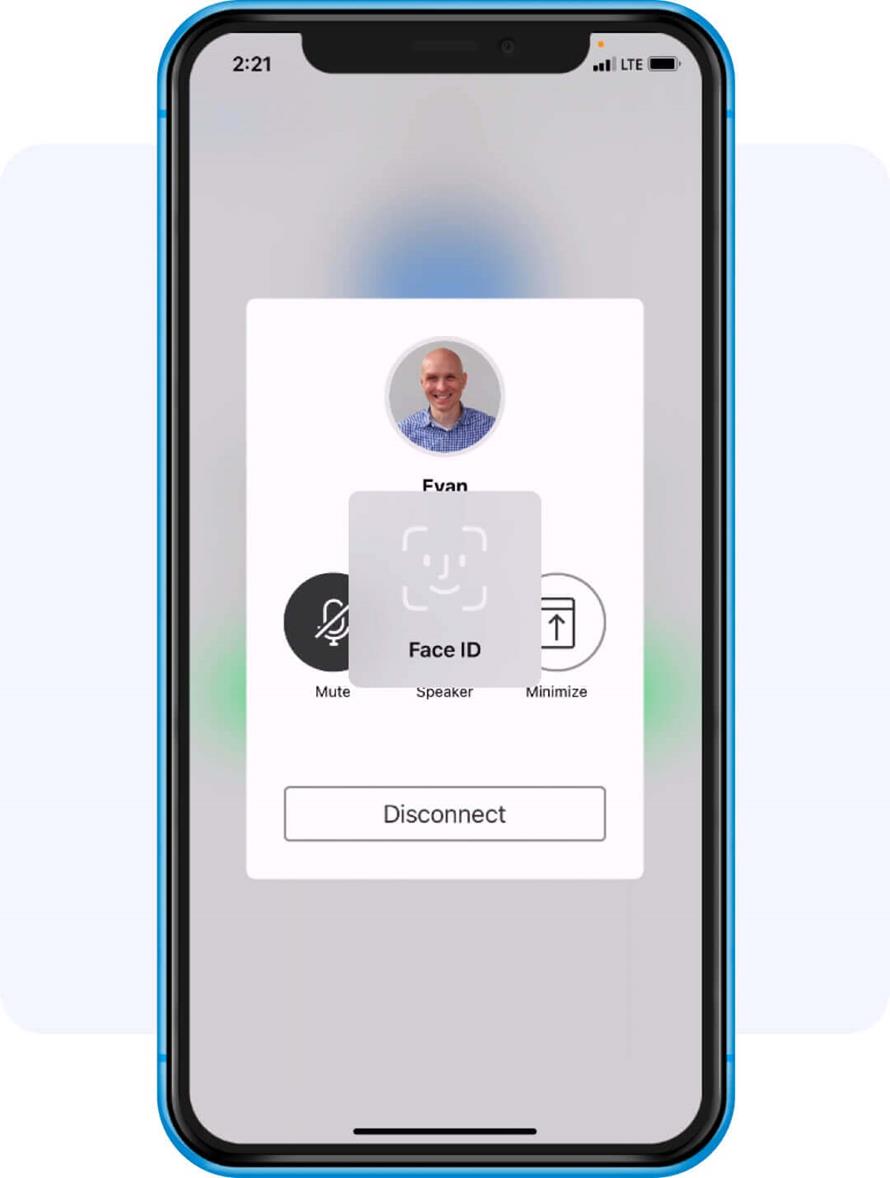 Fast, Effective Mobile Customer Support for Innovative FinTech Companies
iZettle is a fintech company that provides small businesses with the tools they need to grow their business, such as mobile payment apps, e-commerce solutions, and more. They needed a solution to help them scale their contact center over multiple channels and improve their already best-in-class service experience. By implementing UJET's intelligent routing features, call scheduling, and online chat solution, iZettle has already seen a 10% lift in customer satisfaction.
"We needed a partner that understands modern customer support, and has an agile, tech-driven, and fast-moving approach to innovation," says Johnnie Hydling, Head of Customer Engagement Operations. "UJET is the right fit for the way we do business."
Request a demo today to see how UJET can help delight your clients and save on operational costs.
Learn more