Purpose-Built for the CRM
Your Single Source of Truth for Customer Journey Personalization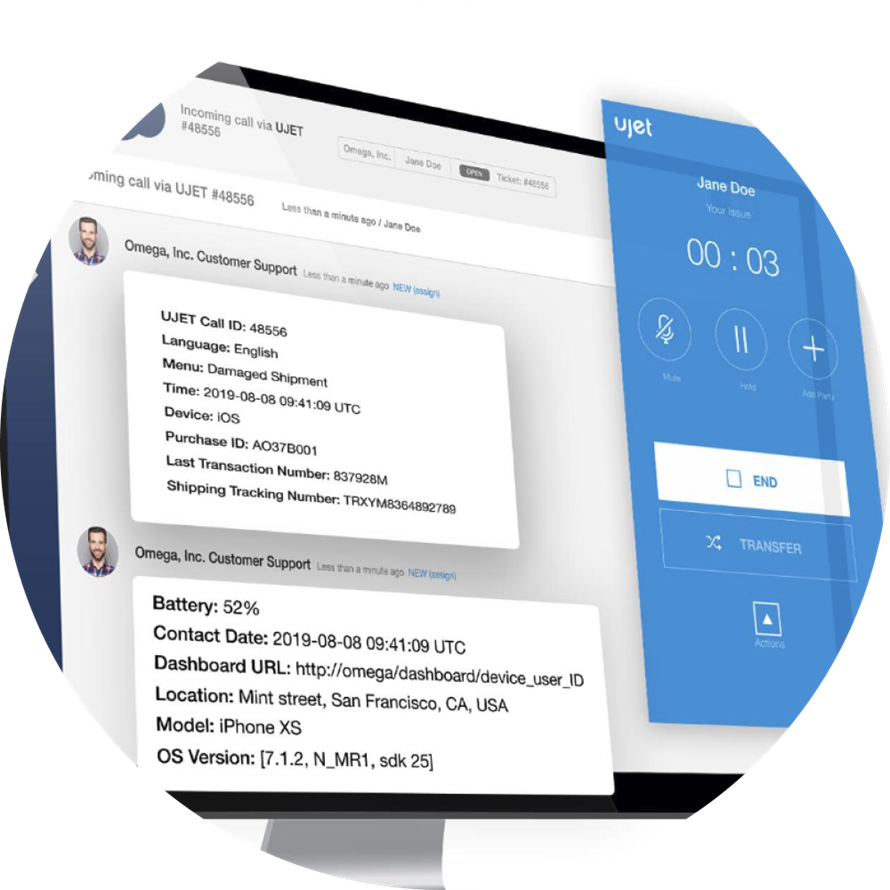 Real-time Data Exchange
Predict intent, make dynamic routing decisions, and contextualize each interaction before introducing an agent through CRM data such as the contact record, account status, device information, customer journey data, interaction notes, recordings, and transcripts.
Automated Record Updates
Reduce your average handle time and after call work for agents by recording granular details of the customer and their journey within the CRM record, and eliminating manual work for the agent.
All Data in the CRM
Unlike other contact center solutions that selectively integrate customer data, UJET supercharges your CRM for a single source of truth across the enterprise. All customer data and PII is stored natively in the CRM or your private data repository, eliminating data silos and reducing the effort and complexity associated with global data compliance management. And with a unified customer record, you can deliver a more seamless, personalized, and effortless experience for both the agent and your customer.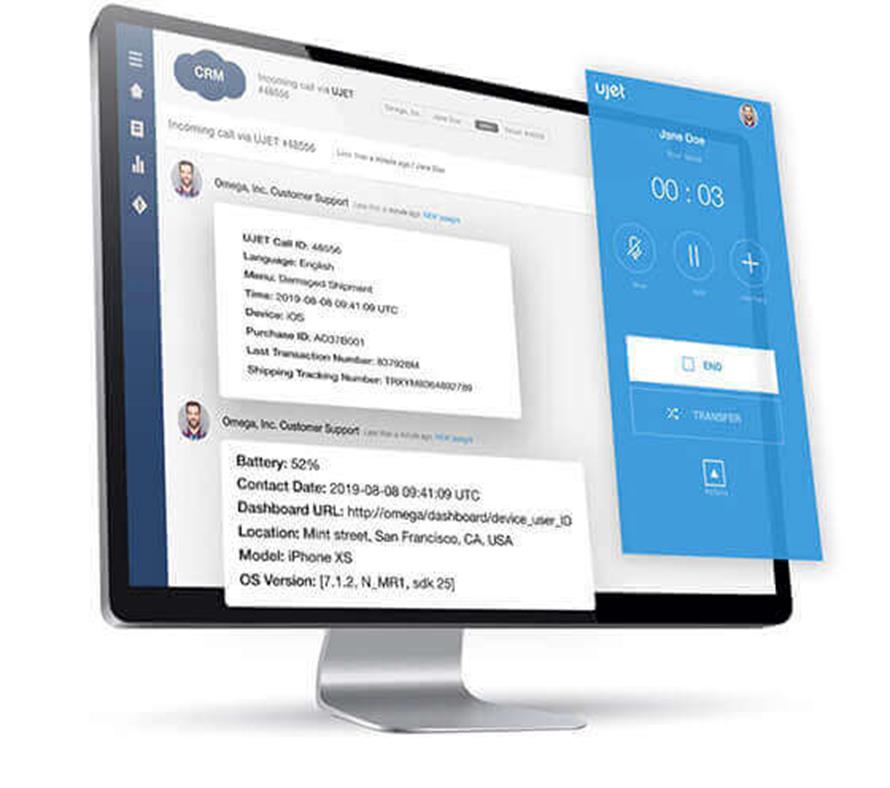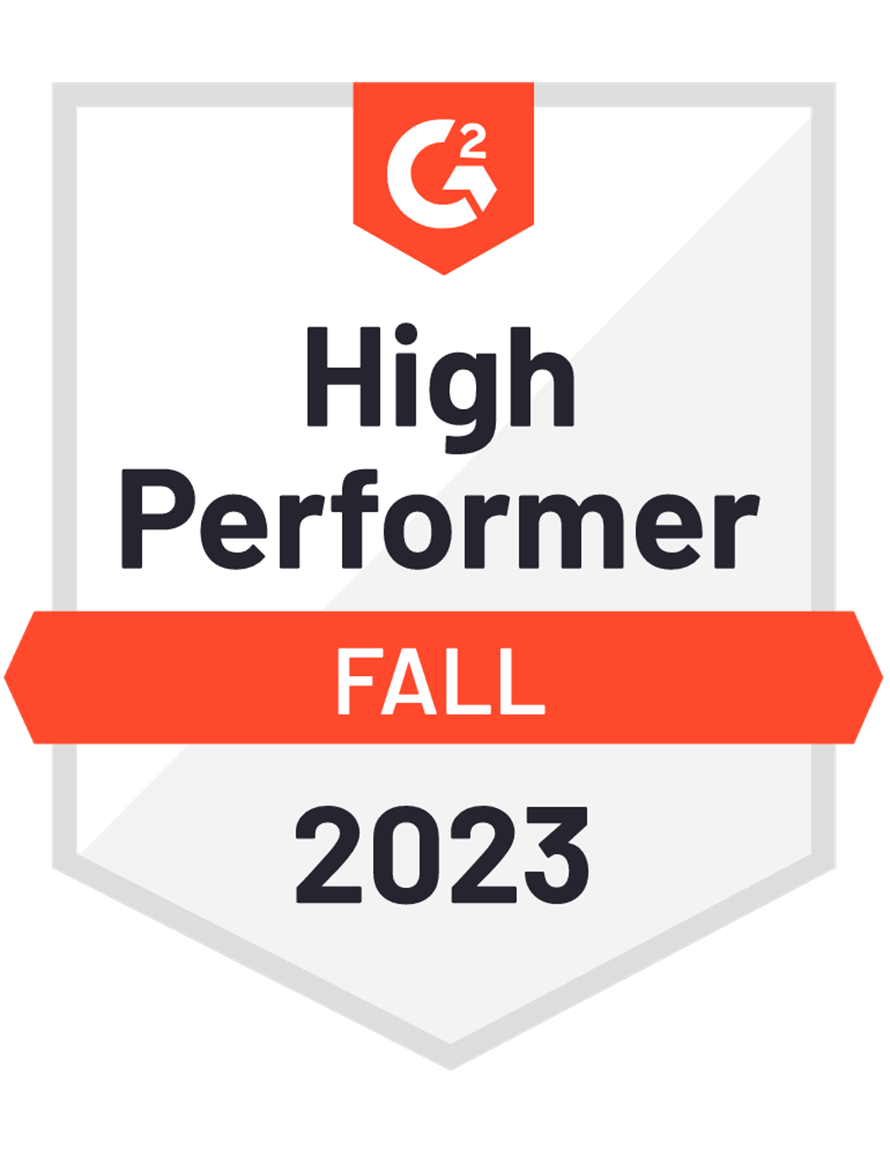 "I feel that stand alone options can create more work and trouble, whereas UJET is embedded into Zendesk, allowing everything to take place in one place quickly. I also like that the customer information is automatically recognized through UJET and pulled into my Zendesk ticket with very little effort."