Channel Partners
Upgrade your customer's contact center experience, accelerate your revenue growth, and make the world a happier place - one contact center conversation at a time.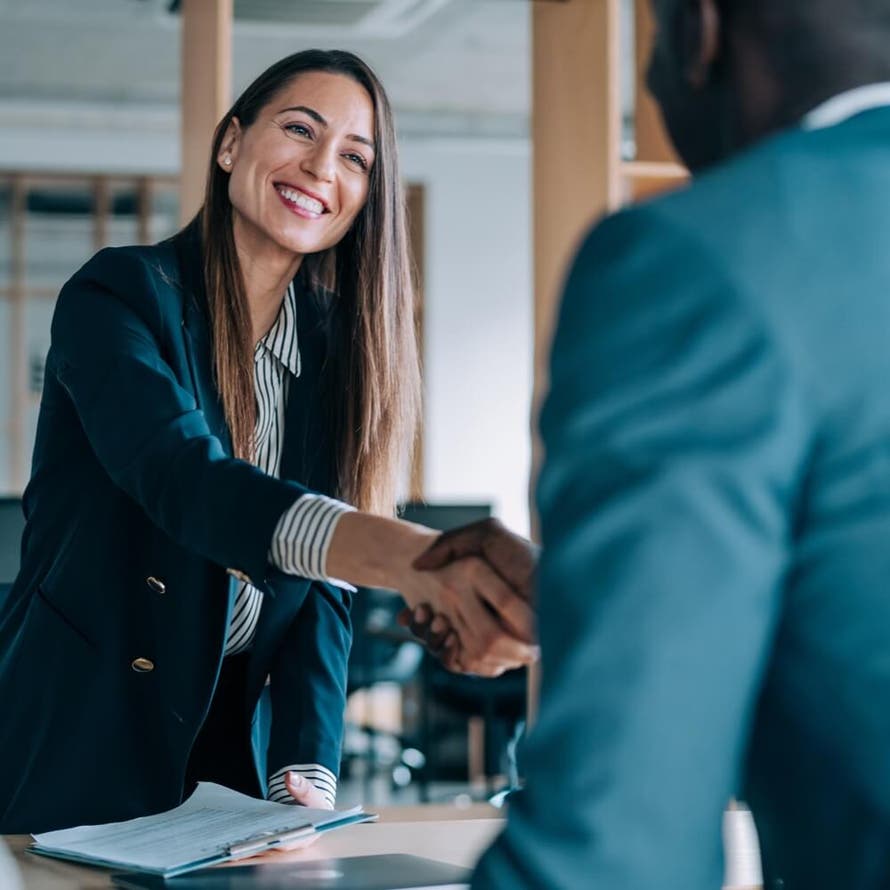 To register a deal with UJET, please email the details of the deal to channel@ujet.cx.  Please include the name and location of the prospect, the name of your sales rep who is working with the prospect, and any information you can provide about the size of the deal. Thank you!
Businesses seek channel partners like you to guide them to the right solutions with confidence. To provide an optimal CX experience to their customers, your customers need an integrated contact center solution that is secure and scalable enough for the enterprise, but nimble and intuitive enough for the SMB. Together, we can help them win the CX game.
The UJET Partner Program is a comprehensive program that intuitively augments the existing offerings of technology advisors and service providers to create new safe, predictable, and stress-free revenue streams with a trusted CCaaS solution.
Join the UJET Partner Program today and help your customers transform customer experience into a strategic advantage.
Referral Partners
UJET referral partners get instant access to the team's white-glove channel support, rapid responsive support team, and our technical pre-sales engineering and implementation teams.
Reseller Partners
Our reseller partners enjoy how easy the UJET solution is to deploy and support. And our streamlined payment processes engineered for the modern reseller, saves your business time and money.
Cloud Distributors
Cloud distributors count on UJET for channel-friendly contracts, unrivaled partner support, and enablement resources that scale within their ecosystems.
Channel Partner Perspective
"Everyone already knows UJET provides a transformative CCaaS experience that customers love. What makes them so unique from a partner perspective is how channel-friendly their executive team is, and how easy to work with they are."
Lam Technologies
Jeff Lovejoy
Chief Relationship Officer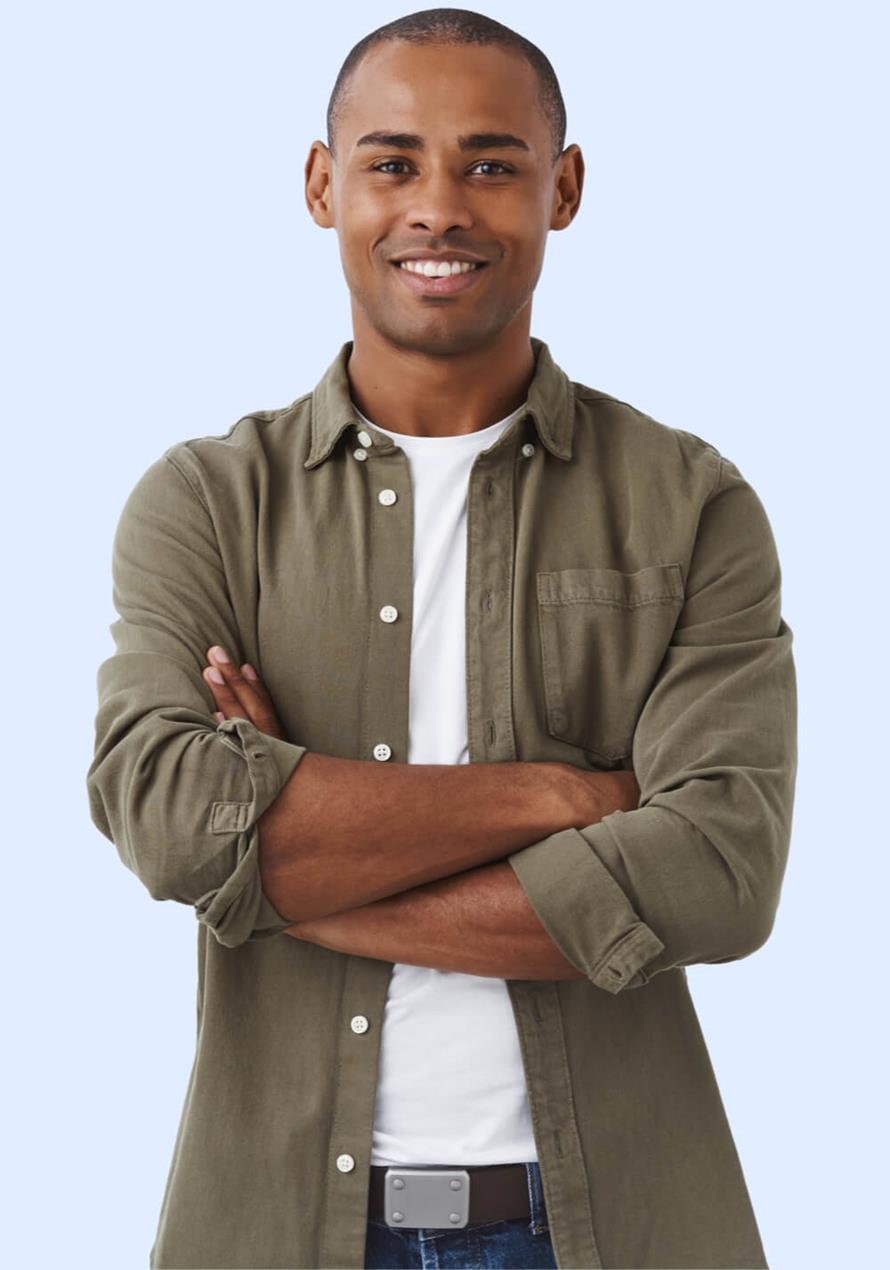 Channel Partner Program Benefits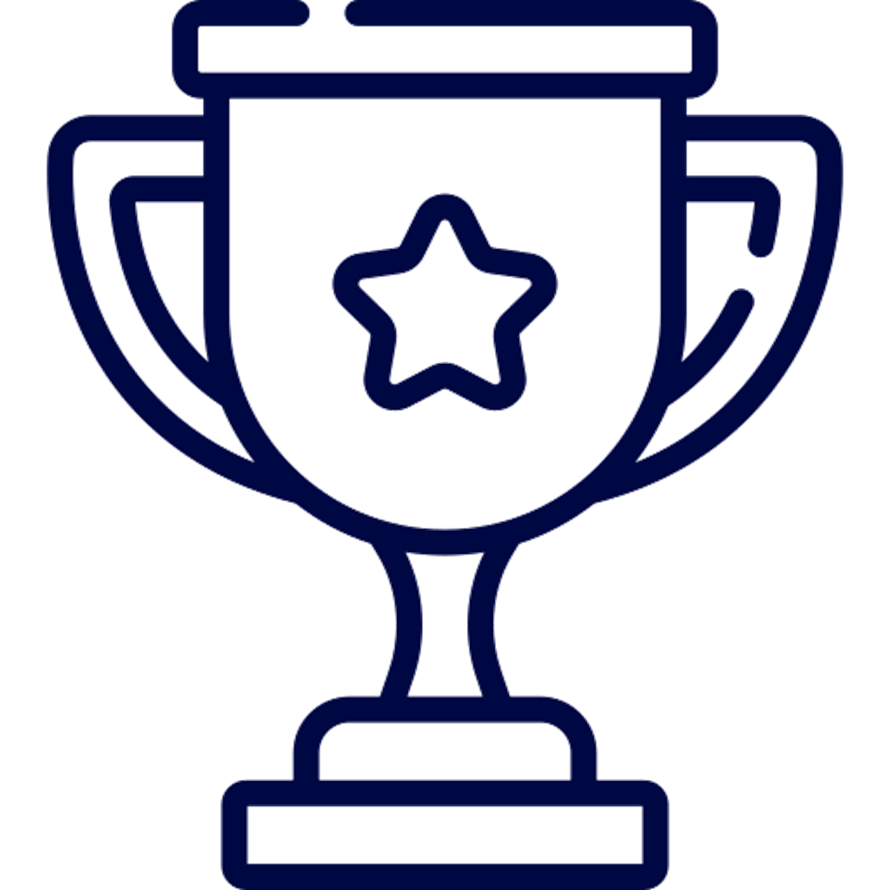 Built for the Channel
Responsive channel managers, experienced SE's, protective contracts, accurate payments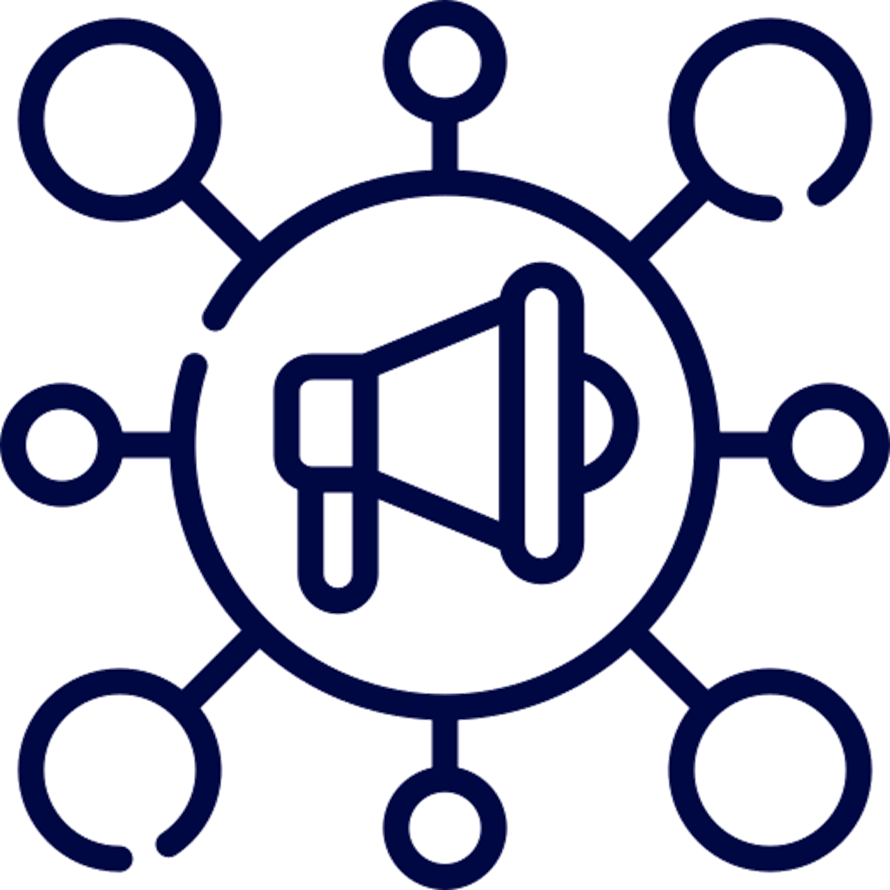 Comarketing Resources
Leverage joint marketing materials and campaigns that drive revenue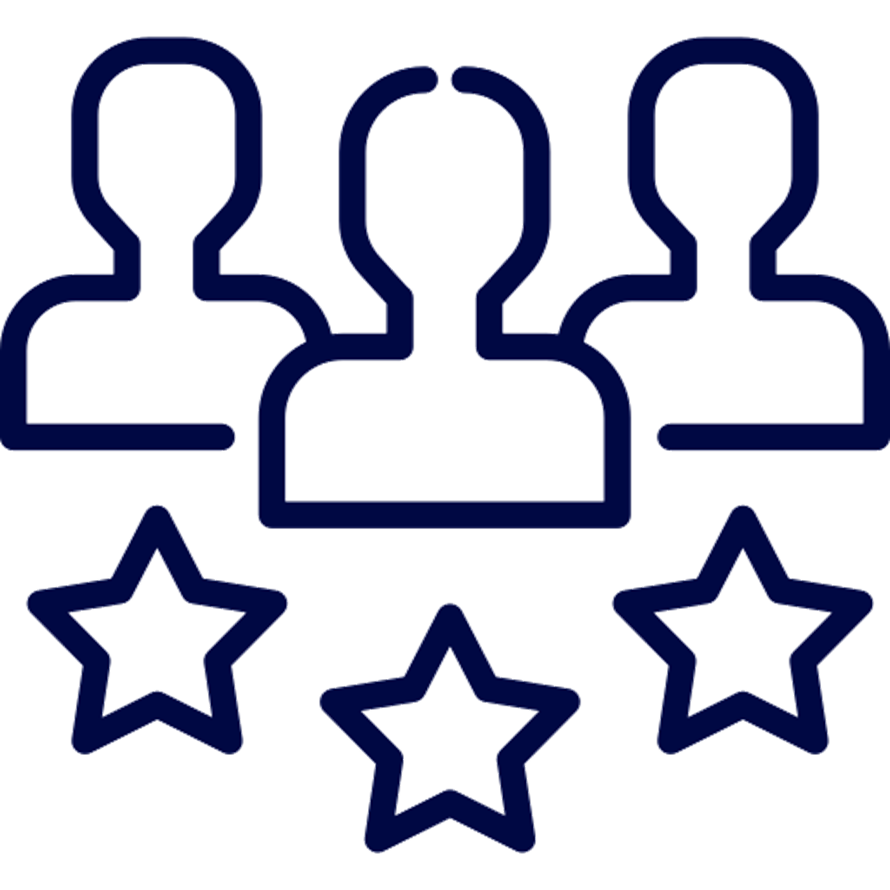 Implementation Experts
An intuitive architecture and implementation team that delights customers every time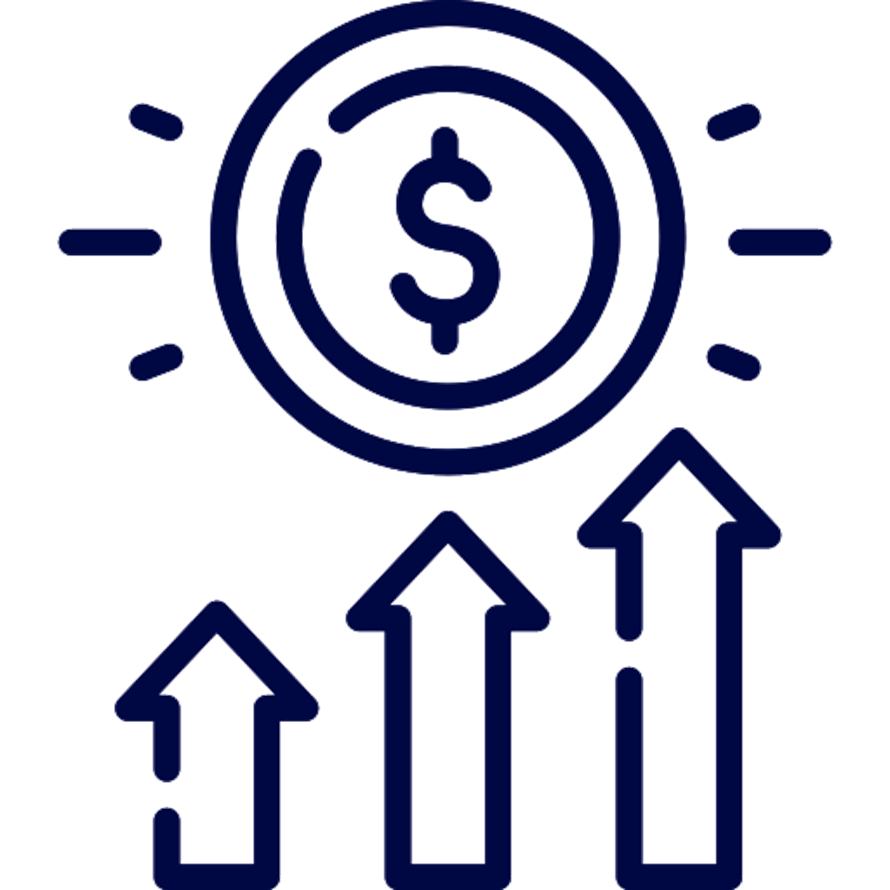 Flexible Revenue Models
Leverage referral or resell GTM strategies fit your business model