Deliver Exceptional Customer Support with UJET Digital & Voice Channels
Poor customer support is driving your customers out the door. Your "omnichannel" contact center software isn't delivering the seamless experience you were promised because traditional contact centers weren't built for the way modern customers communicate. It's time to upgrade to CCaaS 3.0.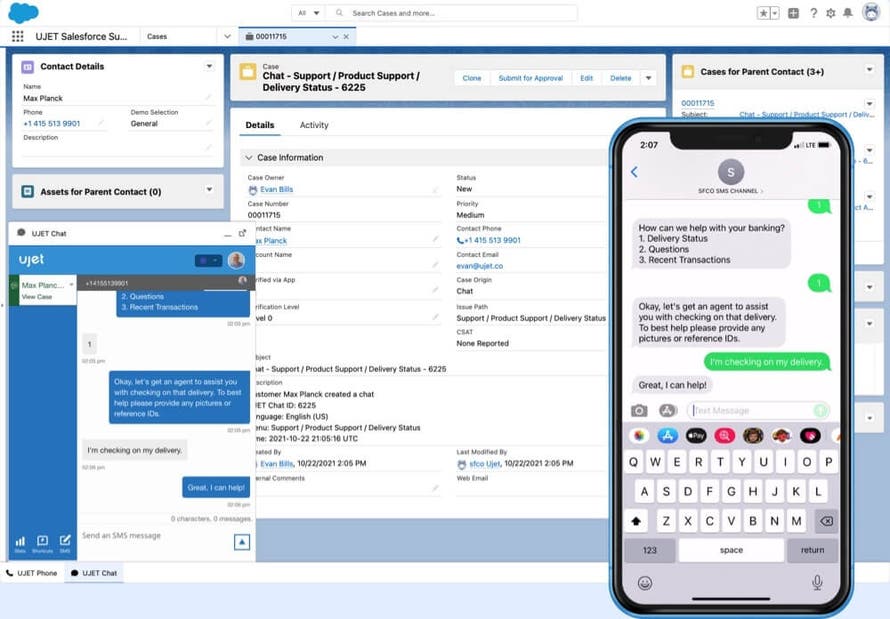 Upgrade Your Omnichannel Call Center to CCaaS 3.0 to For Better Customer Support
Communicate as naturally with your customers as you would with friends and family. Effortlessly blend channels and allow customers to share pictures, videos, and voice calls depending on the situation. UJET's customer support software features the industry's only real-time data exchange for the CRM, providing your agents with everything they need to know about the customer right in front of them.
Unlike first and second generation cloud-based contact center software, UJET delivers the same consistent experience regardless of which contact channel your customers use. Harness the full power of your customers' smartphones, blend channels seamlessly, and enable your agents to request additional information, photos, and videos as needed.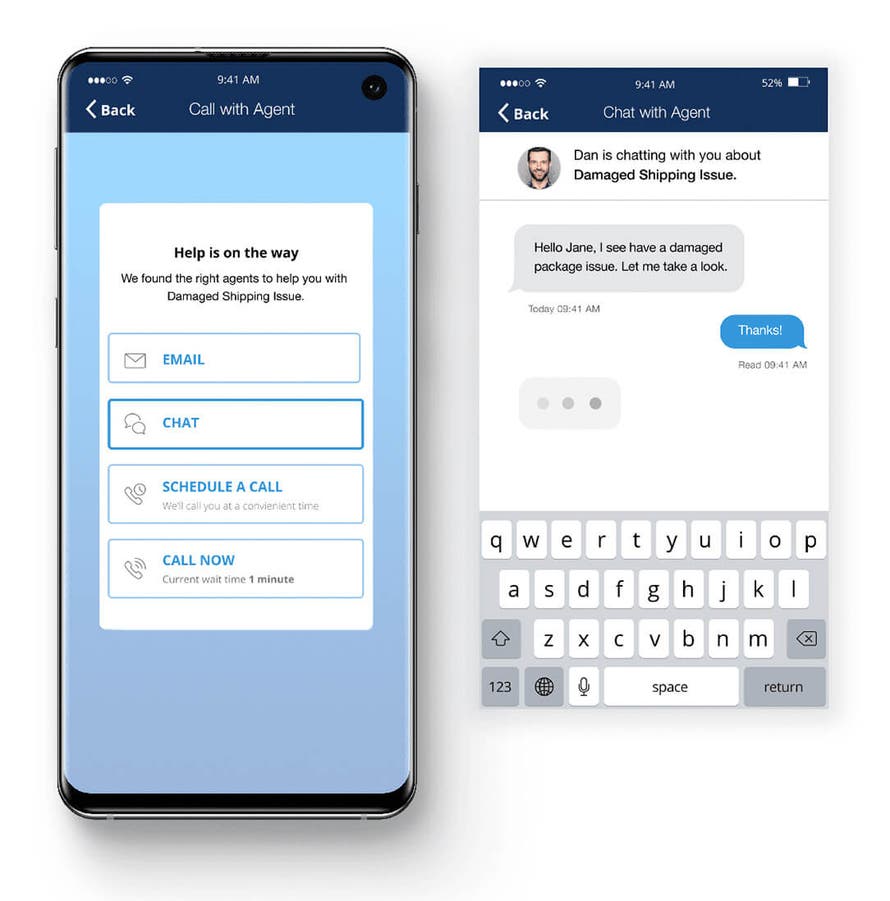 UJET Voice & Digital Customer Support Channels
Voice
Improve your customer support experience, reduce operational costs, and shorten wait times with UJET Voice. UJET supercharges your voice conversations with customers by allowing agents to quickly authenticate customers using Face ID or a fingerprint, and then request photos, videos, screenshots, and text input from the customer's phone to identify problems and find solutions faster.
Enjoy consistent, reliable service with over 99.95% uptime and localized, low latency audio quality anywhere in the world. UJET seamlessly integrates with your CRM, WFM, and QM platforms, immediately presenting customer context to your agents when the call connects, reducing time to resolution and preventing your customers from needing to repeat themselves.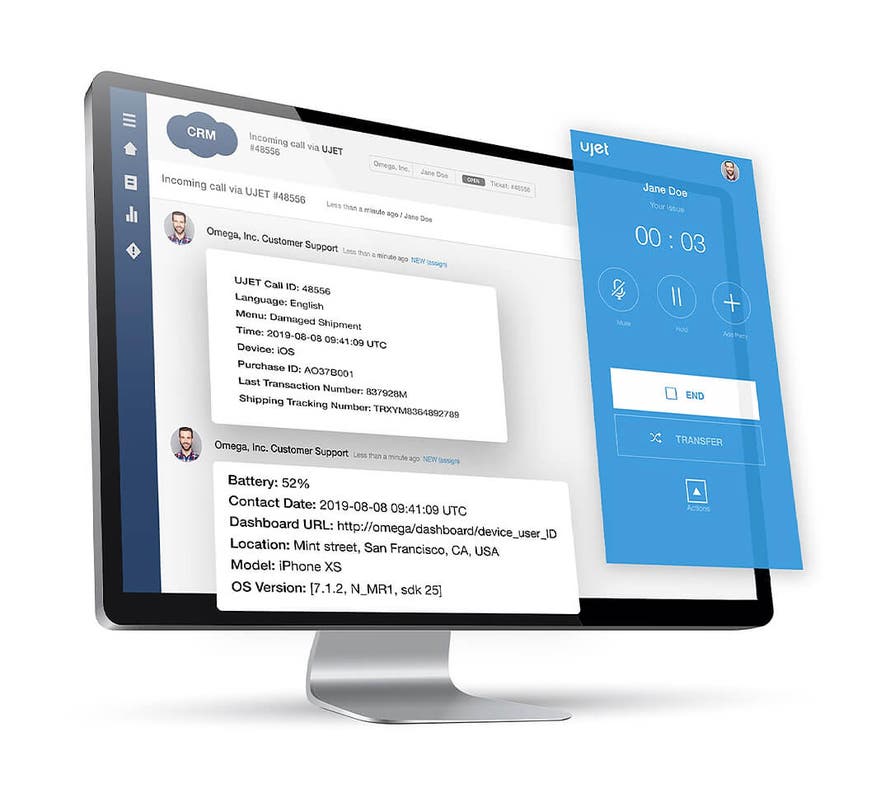 Live Chat
UJET makes chatting with a support agent feel natural by offering a modern interface with all of the features your customers expect. Maintain a consistent brand experience by embedding live chat into your mobile app and website with UJET's fully featured and well-documented software development kits (SDKs).
Confidently know that you can proactively route live chats and engage customers with the right resource, at the right time, thanks to contextual insights from web usage and CRM data. Offer global connections that feel local through multilingual support on localized platform instances, with local phone numbers. Trust that your chats are stable and secure with warm-standby failover and a path to offer GDPR-compliant chat.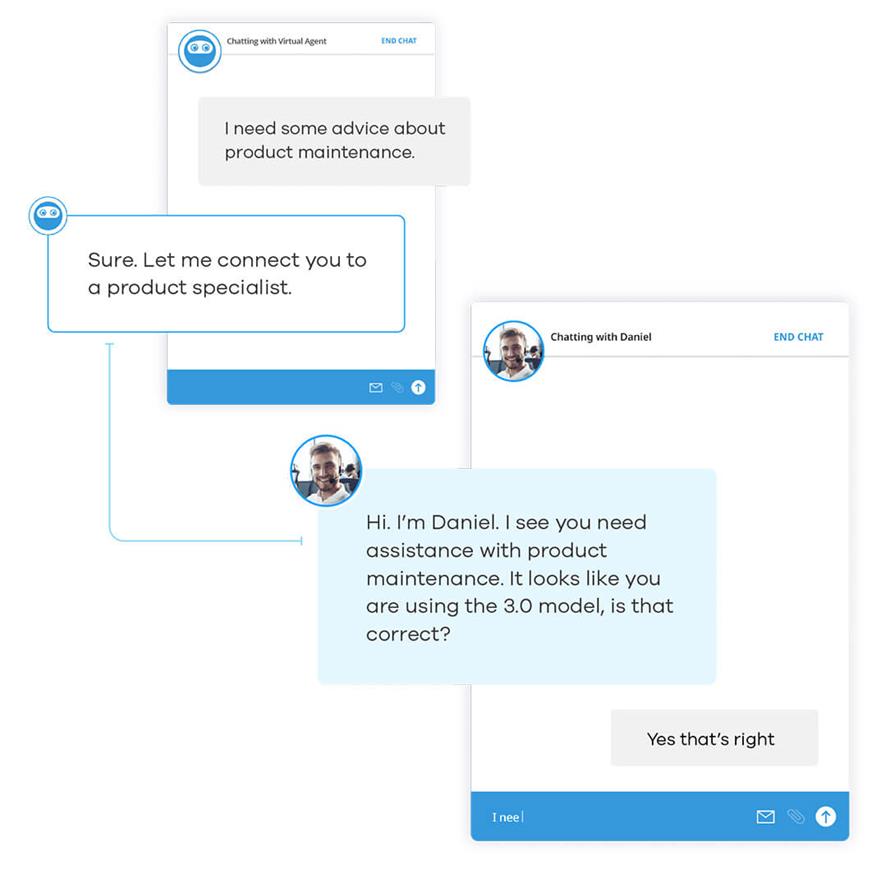 Text Messaging (SMS)
Call center text messaging (SMS) is becoming an increasingly popular support channel because it provides an effortless way for customers to get help on the go. UJET's SMS contact center solution helps businesses manage SMS conversations effectively with seamless CRM integrations to record interactions, a conversational interface for agents that displays customer information, and intelligent automation to get messages to the right agents quickly.
Easily collect information over SMS while customers are on hold or send links to self-service and in-app screens while on the phone with them. Point customers in the right direction with deep-link sharing via SMS, which takes the customer directly to a specific page within your mobile app for easy self-service. Preserve context by blending Voice + SMS together for more modern and natural conversations that combine the best of these two popular channels.
Social Channels
Customers use social channels - such as WhatsApp - to message businesses every day, and now you can use UJET to chat with current and prospective customers.  
Connect with your customers via some of the most popular messaging applications in the world, offering global reach, strong privacy and consumer trust, and the ease and familiarity of apps they use every day to communicate with friends and family. UJET supports WhatsApp on web, mobile, and SMS. Once connected to an agent, customers can use WhatsApp to send multimedia such as images, documents, location, contacts, and more, all of which is saved directly to your CRM. 
Read More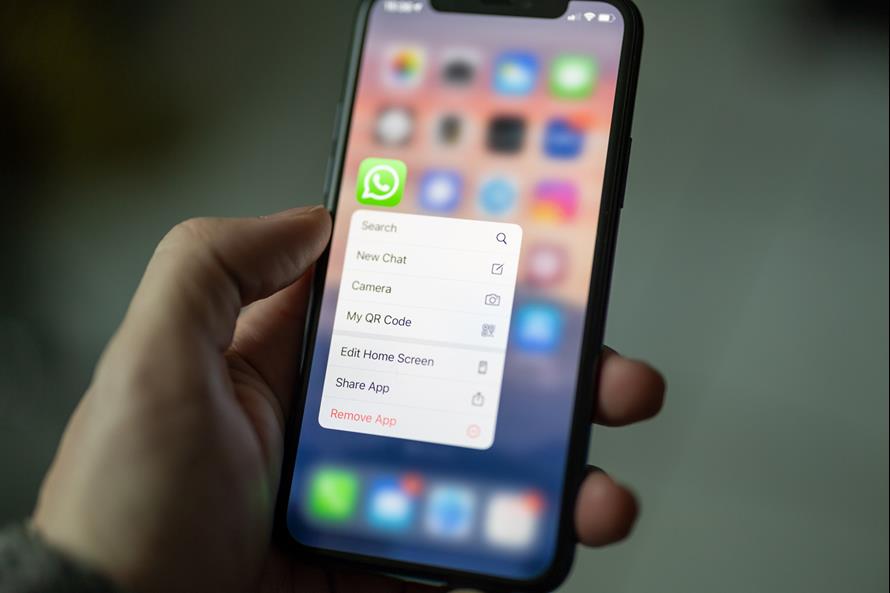 FAQs About Customer Support Technology
What is customer support?
Customer support is the service a company provides to customers who have trouble with the company's products, services, billing, shipping, and more. The customer support team ensures that your customers have a positive experience with your company and help build brand loyalty for the future.

Customer support may be handled by an in-house customer service team or be outsourced to another company, depending on your company's needs and budget. 

What's the difference between customer service and customer support?
Many customer experience experts – and even Google – use "customer service" and "customer support" interchangeably. However, there are some subtle differences between the two definitions.

"Customer service" refers to any interaction a customer has with your brand where they received assistance from a member of your staff. Customer service interactions can include a salesperson helping a customer locate the correct size of jeans, or a server showing a customer to their table at a restaurant. All types of businesses can provide customer service, but not all businesses necessarily offer customer support.

"Customer support" on the other hand, refers to interactions the customer has with a dedicated support team to address an issue, whether it's a technical issue, or something related to billing, shipping, troubleshooting, or something else. 

How can I automate my customer support?
Many contact centers are turning to virtual AI tools like virtual agents to augment their agent workforce, manage fluctuating interaction volumes, and automate routine tasks so agents can focus on more complex support issues. However, traditional AI support solutions can feel robotic. As a result they're often viewed as an unwelcome roadblock and a point of frustration for the customer.

UJET's Virtual Agent was designed with a different approach. It supports intelligent conversational AI for a more human-like conversation experience on SMS, live chat, and WhatsApp, and can offload a variety of simple or complex tasks traditionally supported by a live agent. It intelligently monitors consumer sentiment and can perform a warm handoff or route directly to an agent when appropriate.