Spend Less Time Dialing and More Time Connecting
Boost your connection rate and make sales, renewals, collections, and campaign management easier than ever with UJET's Outbound Dialer.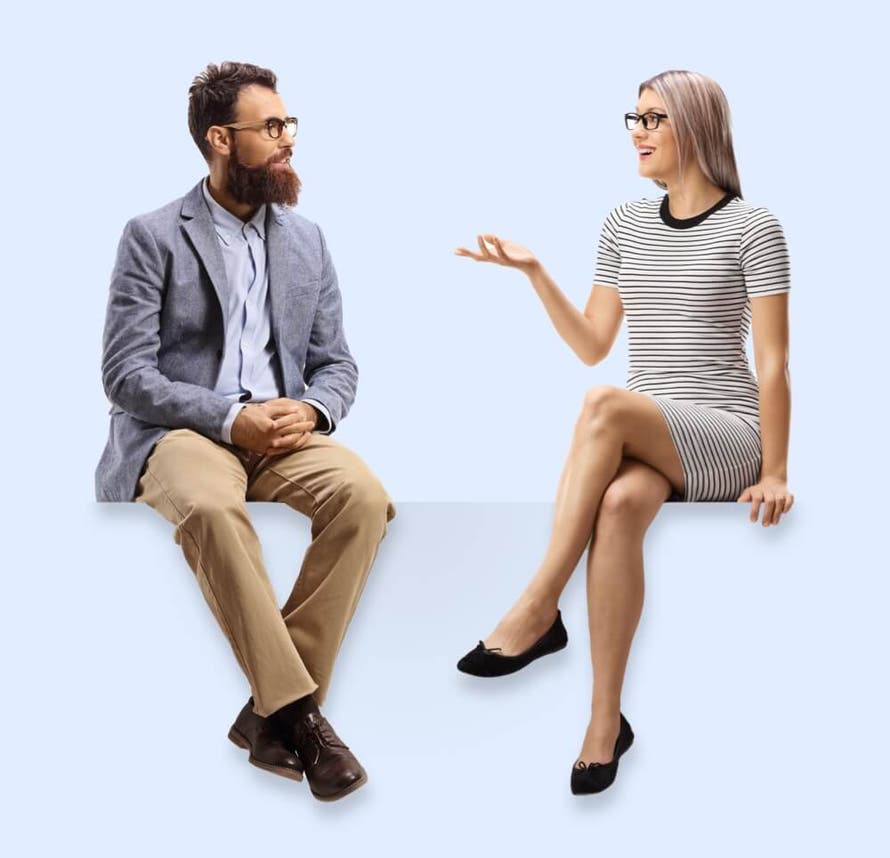 Explore UJET's Outbound Dialer Modes
Preview Dialer
Generate call lists from approved lists and give the agent time to review the customer's info prior to placing the call.
Predictive Dialer
Call a predefined list and connect the customer to a live agent the moment they answer.
Progressive Dialer
Automatically place one call at a time for the agent and allow them to view the customer's record and purchase history while the phone is ringing.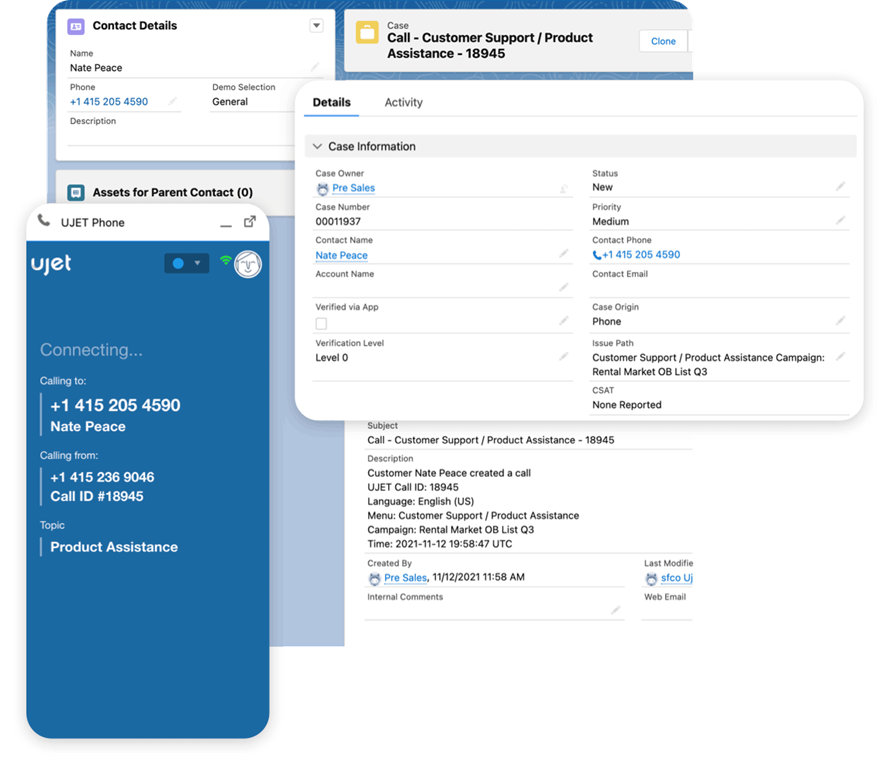 Maximize Your Connection Rates
Reduce the amount of time your agents waste reaching answering machines and disconnected numbers. UJET's Outbound Dialer helps you connect with more customers in a shorter amount of time with less overall effort. Use the Predictive Dialer to initiate outbound campaigns that ring a predefined list of customers and connect them to a live agent the moment the call is answered. UJET will automatically screen out busy signals, disconnected numbers, fax numbers, and voicemails. Dynamic dial pacing intelligently adjusts to balance target drop rates while maximizing the connect rate.
Boost your connection rates
Reach more contacts in a shorter period of time
Generate more customer callbacks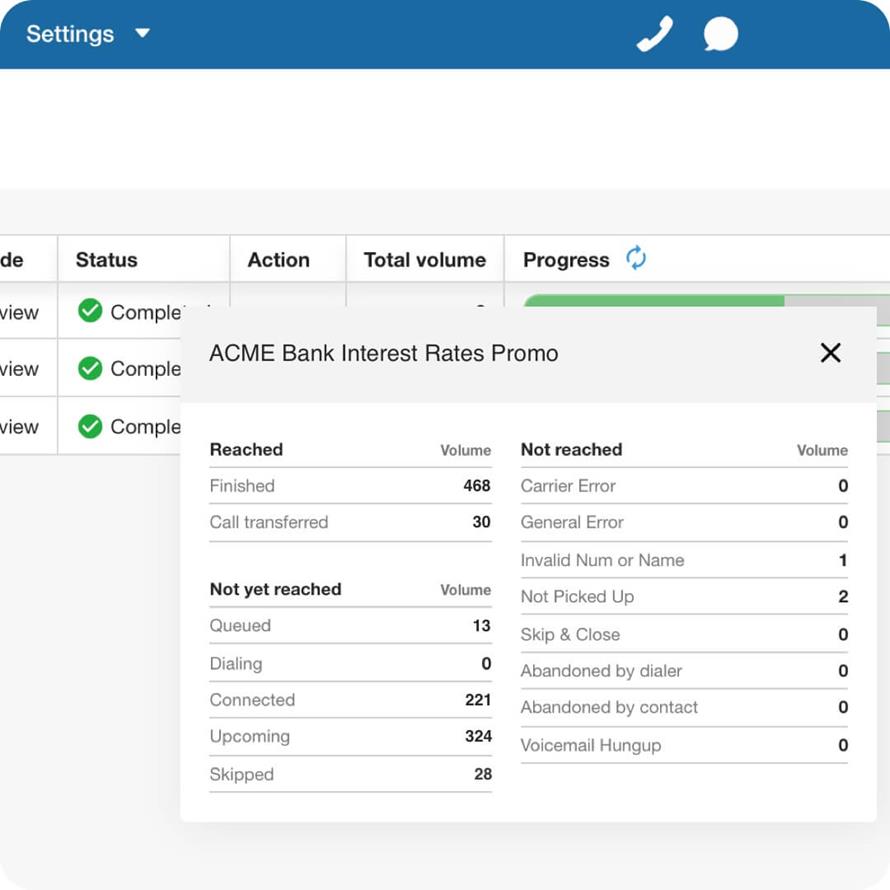 Increase Agent Efficiency
Enjoy the flexibility to make inbound and outbound calls as needed, and easily manage users, queues, access levels, and performance reports, all within one user-friendly interface. Optimize your dialing schedule based on your customers' locations and the time of day to reach more people. Minimize security and compliance issues by referencing the Do-Not-Call list and easily generate call lists using only approved numbers. The UJET Preview Dialer gives the agent ample time to review the customer's information and purchase history before placing an outbound call.
Increase your contact center productivity and agent efficiency
Optimize your dialing schedule best on your customer's locations and the time of day
Minimize security and compliance issues with approved campaign lists