Delivery Partners
The road to successful digital transformation starts with exceptional implementations by extraordinary Delivery Partners.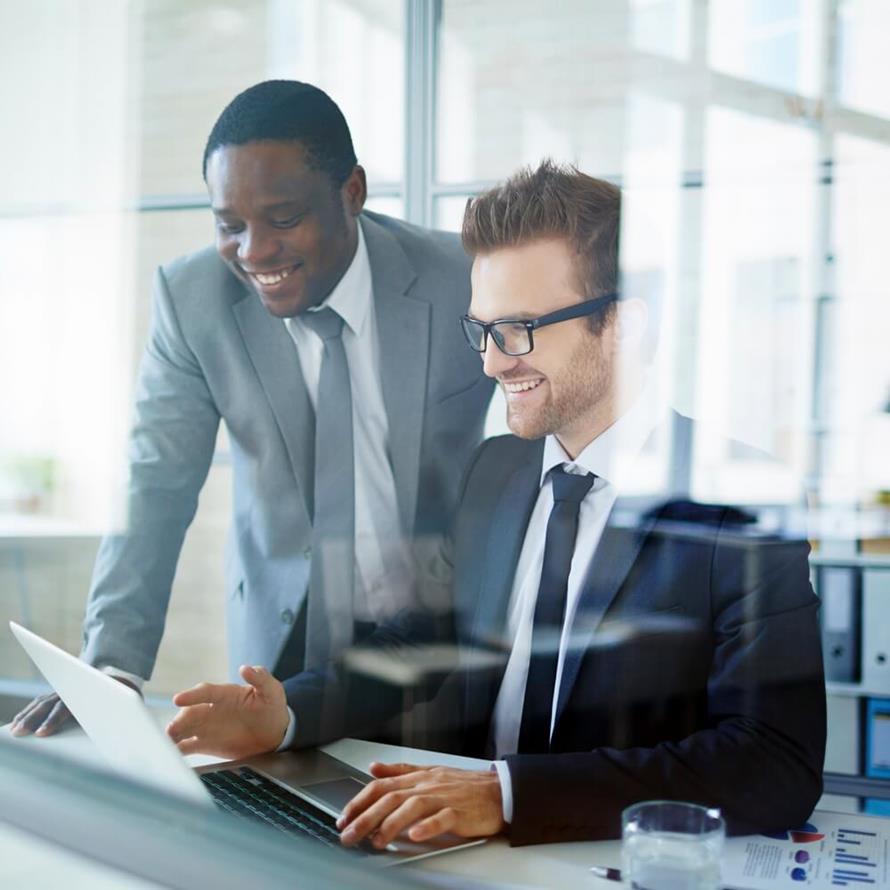 UJET Certified Delivery Partners (CDP) undergo a rigorous training program that enables those certified to successfully project manage, implement and train users on UJET CCaaS and complementary solutions.
The Certified Delivery Partner Program Provides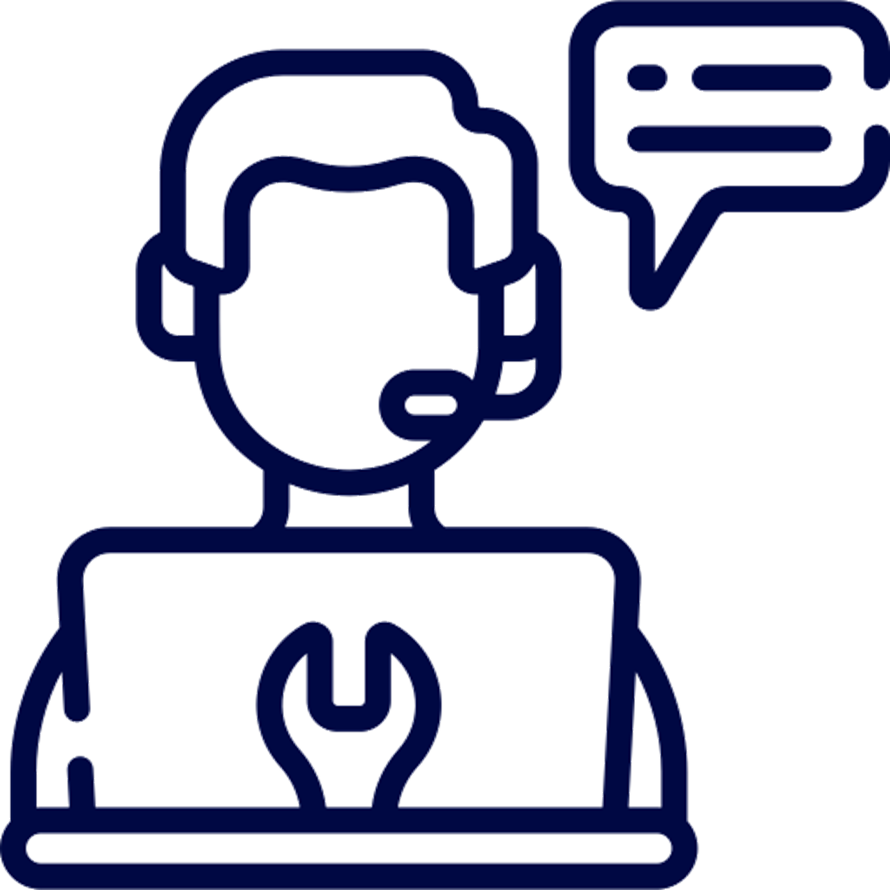 Delivery Partner Support:
Get access to partner support and helpdesk with UJET Partner Support Engineers.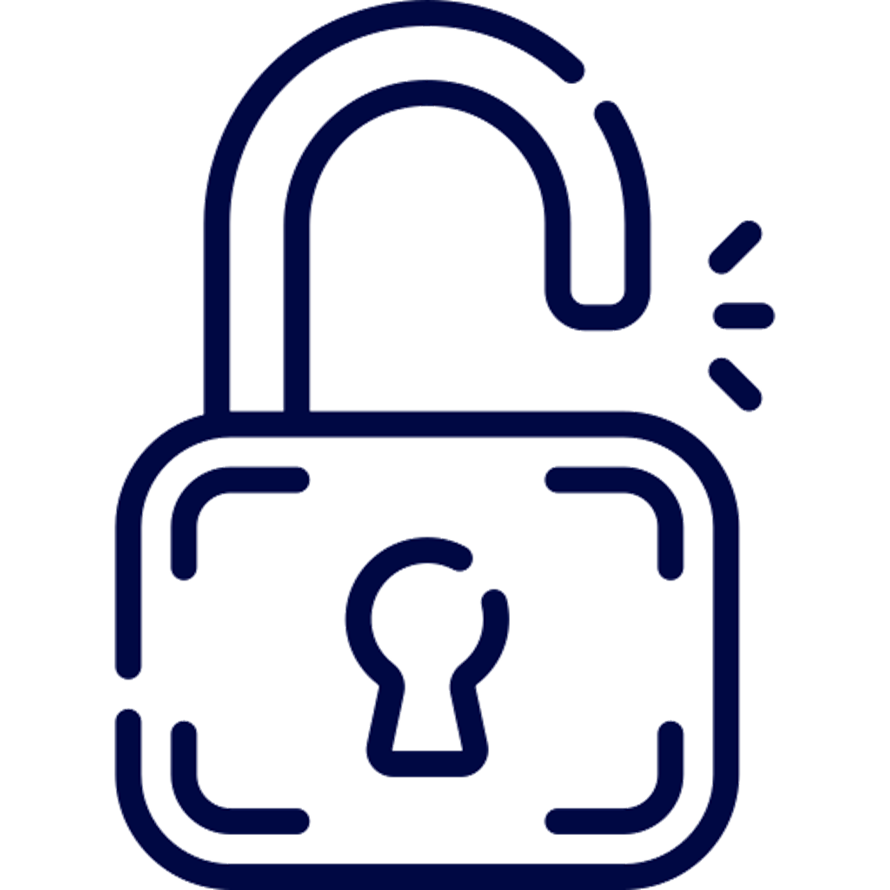 Early access to product roadmaps:
Get visibility, training and development access into new product launches and product updates.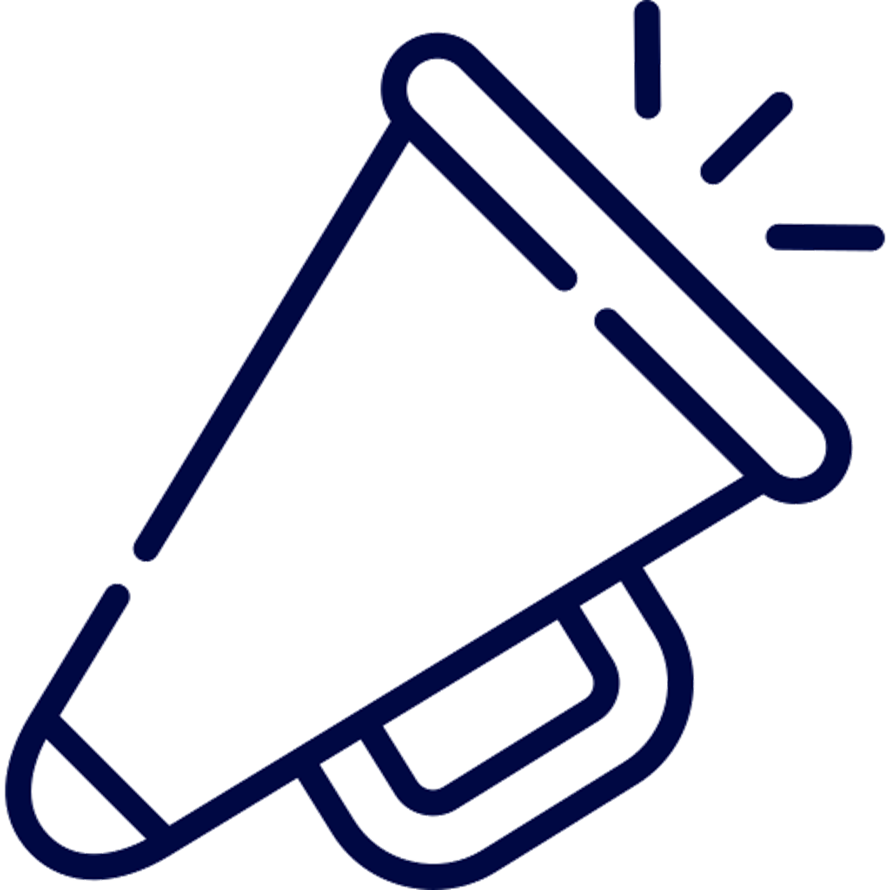 Amplified GTM:
Broaden the UJET team's knowledge of your solution and amplify it to our prospects and customers.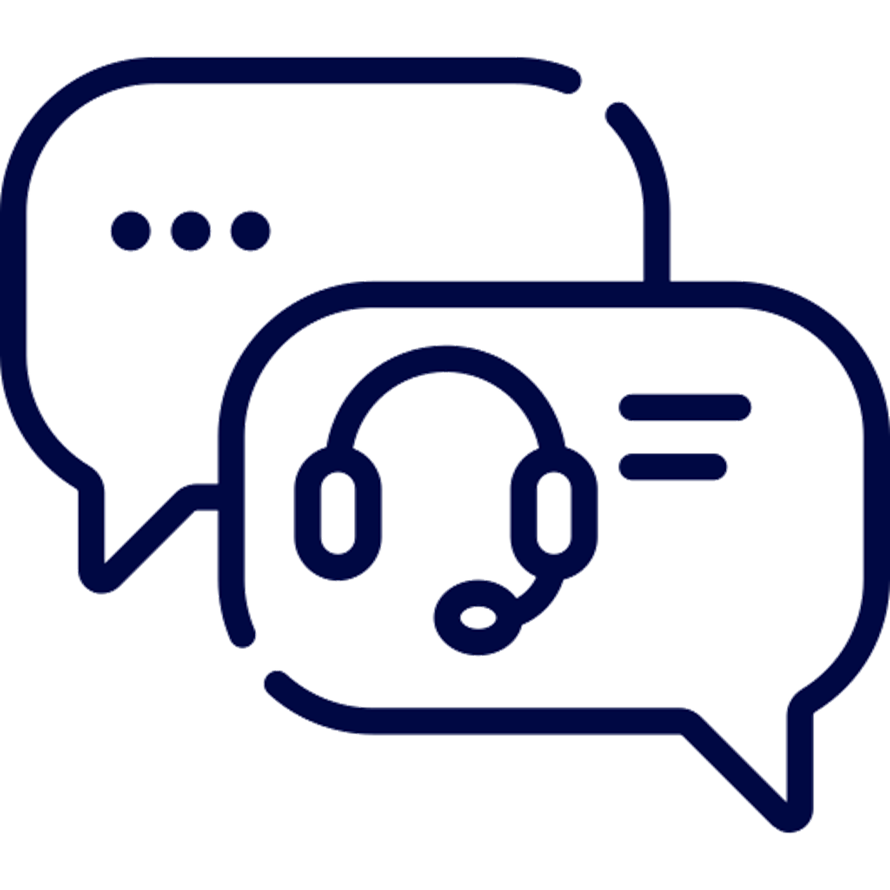 Pre-sales engineering support:
Get 1-on-1 pre-sales engineering resources for the design and demonstrations of UJET capabilities to customers.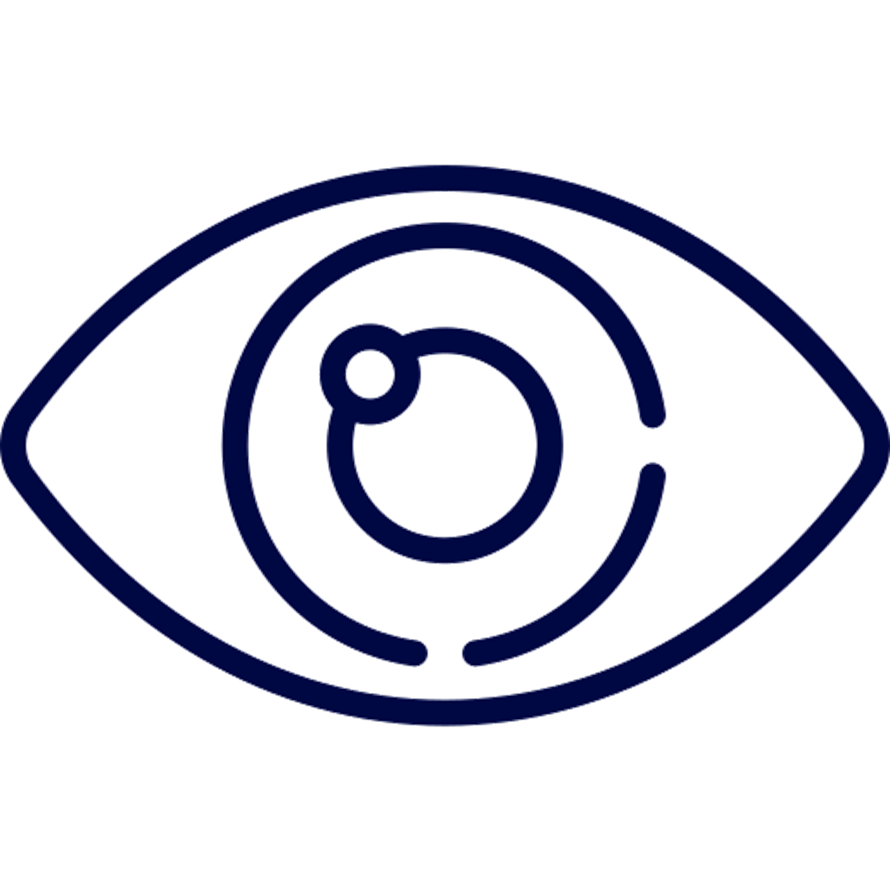 Added visibility:
Get CDP branding and inclusion as a designated UJET Certified Delivery Partner on our website.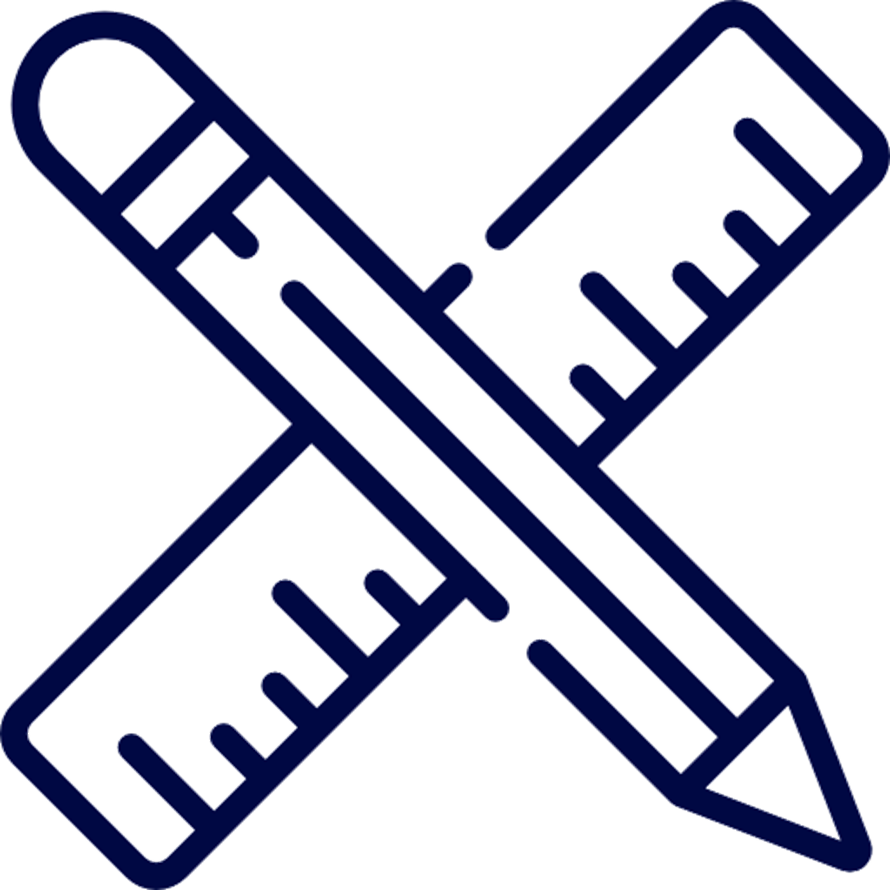 Customizable and co-branded assets:
Get access to collateral and messaging templates to position our combined value to customers and internal teams.
Steps to Becoming UJET Delivery Partner Certified:
Submit your online application 

Sign the UJET program agreement

Complete the required UJET training

Receive your certified delivery partner badge

Get access to support resources

Get added to the UJET website and CDP list

Commence to making customers insanely happy with a modern CX
Delivery Partner Perspective
"Quantiphi's role as a Certified Delivery Partner creates more opportunities for enterprises to digitally transform their CX. We are passionate about our customers and obsessed with helping them thrive. So becoming a UJET CDP gives us access to an award-winning platform powered by Google CCAI and UJET."
Quantiphi
Gaurav Johar
Head of Conversational AI Practice