CCaaS 3.0 The World's Most Advanced Contact Center
UJET's CCaaS 3.0 represents a seismic shift in Contact Center operations, addressing long-standing design flaws and conventional thinking that have failed to evolve in parallel with the changing human interaction landscape.
"UJET shares our commitment to ensuring that support issues are being resolved with minimal touchpoints and in record time."
Kevin H.
Vice President of Engineering
Read the case study

UJET transcends omnichannel to transform your customer experience
Blend channels for context
Blend voice and SMS messaging together to make hold times productive by gathering information and context for the agent before the conversation begins.
Learn more about Channels >
Embed UJET into your mobile app to maximize CX
Provide a seamless experience for customers across channels from within your mobile app to stop customers from having to repeat themselves and to capture information from the smartphone for higher rates of first call resolution and lower handle times.
Learn more about Embeddable Experience >
Deliver more natural experiences
Allow customers to share photos, videos, screenshots, and text directly with agents in real-time to help agents see from the customer perspective and resolve issues faster.
Learn more about Smart Actions >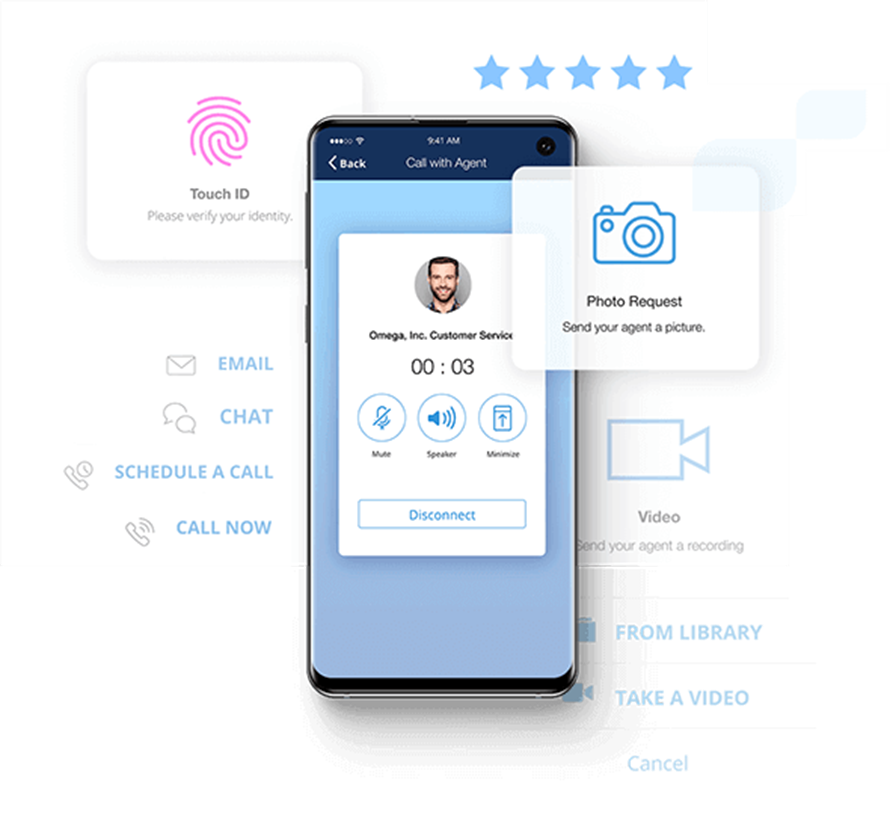 UJET integrates natively with the industry's leading CRM platforms, and can even integrate with your custom or homegrown CRM for unmatched data unification and security.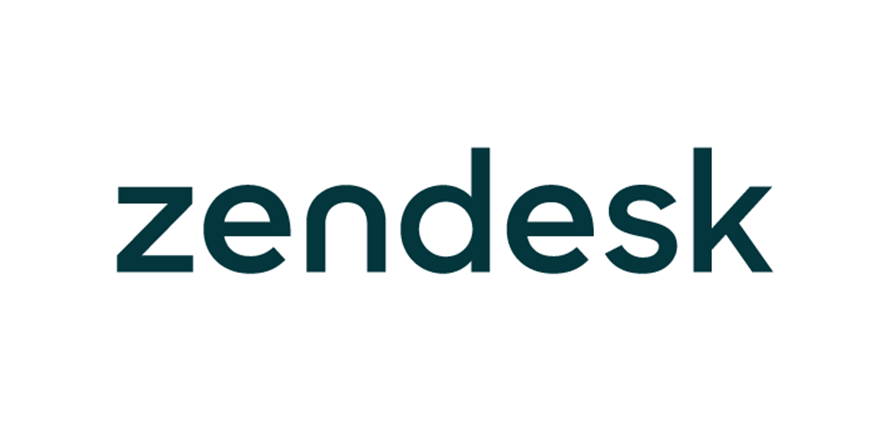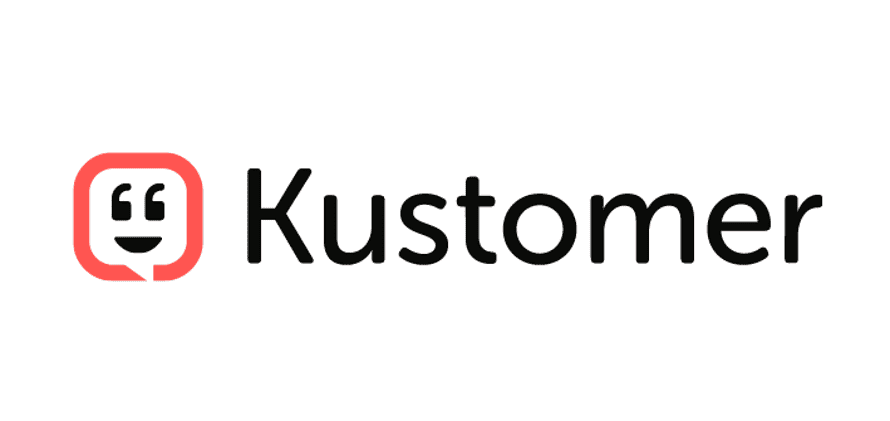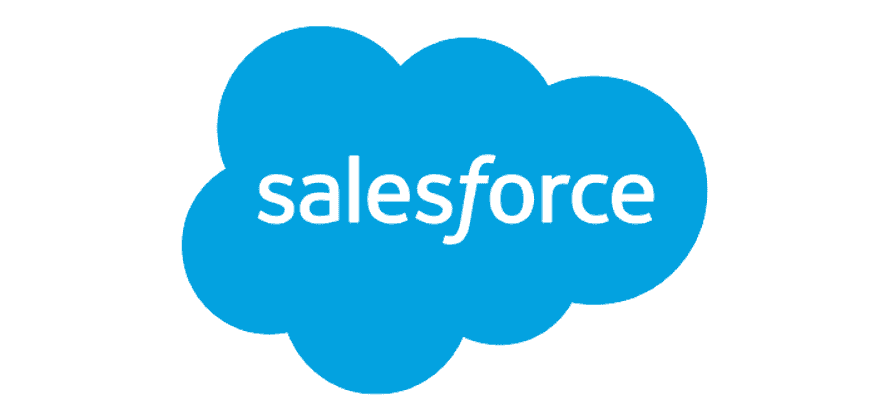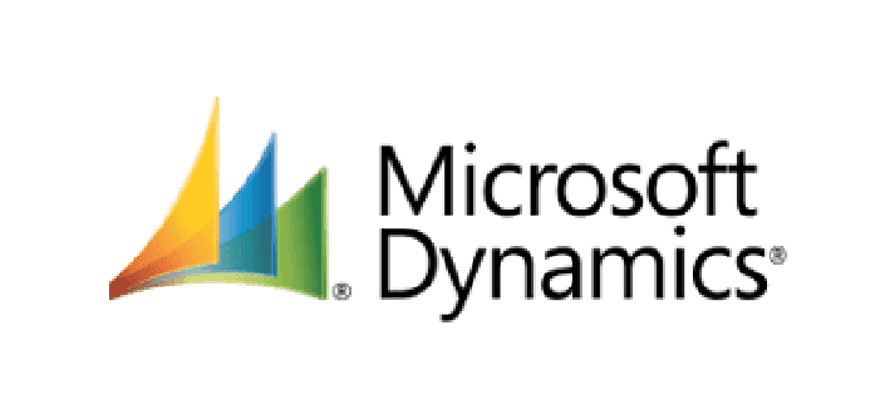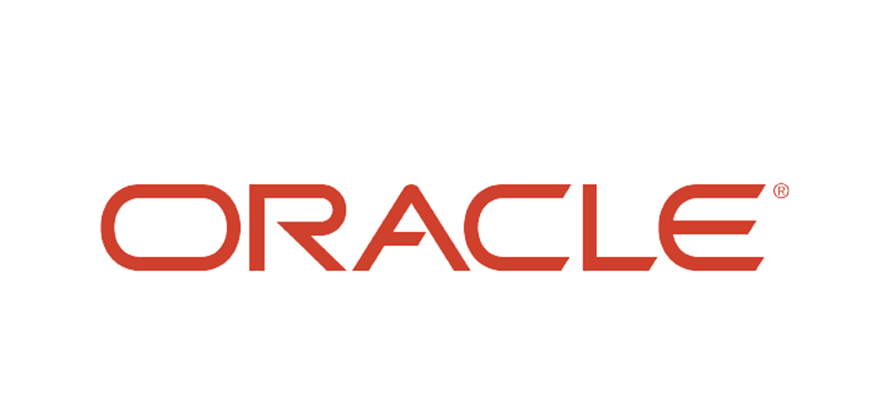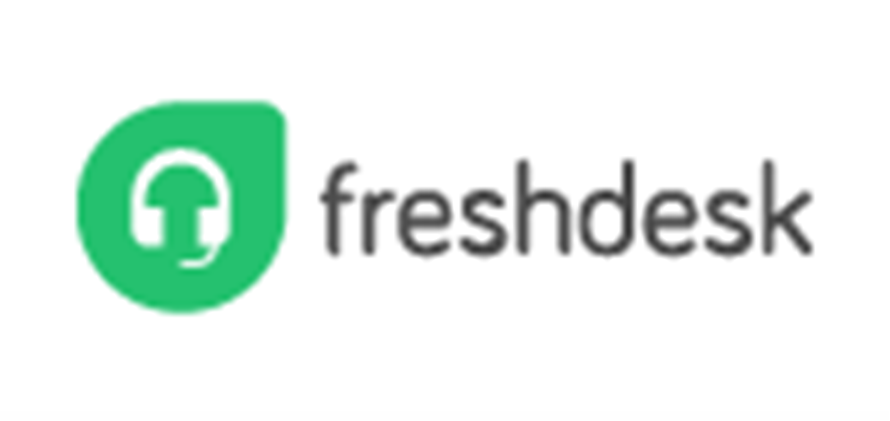 Unify your customer data
Make your CRM the single source of truth and eliminate redundant data storage by natively reading and writing all customer data to the CRM.
Learn more about our CRM Integrations >
Use data for best-outcome routing
Leverage data from the CRM such as the contact record, account status, device information, and historical journey data to predict intent, make dynamic routing decisions, and contextualize each interaction before introducing an agent.
Reduce wrap-up through automation
By enabling automation throughout the agent experience, UJET not only records granular detail of the customer and their journey within the CRM record, but significantly reduces average handle time and after call work for the agent by eliminating the manual effort to create and update records.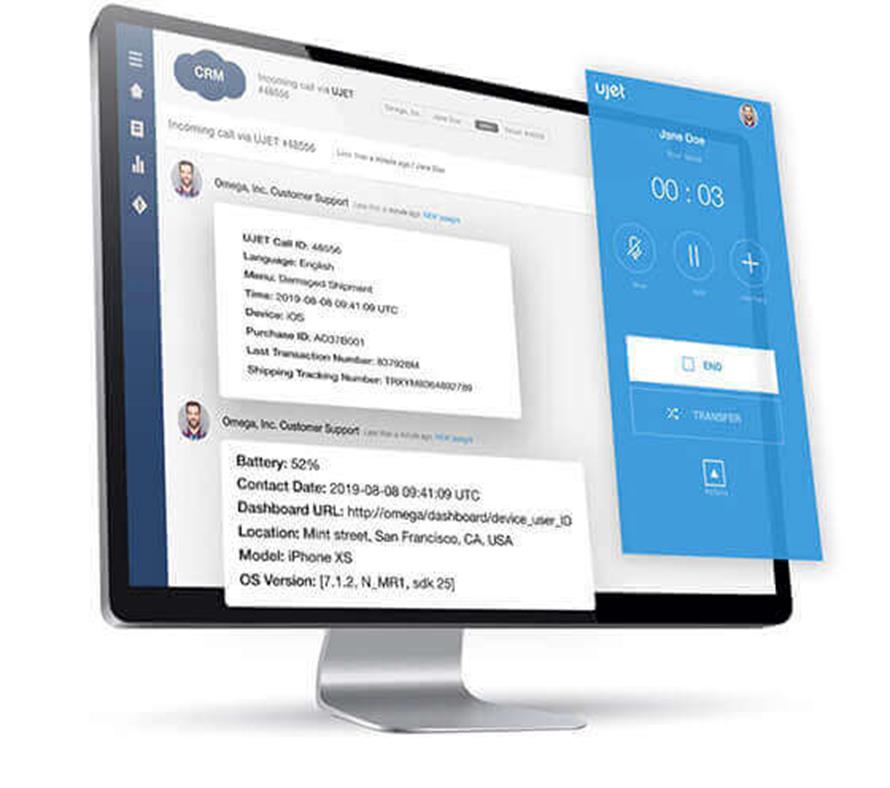 "All the features and customizations of the UJET platform helped us become more responsive to our customer's needs."
Torva Williams
Customer Success Manager, ByNext
Read the case study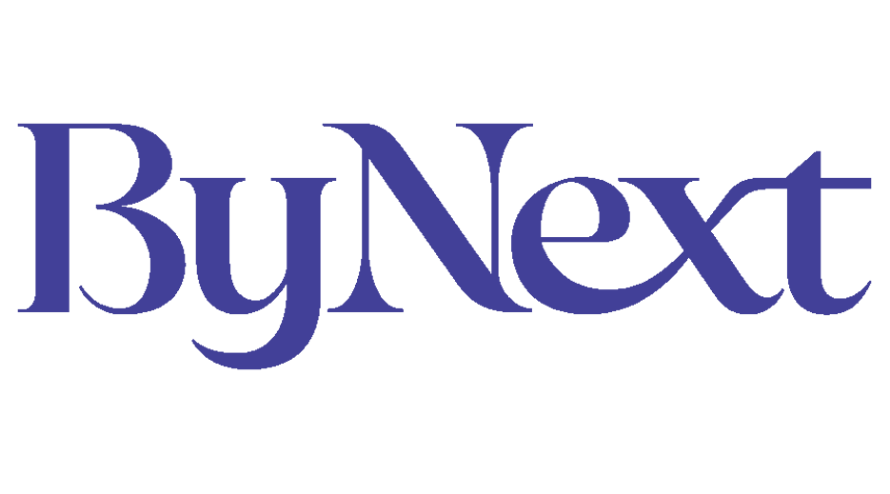 One size doesn't fit all, that's why UJET is flexible enough to fit any organization
Design great experiences without coding
Build, deploy, and iterate quickly by designing and optimizing the customer journey without the need for complex programming
Unify your brand experience
Deploy integrations and build engaging web and mobile experiences with rich software development kits
Optimize in real-time
Monitor performance and make dynamic changes to the IVR, queue settings, and routing logic for real-time optimization as your business needs change.