Genesys Customers: Get TRUE Multicloud Flexibility & Innovation with G2's #1 Rated Contact Center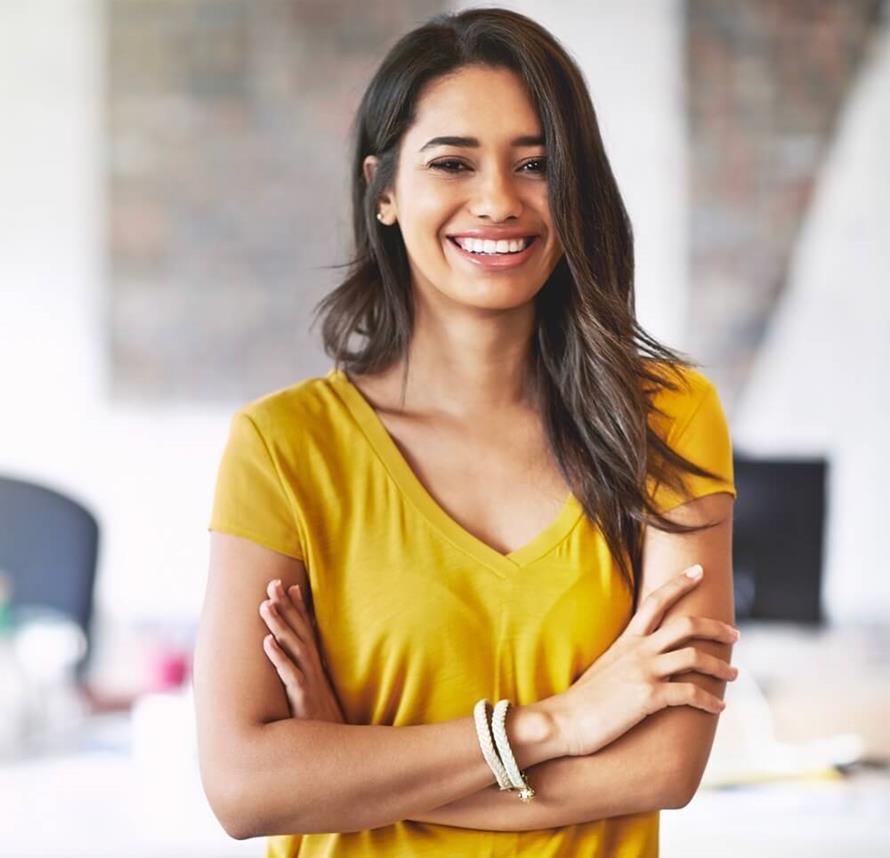 PureConnect and Multicloud CX are discontinued. Now What?
Genesys will no longer support Multicloud CX and PureConnect, leaving customers with no choice but to migrate.

Genesys Cloud CX runs on AWS only, limiting both the resiliency and future portability of your cloud contact center. 

Genesys' ability to continue handling large, complex CX deployments is now in question - which is why customers are switching to

UJET and Google Cloud

.
To help you streamline and accelerate migration plans, UJET is pleased to offer you an ROI-based, zero-cost business case.
User Satisfaction, Future-Proofing, Multi-Cloud Flexibility - with UJET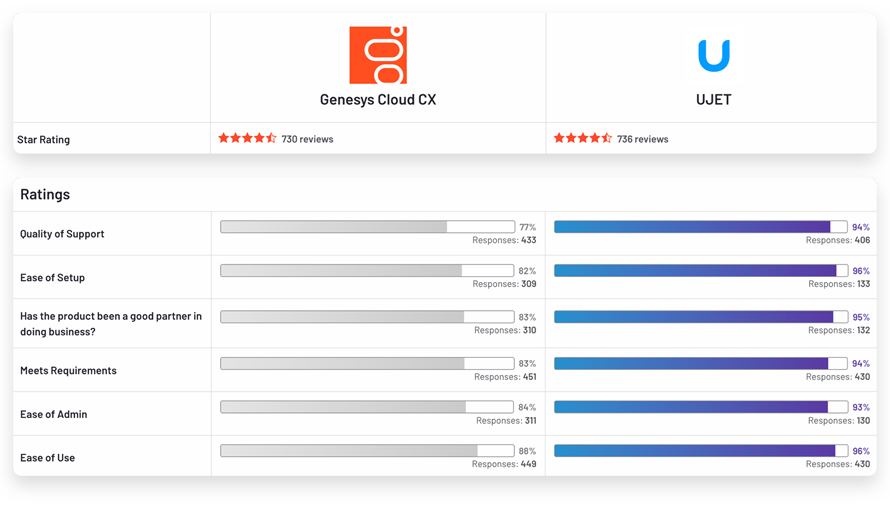 With the announcements around Multicloud CX and PureConnect, there will be only a single cloud option - meaning forced migrations. 
That's why UJET is offering a ZERO-COST pre-migration assessment to all Genesys customers.  
Included in the assessment: 
A business case assessment and cost-benefit analysis for moving from Genesys

A complete catalog of your current state and capabilities

An in-depth gap analysis of your current vs. desired future state, 

A phased roadmap and blueprint for migrating off of Genesys to achieve that future state, and

An optional pre-migration CX platform Clarity Analysis from our partner Blackchair to gain valuable insights before you make the switch.
With this assessment and toolkit, you'll be able to rapidly accelerate requirements gathering and vendor evaluations.  Begin your Genesys migration on your terms, rather than waiting for another announcement of EOL, further cuts, forced migrations, or product limitations.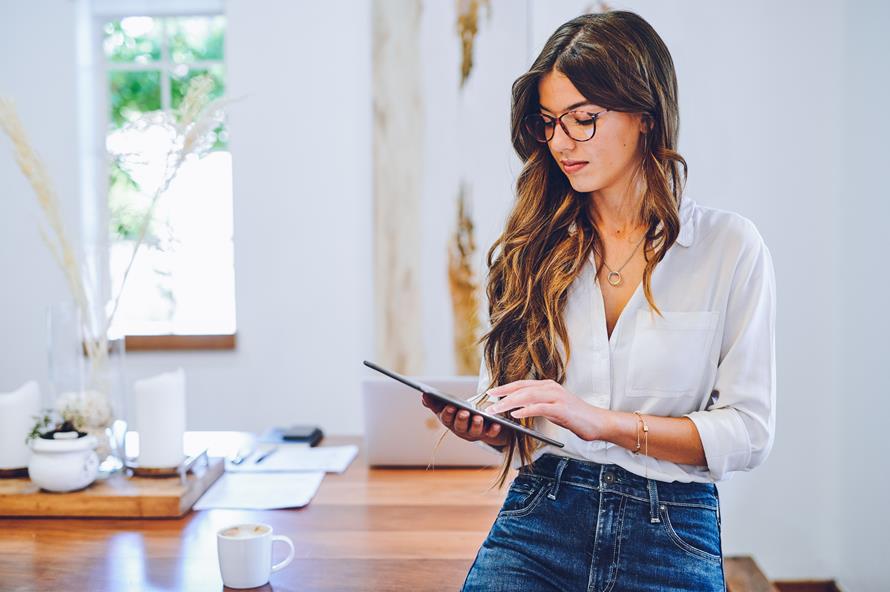 Full Stack Google Cloud CCaaS
GCP Build Partner
Two-way collaboration with Google to ensure we're focused on what matters most: you
Google ISV Solution Connect Partner
UJET innovation and scale fueled by Google's internal best practices and methodologies across DevOps and site reliability
CCAI Connect Partner
Deliver exceptional experiences with Google's own conversational AI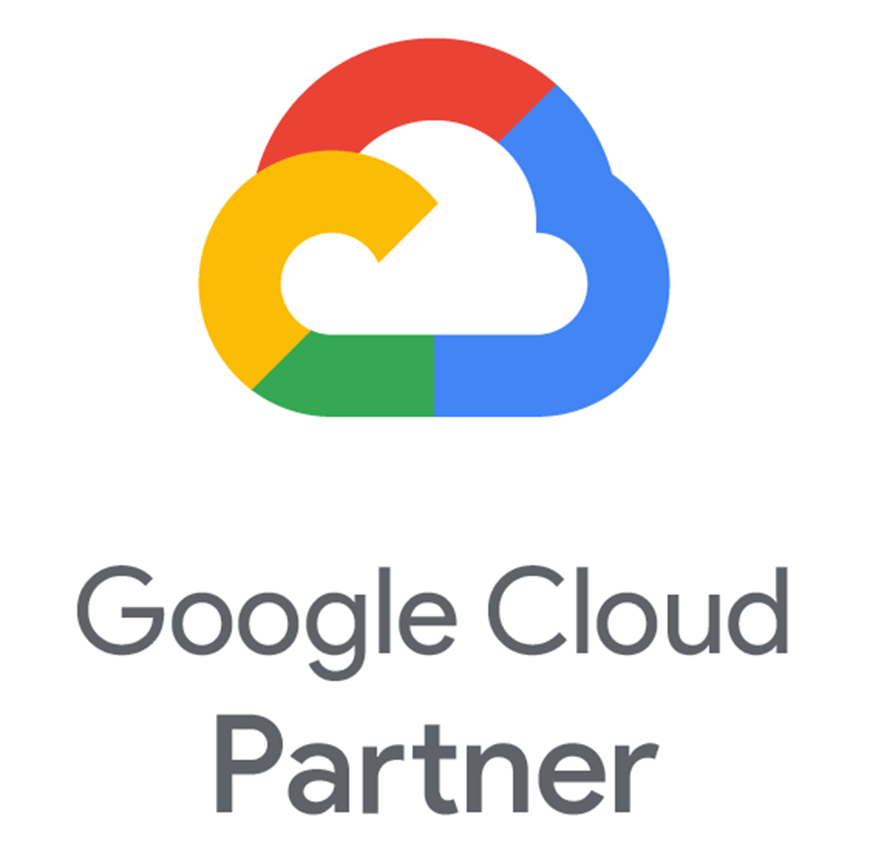 Level Up Your CX With the World's Most Innovative Cloud Contact Center
✓ Unparalleled Security & Reliability
✓ Fluid, Modern Experiences
✓ Crystal Clear Call Quality
✓ Natively Intelligent
✓ Flexible Pricing
✓ Rave Reviews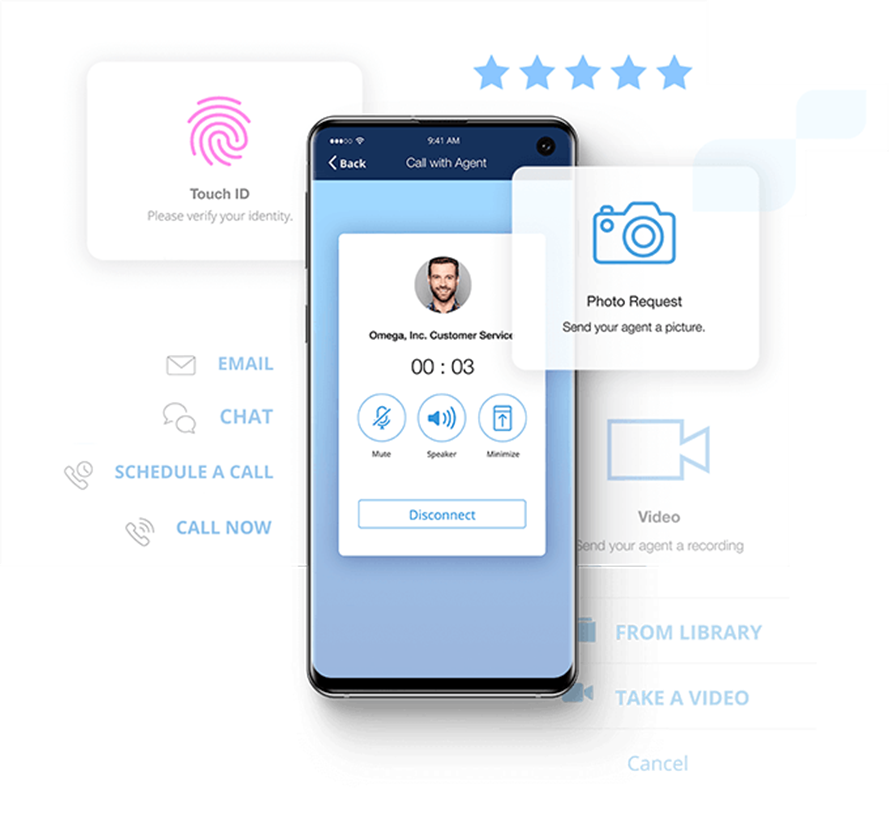 Frequently Asked Questions
What is the cost of the business case assessment?
The Genesys to UJET migration business case assessment is offered at no cost for qualified prospective customers.
How long does the assessment take?
Depending on customer participation and available information, the process would take an estimated four weeks on average. Some cases may require more or less time.
What are the specific deliverables from the process?
A defined Contact Center vision, to include future targeted capabilities

Catalog of current state capabilities and technologies

Gap analysis between vision and current state

Roadmap to take customer from current state to vision

Business case detailing required investment and expected return
What is the Blackchair Clarity Analysis?
Clarity Analysis is an automated discovery service that analyzes your current CX platform to document what configuration is relevant, redundant, unused, or unusable. This will help give you a roadmap of what should or shouldn't be moved into UJET. We also analyze usage data and change data to understand areas that can be transformed when moving to UJET.
How does the optional Clarity Analysis from Blackchair work?
UJET is offering this pre-migration analysis as part of a defined process for qualified customers interested in making the switch from Genesys to UJET. The Clarity Analysis:
Can be utilized for existing cloud or premise-based contact centers

Automates the cataloging of the Customer's Avaya for forensic analysis

Audits change continuously over the four weeks to study behavior

Documents what's relevant to the customer's current Avaya solution
This accelerates the CX migration to UJET with a fact-based, data-driven approach.
Where can I learn more about the Blackchair Clarity Analysis?