UJET + Google Cloud
The UJET + Google Cloud alliance provides modern organizations with the most secure and scalable AI-powered CCaaS solution available on the market, within the industry's most innovative cloud environment.  
Accelerate Your CX Digital Transformation Journey with UJET + Google Cloud
UJET and Google Cloud have partnered to help organizations accelerate CX transformation through their contact centers. Our collaborative partnership and purpose-built architecture empowers businesses of all sizes to achieve digital transformation at accelerated velocity and scale – all on the most secure cloud infrastructure in the world.
Whether you're looking to retire Google cloud commitment, leverage intuitive Google CCAI integrations, utilize Google Chrome OS in the contact center, or simply enjoy the most modern CCaaS experience in the world, UJET and Google have you covered.
"Fitbit relies on Google Cloud to provide support to our customers with a mobile-first approach. This collaboration, in combination with a strong Salesforce integration, has helped us modernize our entire customer support experience."
Cassandra Johnson
VP, Devices & Services Customer Care & Vendor Mgt. Office
Fitbit

"Our Contact Center AI Platform has enabled our customers to leverage AI in their contact centers at scale to provide the best possible customer experience. Now with UJET, we are able to further extend our offering through a unified technology stack for contact centers to continue to cost effectively maintain a high level of customer satisfaction."
Andrew Moore
VP and General Manager of AI and Industry Solutions
Google Cloud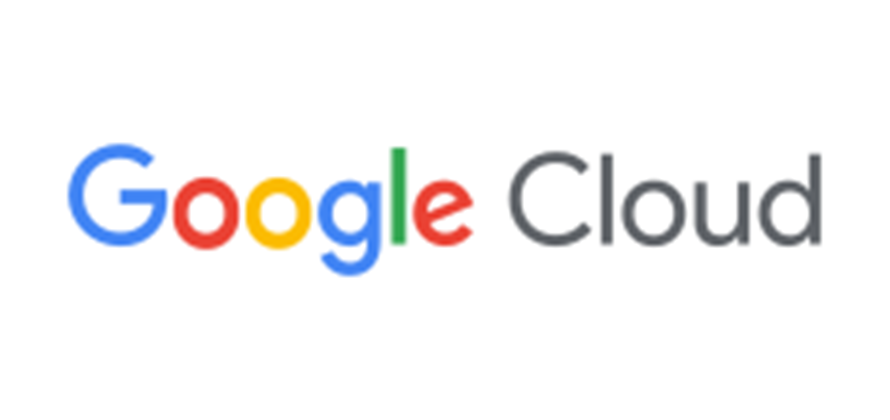 Level Up Your CX With the World's Most Innovative Cloud Contact Center
✓ Unparalleled Security & Reliability
✓ Fluid, Modern Experiences
✓ Crystal Clear Call Quality
✓ Natively Intelligent
✓ Flexible Pricing
✓ Rave Reviews