Deploy & Run UJET on Google Cloud
AI-powered CX at unparalleled scale and security in a public cloud environment you can trust.
Google Cloud is UJET's Preferred Cloud Vendor
Google Cloud is the most trusted, innovative, reliable application and infrastructure provider for contact centers today.
Ultimate Flexibility
Google's open cloud provides choice, flexibility, and speed to drive transformation – while also reducing technology risk.
Vertical Solutions
Continuous customer service innovation across retail, finance, healthcare, and other industries.
Security
Automatic encryption for availability and reliability, guarding against unauthorized access and service interruptions.
Buy & Deploy the Only CCaaS Available on GCP Marketplace With One Click
Commit Drawdown
GCP Marketplace transactions count 100% towards customers' GCP commit
Frictionless Procurement
GCP Marketplace makes it easy to evaluate, negotiate, and execute agreements
Unified Billing
All billing is handled directly through the GCP Marketplace
"We selected Google and UJET because of their willingness to truly partner with us to personalize and tailor our service and communications to the unique culture and characteristics of the communities we serve. As a mission-oriented business, we are grateful for technology partners we can trust to help us treat all customers with respect, dignity and personal attention – regardless of their account balances."
OneUnited Bank
Teri Williams
President and Chief Operating Officer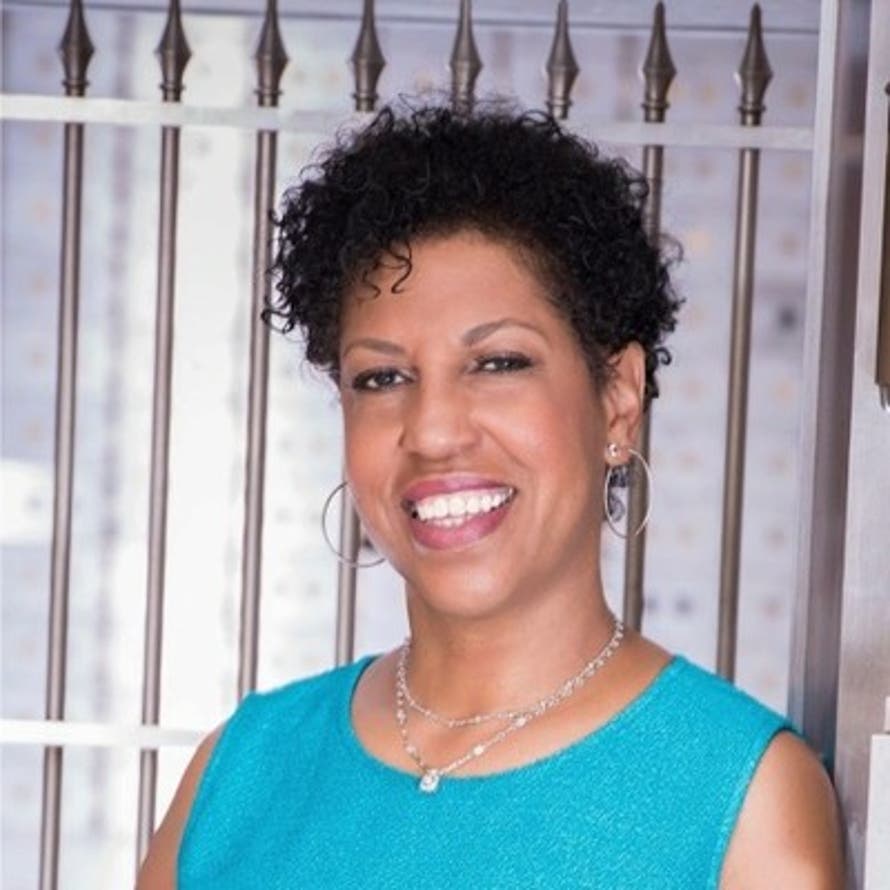 Full Stack Google Cloud CCaaS
GCP Build Partner
Two-way collaboration with Google to ensure we're focused on what matters most: you
Google ISV Solution Connect Partner
UJET innovation and scale fueled by Google's internal best practices and methodologies across DevOps and site reliability
CCAI Connect Partner
Deliver exceptional experiences with Google's own conversational AI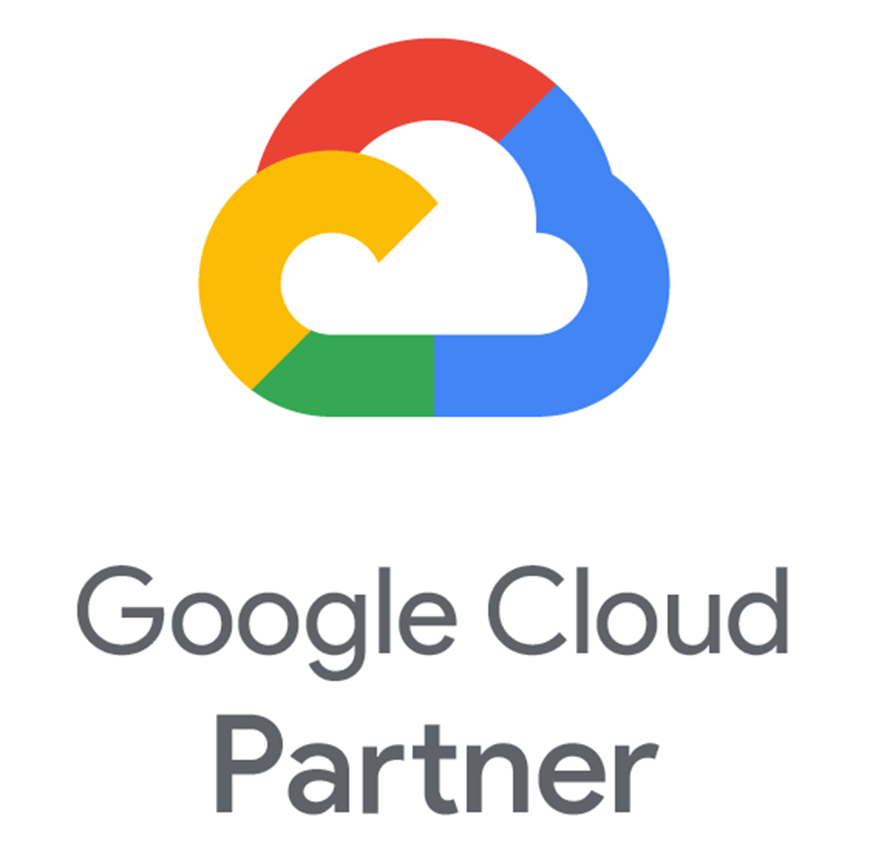 Level Up Your CX With the World's Most Innovative Cloud Contact Center
✓ Unparalleled Security & Reliability
✓ Fluid, Modern Experiences
✓ Crystal Clear Call Quality
✓ Natively Intelligent
✓ Flexible Pricing
✓ Rave Reviews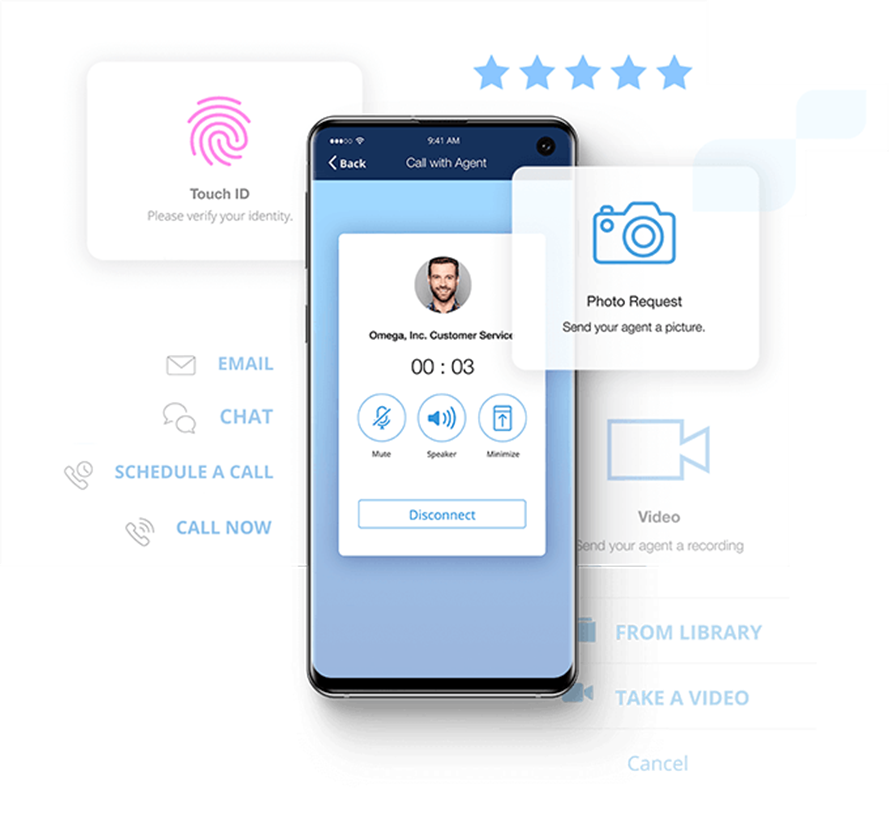 Trusted by the most innovative & disruptive brands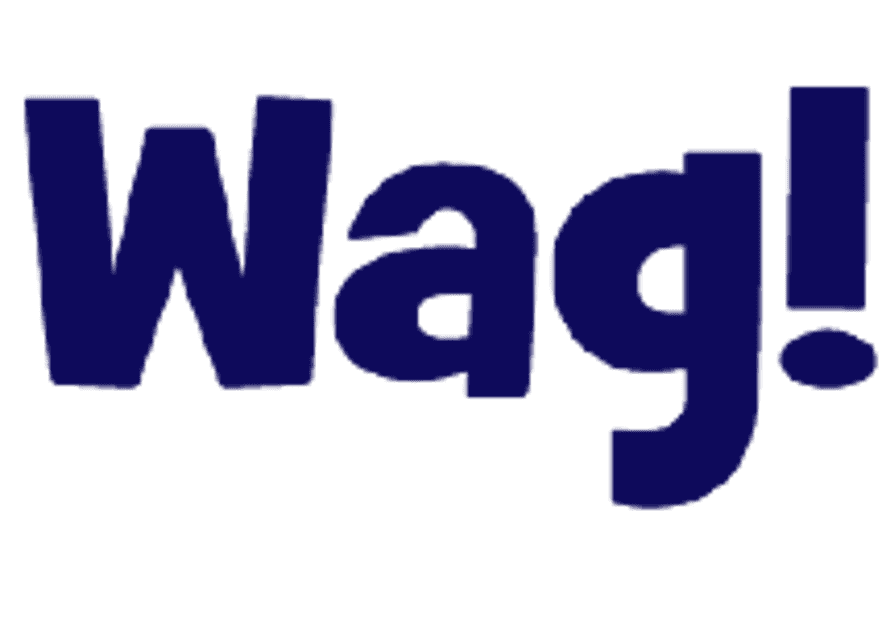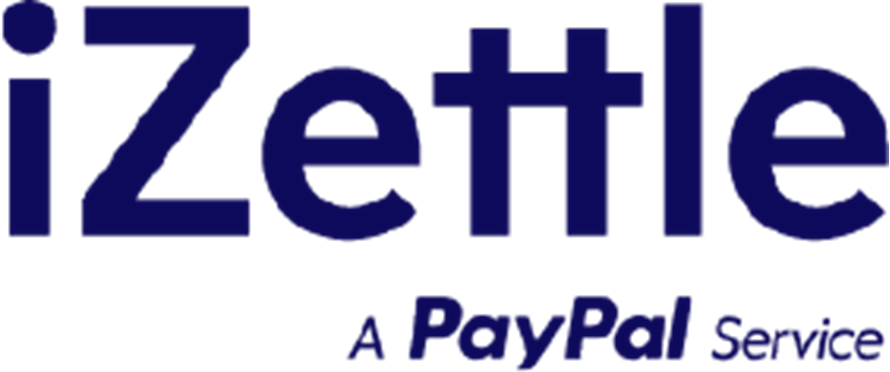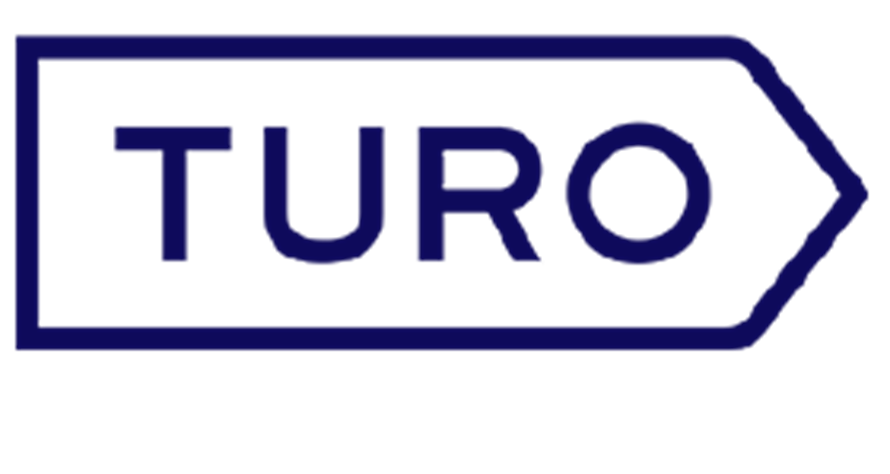 "UJET shares our commitment to ensuring that support issues are being resolved with minimal touchpoints and in record time."
Instacart
Kevin H.
Vice President of Engineering