Subscribe
The best customer experience content delivered right to your inbox.
Adherence or Conformance? What should you be tracking and what's the difference?
by Heather Turbeville |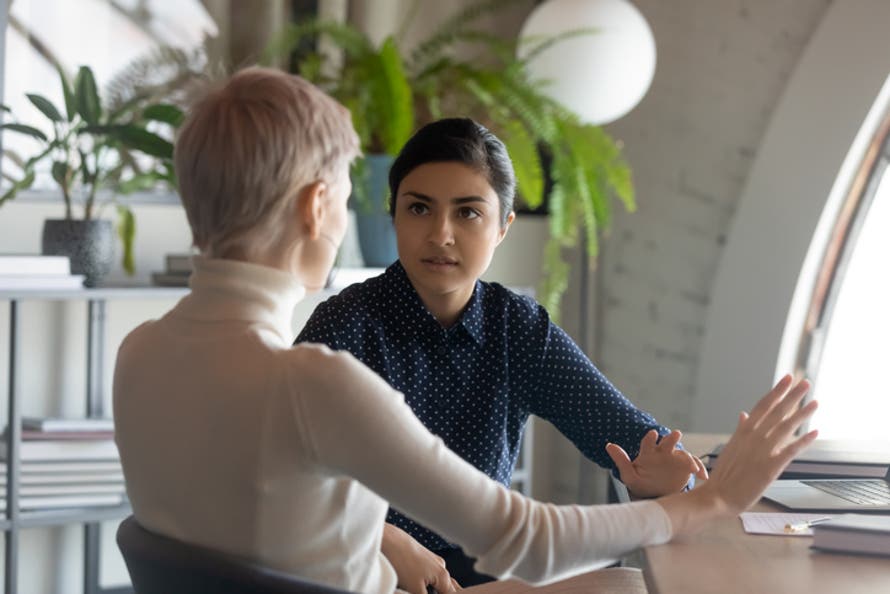 Is your contact center operating at peak efficiency? One key metric to consider is adherence. But what about conformance? Is there a difference between these two measures, and which one is more important? Keep reading to find out.
What is the difference between "adherence" and "conformance"
In the context of a contact center, adherence and conformance both refer to measuring performance against an agent's schedule. But what's the difference? Adherence measures the agent's compliance to the exact timeline of their assigned schedule (did they arrive when they were supposed to, break when they were scheduled, etc.) while conformance is more focused on if the agent is aligned with the total amount of time for each event (time in call, after call work, breaks, and lunches). Conformance takes into account meeting service level expectations. The contact center should continuously monitor agent adherence and conformance to optimize the customer experience, agent productivity, and overall efficiency of a business.
Why do you need both adherence and conformance to meet service levels?
Adherence to, and conformance with scheduling is essential for meeting service level agreements in the contact center as well as optimizing contact center processes. They are also a key element in delivering high customer satisfaction. By setting precise schedules and tracking performance, organizations can create an environment in which agents understand what is expected of them and how the contact center will measure their success against expected demand. 
This leads to increased engagement from employees and a better experience for customers. Adherence and conformance together provide visibility into an organization's performance against expected demand so that any issues regarding quality or reliability can be identified quickly. In addition, regular meetings between agents and supervisors help keep everyone on the same page and ensure expectations are properly communicated. Ultimately, effective adherence to schedules helps organizations become more reliable, consistent, and successful.
How can contact centers provide agents with tools to meet adherence and conformance?
Contact centers can empower their agents to meet scheduling expectations related to adherence and conformance by equipping them with real-time monitoring solutions. These solutions allow managers to track key metrics live, enabling supervisors to ensure that agents meet established service levels. Real-time monitoring measures agent compliance with schedules, average handle times, average wait times, and other data that inform the organization. By providing real-time guidance and support to agents, contact centers enable a culture of continuous improvement for their customer service professionals.
Don't forget about quality!
Quality has a significant impact on customer satisfaction, as well as system efficiency and productivity. Adherence and conformance to schedules ensure quality standards are met or exceeded. Not paying attention to quality results in customer dissatisfaction, which leads to customer attrition and wasted resources. Quality should therefore always be top of mind when dealing with the customer experience and agent efficiency. It should also remain the primary factor when training staff, ensuring that best practices are in place and that customer needs are met quickly and effectively.
Adherence and conformance, while different, are vital to the success of any contact center.
Adherence and conformance are both indispensable to contact centers when it comes to providing quality service. Agents must be able to respond in a timely manner, adhere to given schedules, and maintain an efficient environment. By implementing tools to measure these key performance indicators, contact centers can ensure accountability and high-quality service for customers at all times. Ultimately, consistent adherence and conformance will drive success in the contact center.
Subscribe
The best customer experience content delivered right to your inbox.