5 Customer Experience Blogs You've Got to Follow
by Mike Dupuy |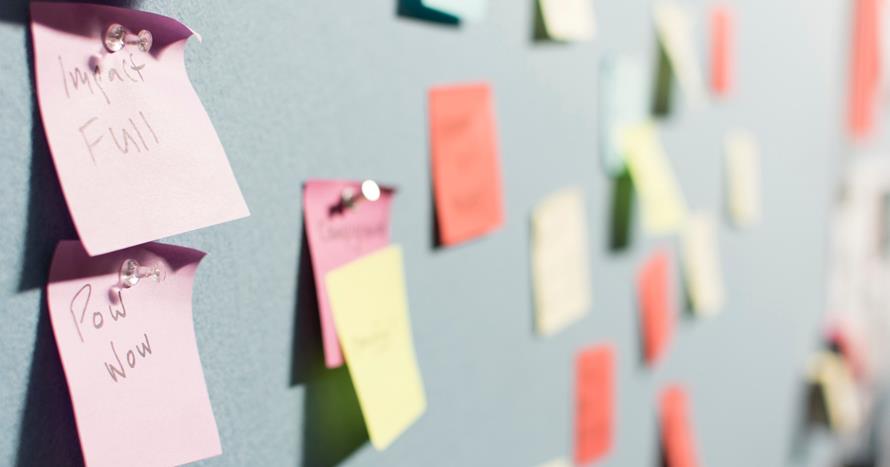 Customer experience is one of the largest competitive advantages for businesses today. With tons of knowledge and great minds to learn from, choosing where to focus your time can be a daunting task. But we have some good news: we've put together a list of five CX blogs you can follow to kick off the new year with great content delivered right to your inbox.
Check them out below!
Shep Hyken
Shep Hyken is a customer service and experience expert, New York Times and Wall Street Journal best-selling author, and the creator of The Customer Focus training program. Shep has worked with hundreds of clients on building a customer service culture and loyalty mindset. Shep's blog features industry predictions, best practices, and thought leadership on topics which include customer service, customer loyalty, customer relations, and customer experience.
Check out these highlights from Shep Hyken's Customer Service blog:

Blake Morgan
Blake Morgan is an author, speaker, columnist, and CX expert who helps companies and business leaders create better experiences to really wow their customers. In addition to her blog, Blake is a contributor for leading publications like Harvard Business Review and Forbes, the author of More is More, and the founder of the Customer Experience School.
Check out these highlights from Blake Morgan's blog:

Customers That Stick
Adam Toporek, founder of the Customers That Stick blog, is a customer service expert, keynote speaker, and trainer. Adam is the author of the Be Your Customer's Hero and has trained thousands of frontline agents on providing best- in- class service. Adam's blog features original and guest content on customer service training and leadership, customer retention, and ways to build great customer experiences.
Check out these highlights from the Customers That Stick blog:
Bill Quiseng
Bill Quiseng is a speaker, blogger, and award-winning writer who focuses on customer service for front-line associates and leadership teams. Bill's blog features a wide selection of both original content and guest posts from renowned customer experience thought leaders.
Check out these highlights from Bill Quiseng's blog:

360Connext
Jeannie Walters is CEO and Founder of 360Connext, a firm that specializes in helping companies evaluate and improve their customer experience. From increasing engagement and loyalty to developing winning service cultures, Jeannie's blog is full of great insights for support and service leaders who want to bring their teams to the next level.
Check out these highlights from the 360Connext blog:

What customer experience blogs do you love? Share them with us on Twitter @UJETco and we'll be sure to give them a shoutout in our next roundup. Also, be sure to check out our tips on how to keep your customers coming back.
Subscribe
The best customer experience content delivered right to your inbox.