Customer Engagement Software on the Cloud
UJET provides cloud-native, mobile-centric, and fully integrated customer engagement software across all available endpoints and channels.
What is a Customer Engagement Software Platform?
A customer engagement software platform allows you to engageEngage with your customers the way they want to connect with you – through text (SMS/MMS), rich communication services (RCS), and webchat. Without sacrificing voice channels.
UJET provides actionable customer service data to help customize and improve the support experience. Create customized service channels based on data intelligence – purchase history, service call data, and more – that powers efficient and highly engaged agent interactions. UJET enables you to optimize customer service channels across different categories of customers.
The UJET Mobile Software Development Kit (SDK) provides everything you need for an in-app, cloud, and mobile-native, customer service experience tailored to an increasing population of digital natives.
Customer Service
UJET's customer engagement software is a sophisticated IVR that intelligently routes customers to the appropriate agent, rather than demanding that they repeatedly authenticate their identity, suffer multiple transfers, or explain their issue over and over again.
Powered by actionable data intelligence, the UJET platform allows an unlimited number of queues in order to route customers to self-service solutions or directly to a knowledgeable agent.
Create a customized IVR to route customers to the best available agent. Automatically present important customer data to agents to help accelerate resolution times. For high priority issues, you can directly route customers to specialized agents.
Reduce call handle times and streamline operational efficiencies all while providing a great customer service experience.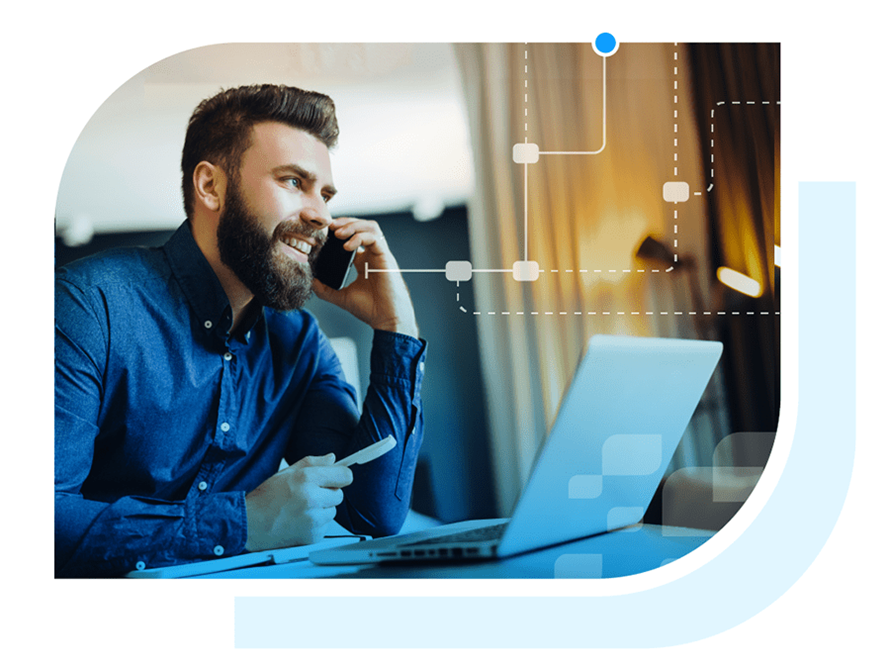 Digital Messaging
Mobile messaging is increasingly becoming a preferred customer service channel. It enables consumers to communicate with businesses in a familiar way, as they do with family and friends. Through rich messaging, consumers are better able to provide agents with all the details necessary to resolve their issues. That's something that just can't be done with voice-only channels.
UJET's customer engagement software platform enables multi-media sharing of photos, videos, and screenshots. Rich messaging with agents reduce resolution times, adds important information to the customer history dataset, and improves customer satisfaction.
Messaging is transforming customer support as a preferred channel. Customers are empowered to communicate in a familiar method like with family and friends. They can explain the issue with explicit details and supply agents with specific information and reduce confusion traditionally associated with voice calls.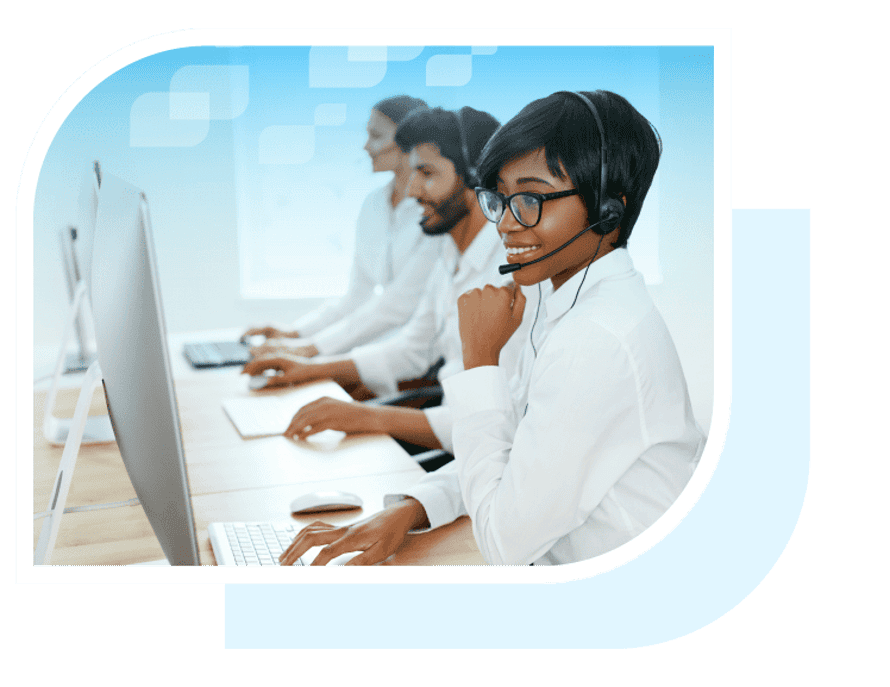 Agents and Supervisors
Use actionable customer service data from the UJET's customer engagement platform such as purchase history, previous issues, and more to uncover common issues and trends. Easily explore support interactions across multiple channels to find areas for improvement and agent training.
Intelligent routing and UJET Direct Access Points transfer customers to specialized support agents, self-service solutions, or to a knowledge base. All of these options and more are customizable within the platform.