HubSpot
HubSpot's free CRM powers your customer support, sales, and marketing with easy-to-use features like live chat, meeting scheduling, and email tracking.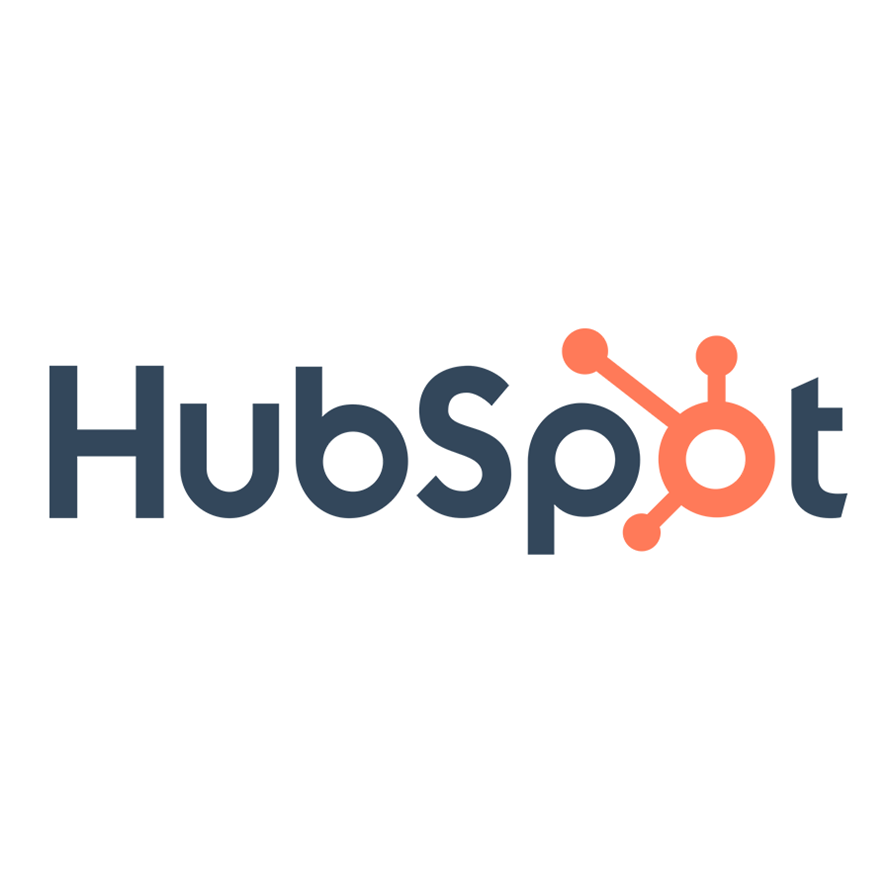 UJET and Hubspot - Better Together
UJET now integrates with the CRM platform that your whole business will love.  We've combined Hubspot's complete CRM suite of marketing, sales, service and operations software with UJET's unique CX capabilities, secure architecture, and unrivaled intercloud failover redundancy.
The UJET & Hubspot integration now allows customers to leverage a fully integrated and customizable CRM solution with the most modern CCaaS platform on the planet.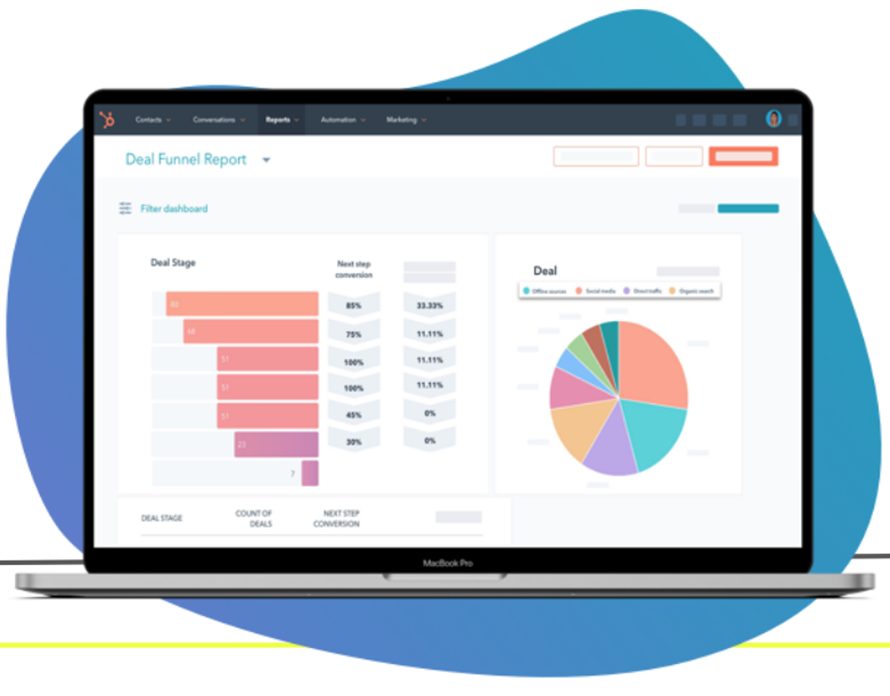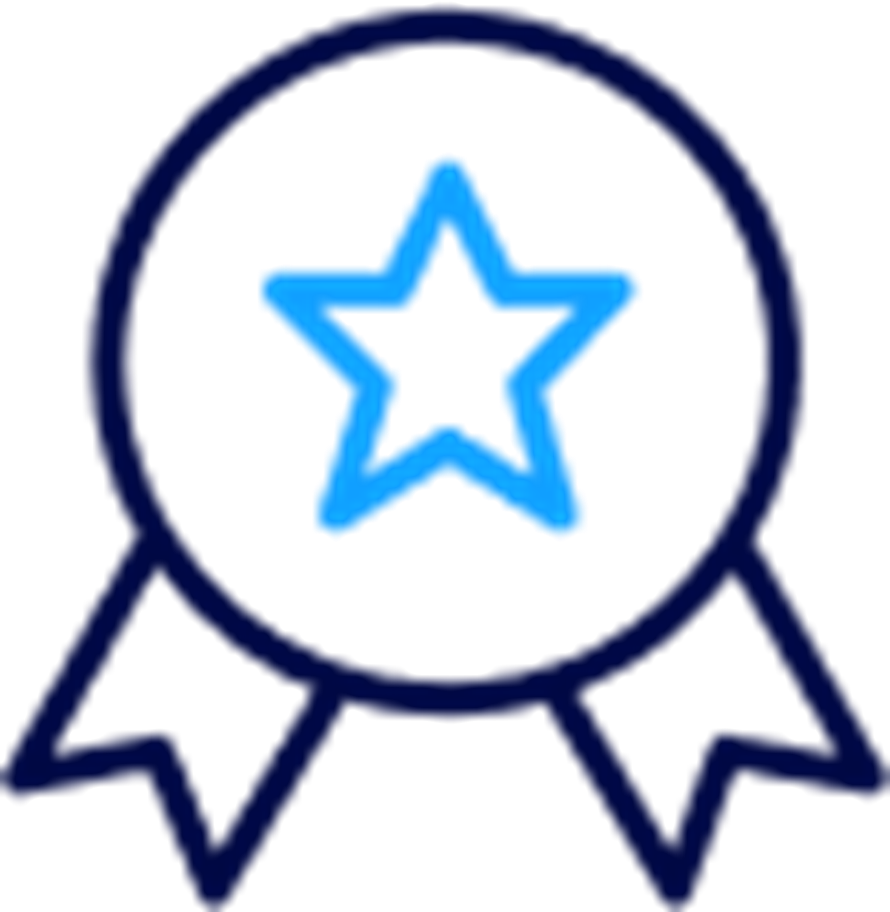 Hubspot Platform Solutions
Marketing Hub - Marketing Automation Software
Sales Hub - Sales CRM Software
Service Hub - Customer Service Software
CMS Hub - Content Management System
Operations Hub - Operations Software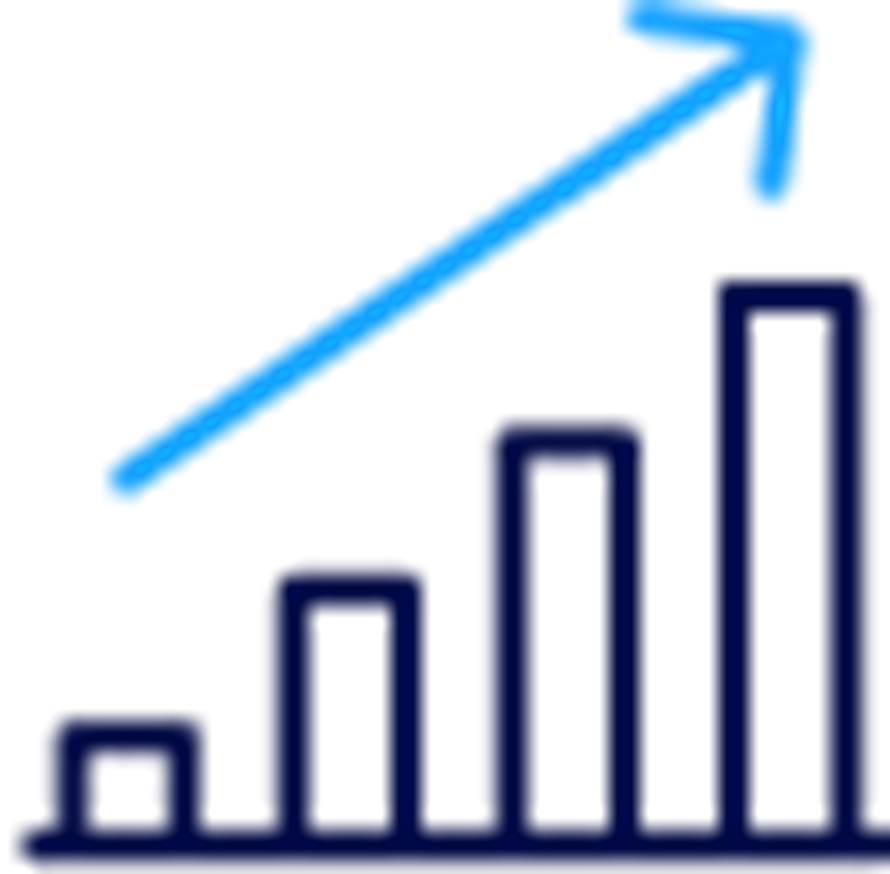 Why Choose Hubspot
Integrated CRM Solution
Highly Customizable
Superior Customer Experience
24/7 Support
More than 1090+ Integrations
Ability to Create Custom Apps
Cross-team Contact Record Unification.
About Hubspot
HubSpot's CRM platform has all the tools and integrations you need for marketing, sales, content management, and customer service.  With HubSpot, customers come first, customization is simple, and teams are connected through a unified CRM.  Each product in the platform is powerful alone, but the real magic happens when you use them together. 
Hubspot's approach to product development takes the critical elements of customer experience management — Content, Messaging, Automation, Data, and Reporting — and brings them into a single platform that's built to grow with your company.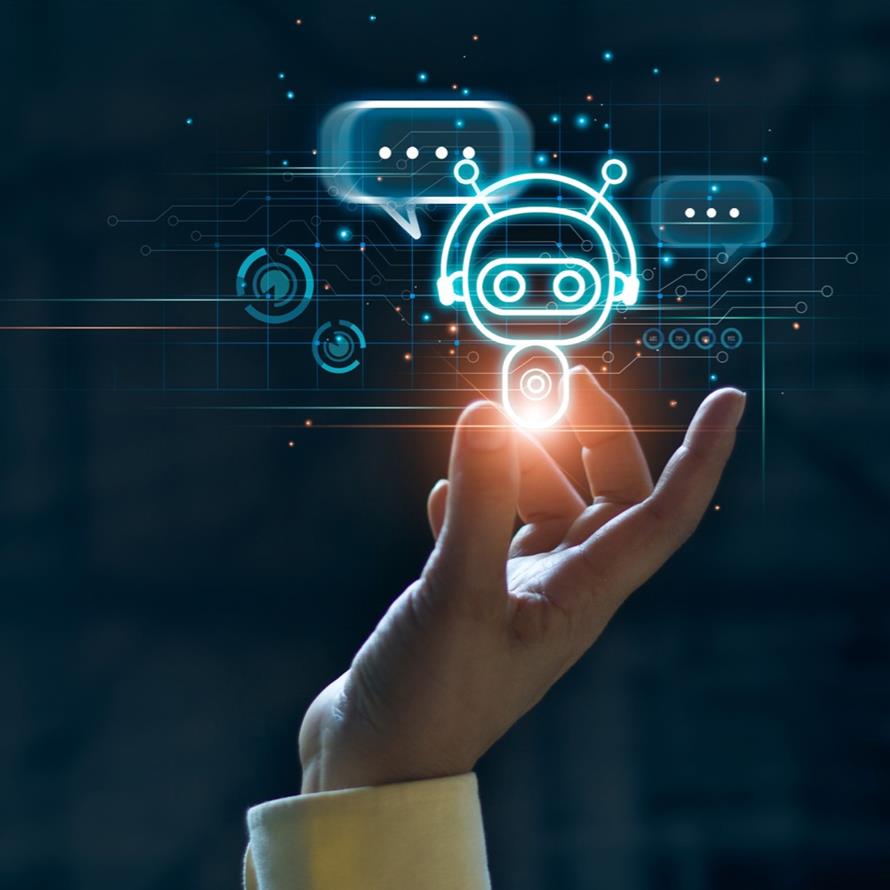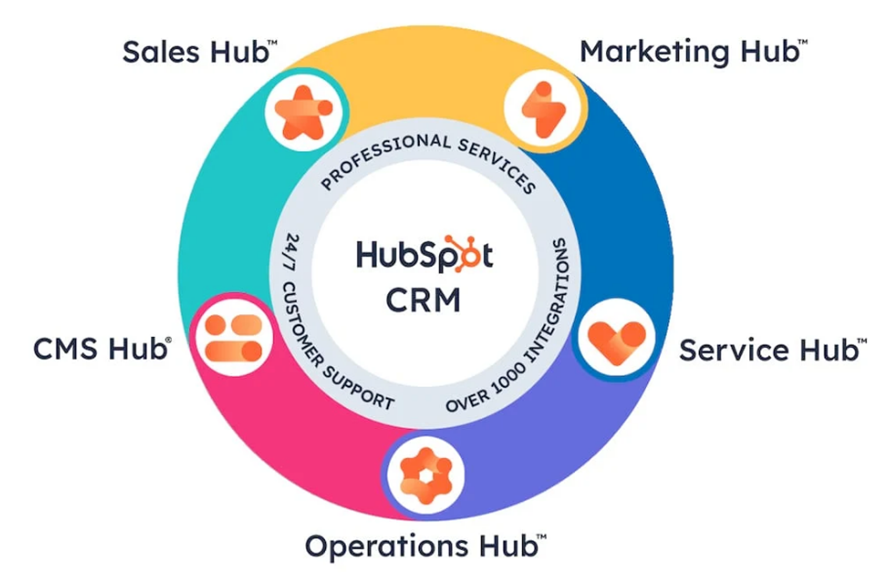 Each HubSpot product is powerful on its own, but the real magic happens when you use them together.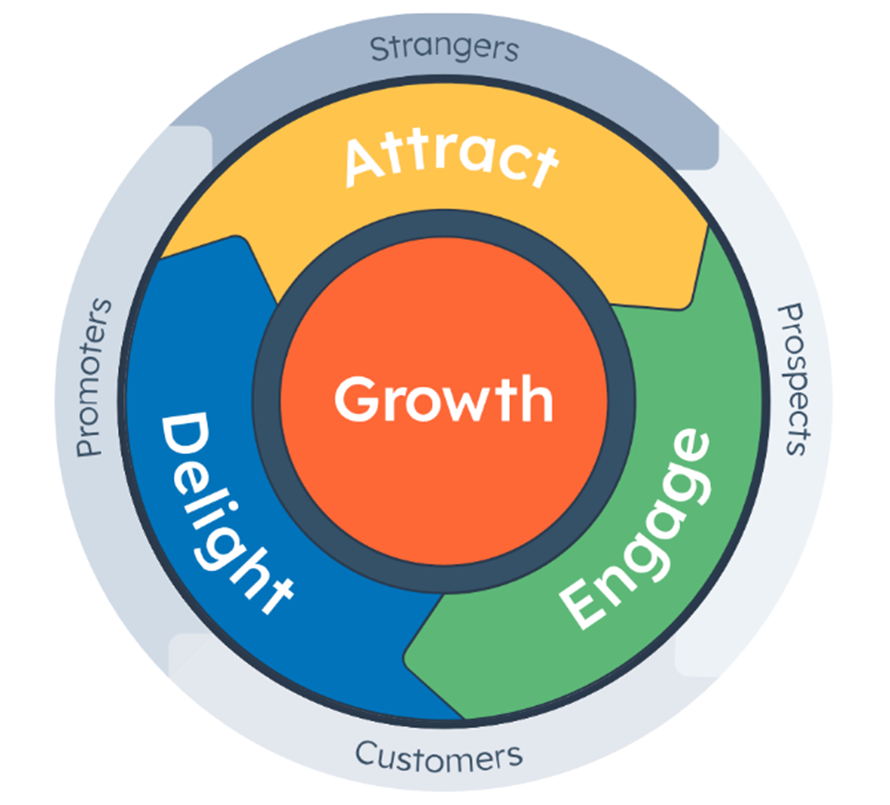 Using the Hubspot inbound methodology, companies can attract, engage, and delight their audiences.
Best of Breed - Why UJET and Hubspot Together
The CX landscape is moving fast while growing exponentially.  The UJET and Hubspot integration provides customers access to two fully integrated best-of-breed solutions, as opposed to more generic, slow-to-adapt solutions available in the marketplace.  
With these two best-of-breed solutions, customers get quicker updates, more advanced options and solutions, and more robust functionality.  With UJET and Hubspot, you know you've got the most modern CX solution available in the world, right now, right at your fingertips.