ServiceNow Integration
Streamlined customer service experience and embedded agent adapter for ServiceNow users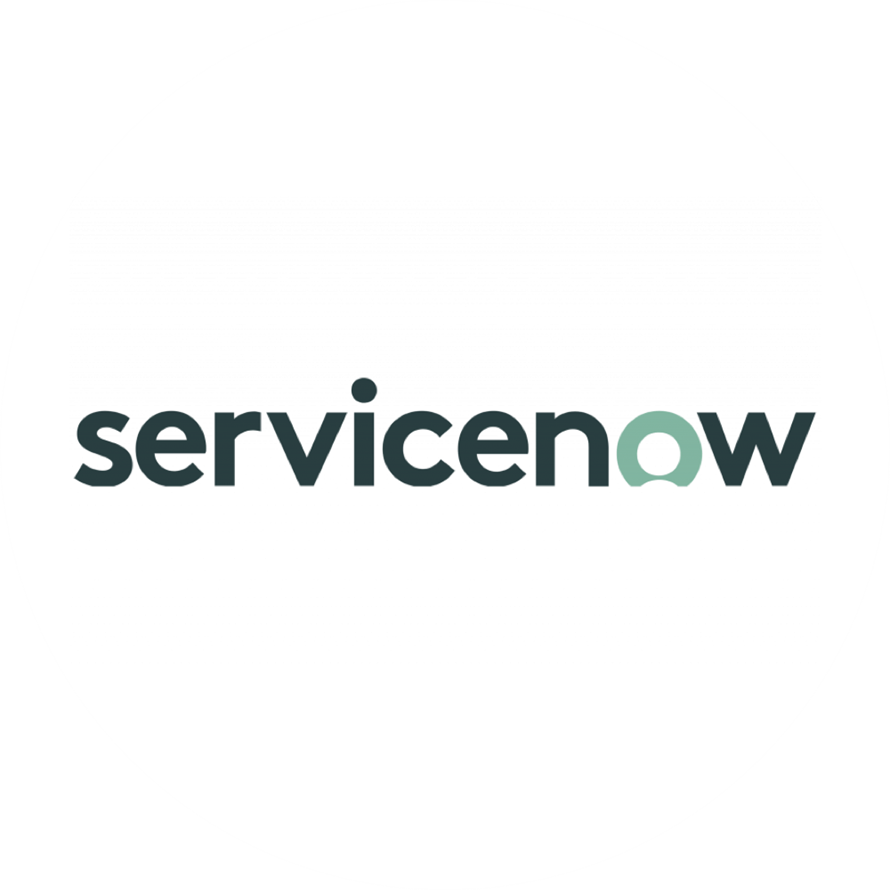 Simplify and Optimize Your Contact Center Operations by Integrating UJET With ServiceNow
Bring together the power of UJET and Google Cloud's AI-first cloud contact center platforms with ServiceNow's enterprise service management platform. For businesses using ServiceNow, this combination enables a more streamlined solution for agents, and a more unified consumer experience. 
The integration enables a secure, encrypted, real-time data exchange between the Contact Center and ServiceNow's Customer Service Management (CSM) solution, which can help predict intent, make dynamic routing decisions, and provide automated record updates. An embedded agent adapter simplifies workflows with all information presented in a single tab with extensive customization options.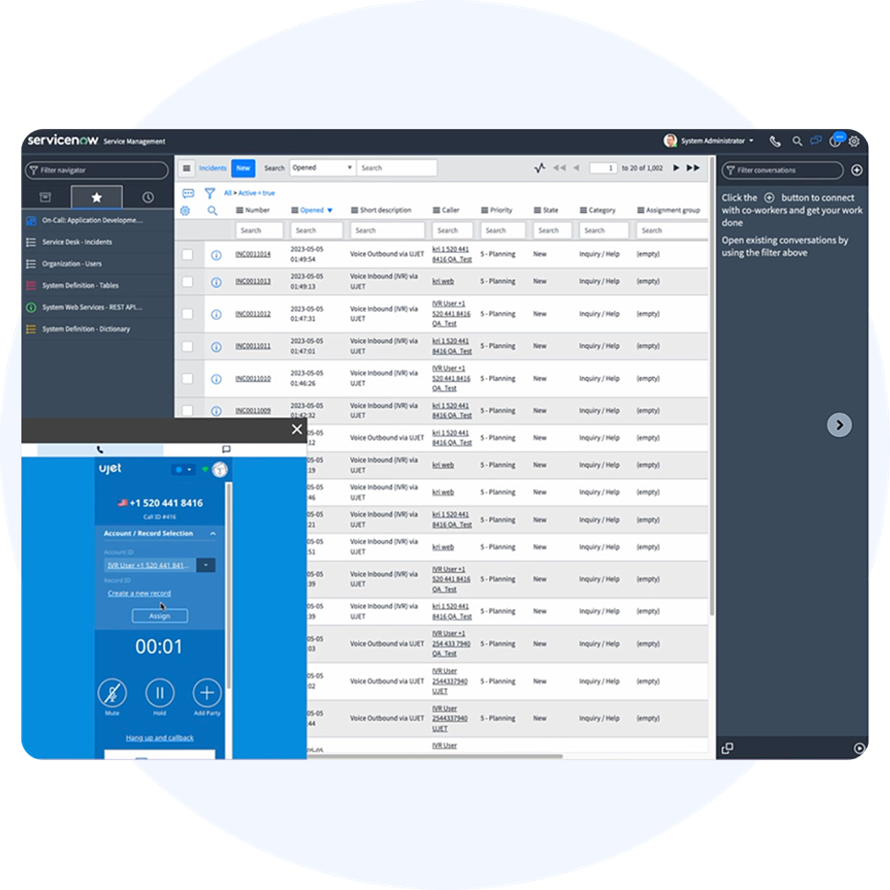 Efficient, Exceptional Service Across All Channels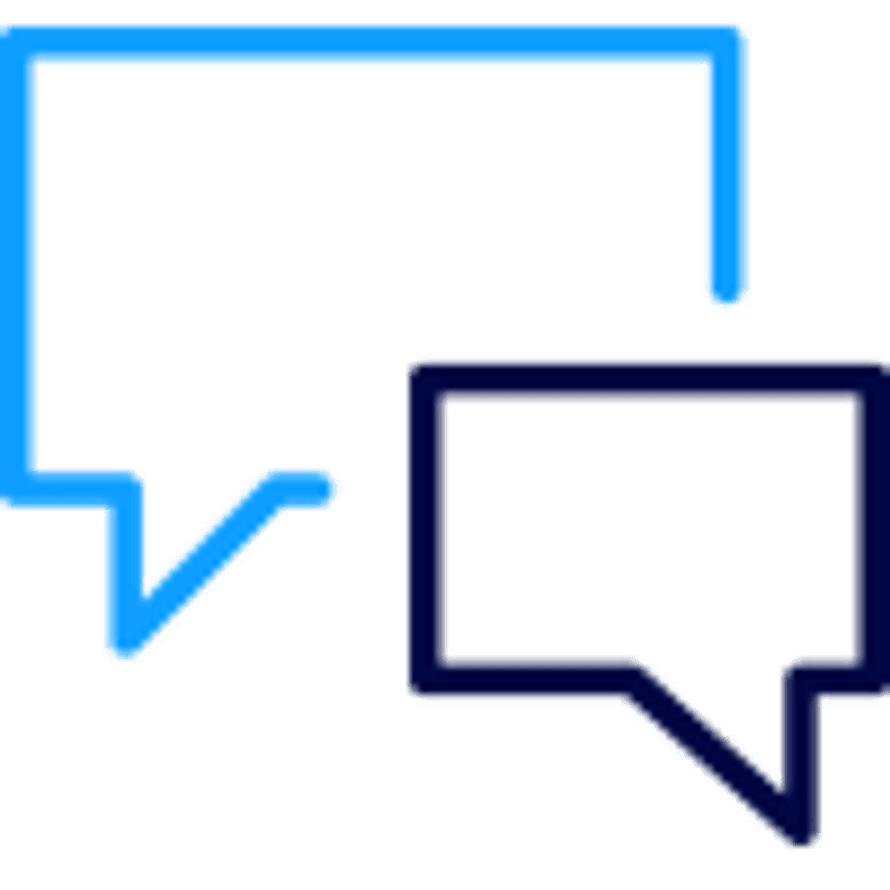 Streamlined Agent Experience
The embedded Agent Adapter for ServiceNow provides a single view of the customer, helping agents to better understand and resolve customer issues.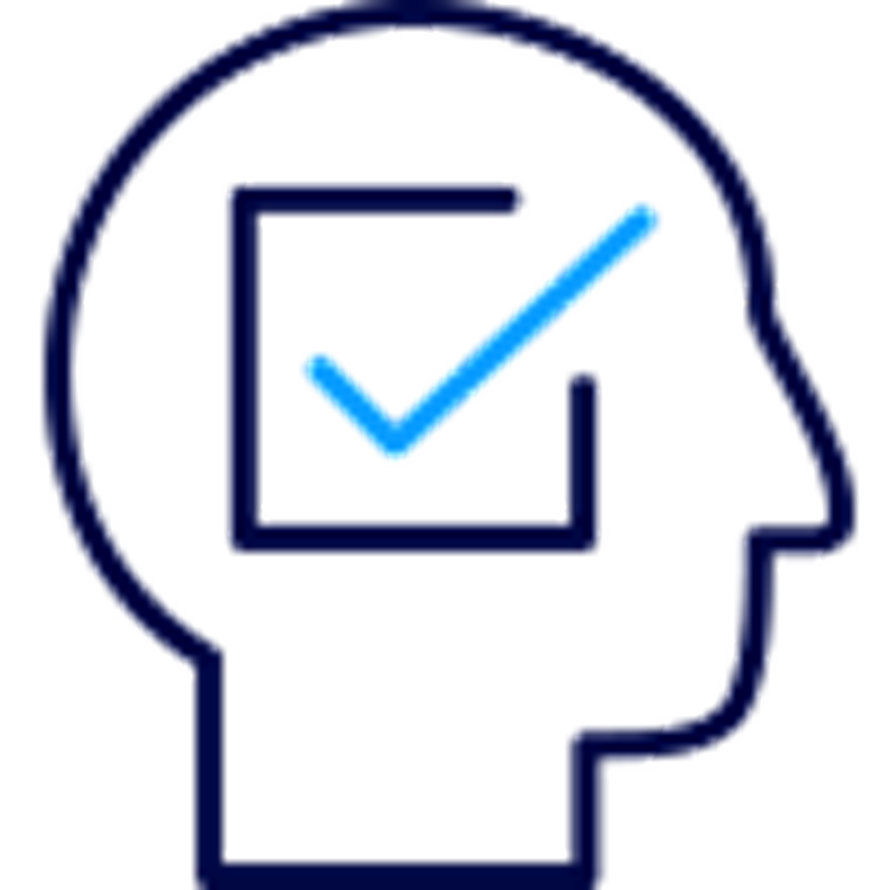 Unified Customer Experience
Deliver a consistent experience across all channels, regardless of whether they are interacting through the contact center, the website, or the mobile app.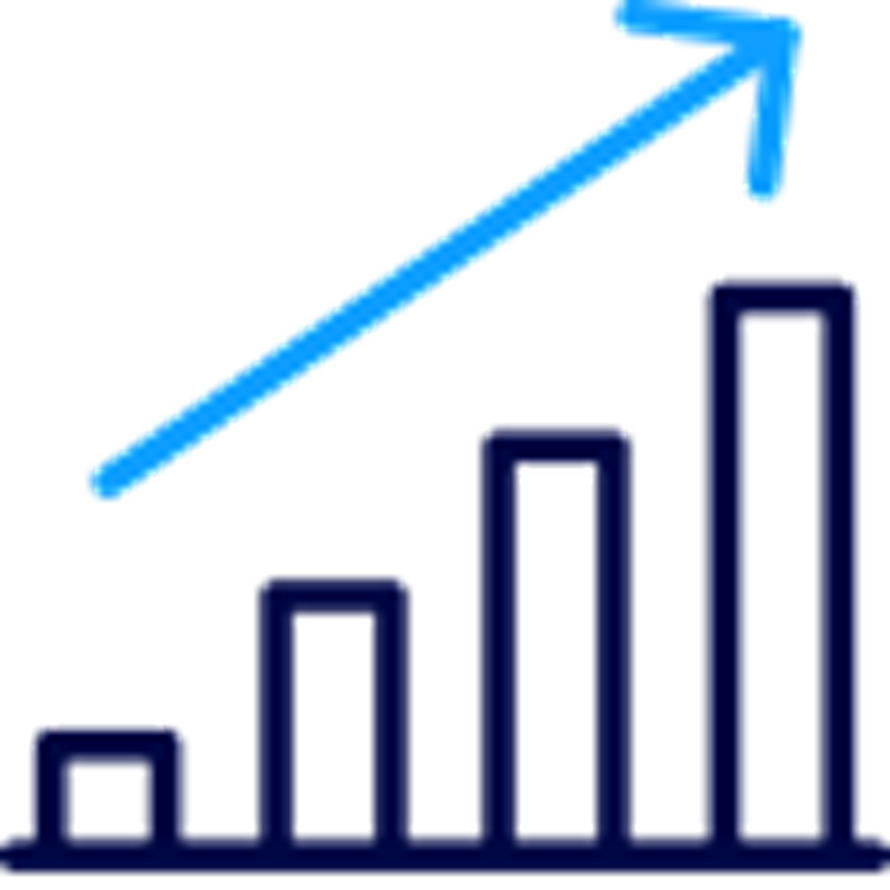 Security & Compliance
Store all customer data natively in ServiceNow for a single source of truth, eliminating data silos and reducing the effort and complexity associated with global data compliance management.
ServiceNow Integration for UJET and Google Cloud Contact Center AI Platform
Secure, Encrypted, Real-Time Data Exchange
The integration ensures that customer data is securely exchanged between UJET and ServiceNow.
Automated Record Updates
Automatically update customer records in ServiceNow to reduce after call work and keep track of customer interactions.
Embedded Agent Adapter
Streamlined agent experience makes it easy for agents to access customer information and collaborate with other agents.
Support for Custom Surveys
Gather any feedback you need from customers.
Custom Field Lookup for Contact Matching
Customize the way that contact records are matched in ServiceNow.
Default User Config Option
Ensure that agents have the same initial settings across all channels.
Click-to-Call from CRM
Click-to-call from ServiceNow, which makes it easy for agents to connect with customers.
Custom Field Mapping
Map custom fields in ServiceNow to UJET data fields.
Custom Callback Number
Specify a custom callback number for customers.
Agent Status Inheritance
Inherit agent status from ServiceNow to UJET.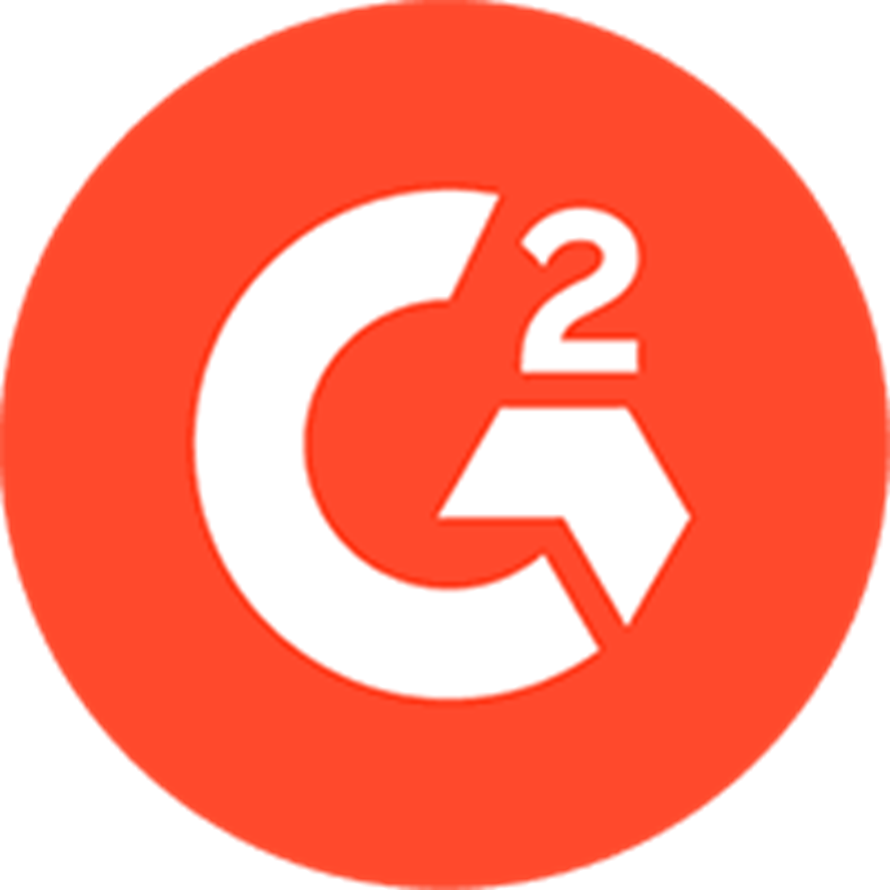 "UJET is very easy to use and it allows the agent to answer quickly and have more than one way to interact with the customer."
Tanisha M.
Small-Business (50 or fewer emp.)
Read more customer reviews