UJET's Reseller Certification Program
The Reseller Certification Program is the ultimate UJET training experience combining our technical, delivery content and sales enablement content. This program is designed to equip you with the knowledge and skills you need to successfully sell and deliver UJET. Learners will participate in on-demand training through UJET University.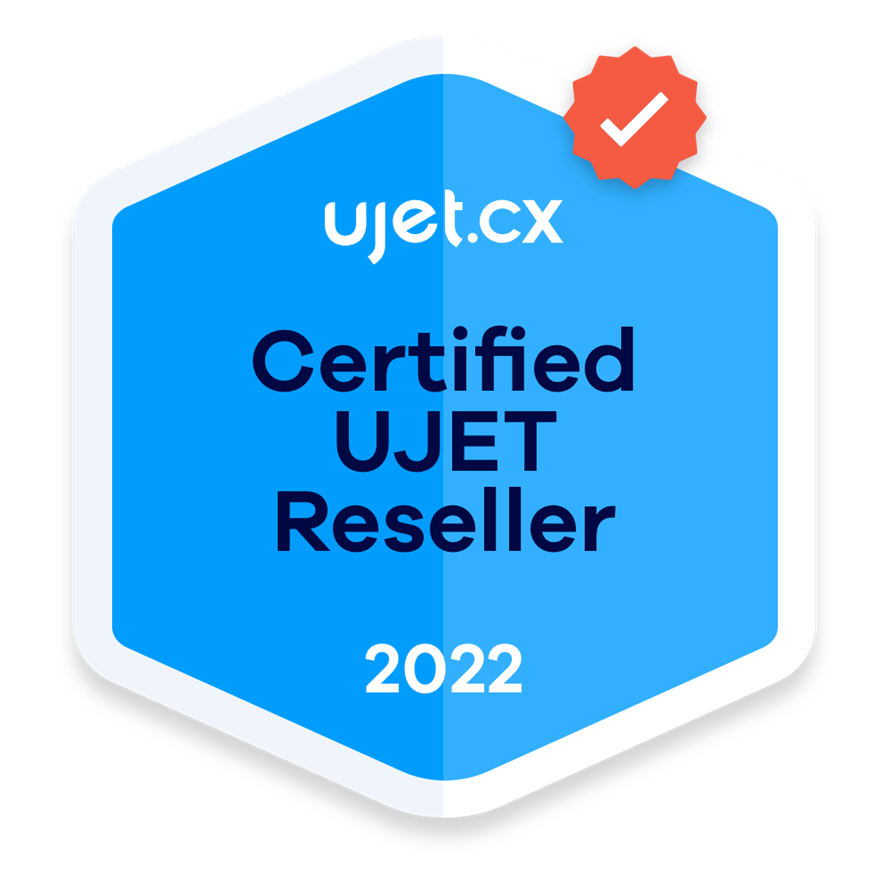 The UJET Reseller Certification program is for approved new direct resellers with commitment to full-cycle support for the end-customer. If you are an existing reseller, contact your UJET rep for more information.
Platform and product knowledge

UJET positioning and messaging

Competitive intelligence

Delivery methodology and processes

Integrations and SDKs

How to access and leverage data and reporting
UJET Reseller Certification Requirements:
Learners will earn their Reseller Certification once they complete the on-demand coursework, knowledge checks, and assessments with a score of 80% or higher.
About the UJET Reseller Certification Program
The UJET Reseller Certification Program includes sales enablement, technical training on the UJET platform, and delivery coaching. This course is 100% on-demand, so you can work at your own pace.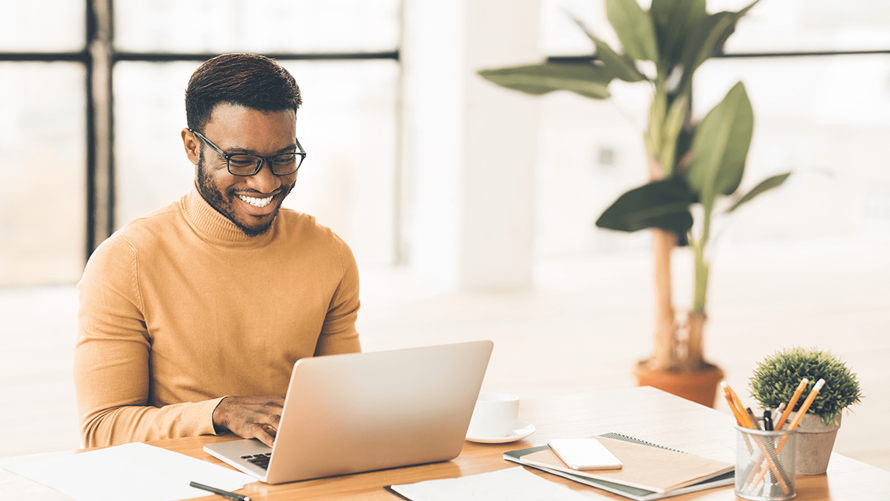 Reseller Certification Program Benefits
Sell more CCaaS through a comprehensive sales enablement program 

Position the UJET solution with technical customers to get buy-in and support

Communicate ROI to customers through UJET's key value drivers 

Build muscle memory by testing out your UJET pitch and internalize your GTM story 

Get empowered to deliver UJET CCaaS solutions to customers of all sizes and industries

Learn quickly from in-depth configuration tutorials that simplify deployments 

Get real-life feedback through hands-on curriculum assessments

Benefit from the knowledge of your peers through engaging in community interaction 
Reseller Program Curriculum
Learners will complete the The UJET Reseller Certification Program through UJET's online learning platform, UJET University. Learners must complete all of the modules, knowledge checks, and course quiz questions with a score of 80% or higher to be eligible for certification.
Get more information about the on-demand UJET Reseller Certification program, its curriculum, how to access the course, and how to get help with the coursework by downloading the syllabus.