UJET Voice and IVR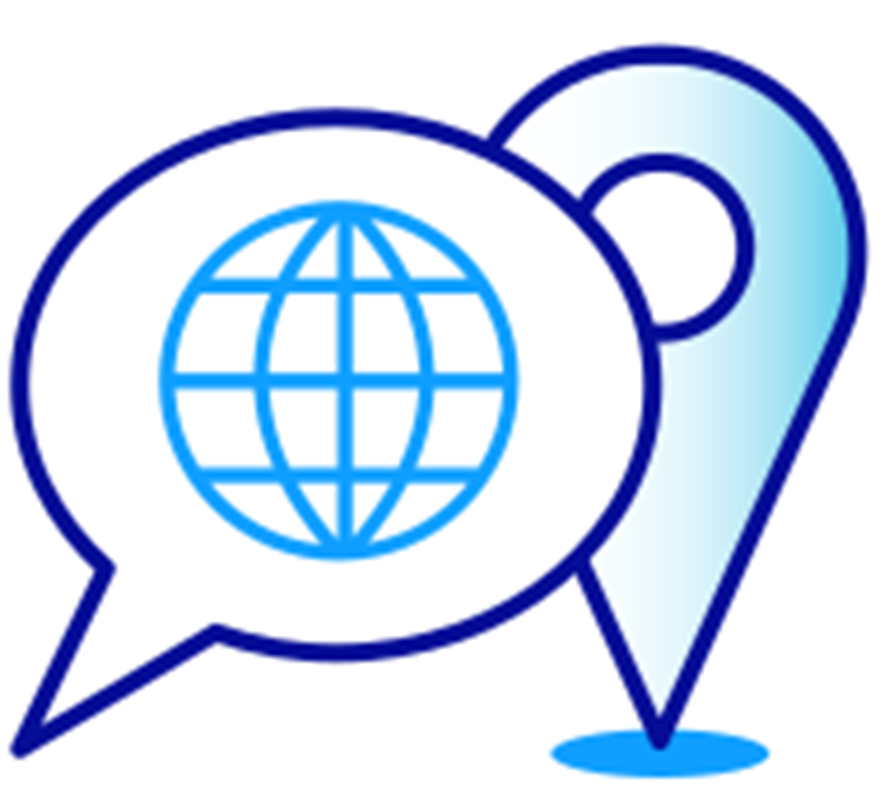 Multiple Languages and Locale Support
Set up support locations worldwide and provide localized platform instances and local phone numbers. Offer customers menus in more than 15 languages.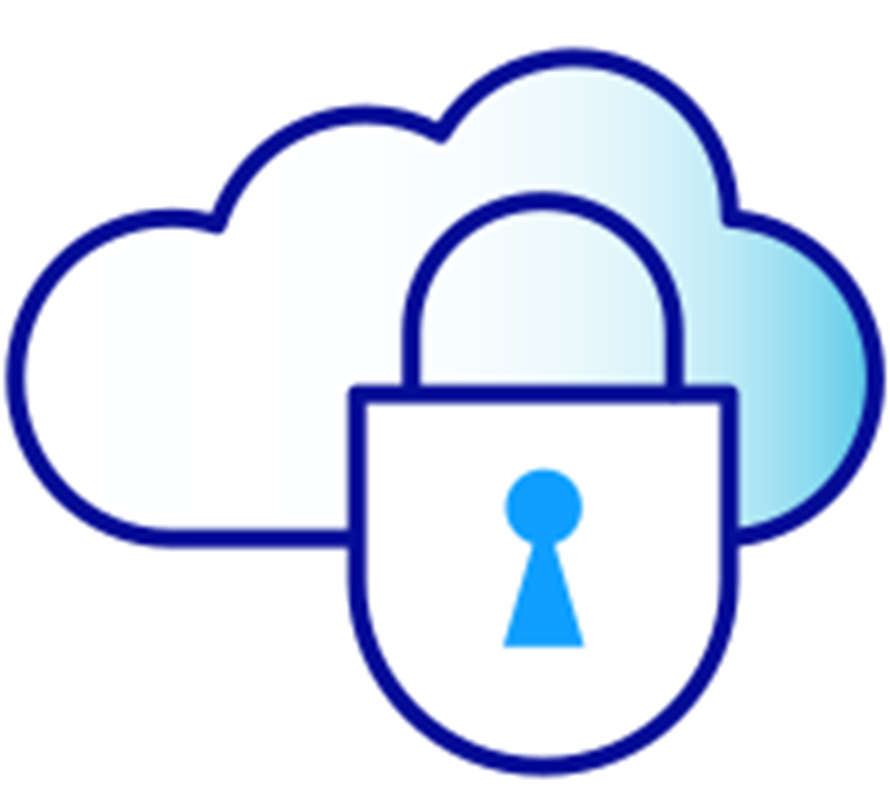 Cloud-native, Secure Platform
UJET has received attestations of compliance for the SOC 1 Type 2, SOC 2 Type 2, and SOC 3 frameworks and the HIPAA and FINRA regulations. UJET is also self-certified for EU-US and Swiss-US Privacy Shield and compliant with EU GDPR. Additionally, UJET has received certification for the ISO 27001 and 27018 and PCI DSS standards. UJET's company-wide data minimalization rules ensure your customer data is stored in your systems.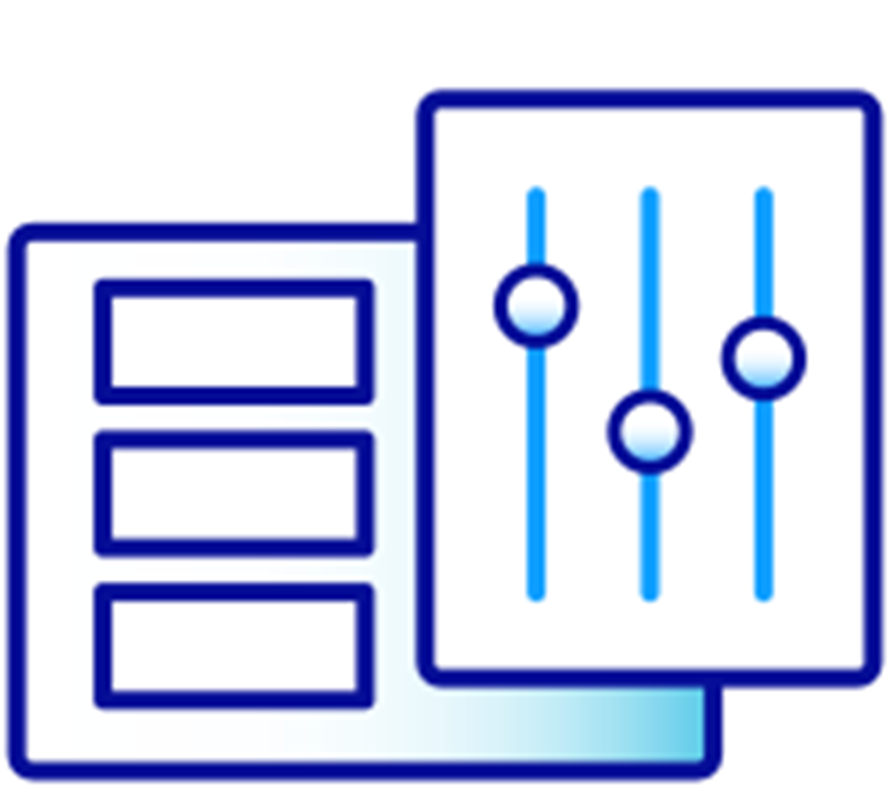 Advanced Call Management
Muting, transfers, escalation options, and local phone number calls are available so agents can resolve issues efficienctly. Monitor network quality and use overcapacity deflection, incoming call segmentation, and automated redirects and ensure customers are not on hold for extended periods of time.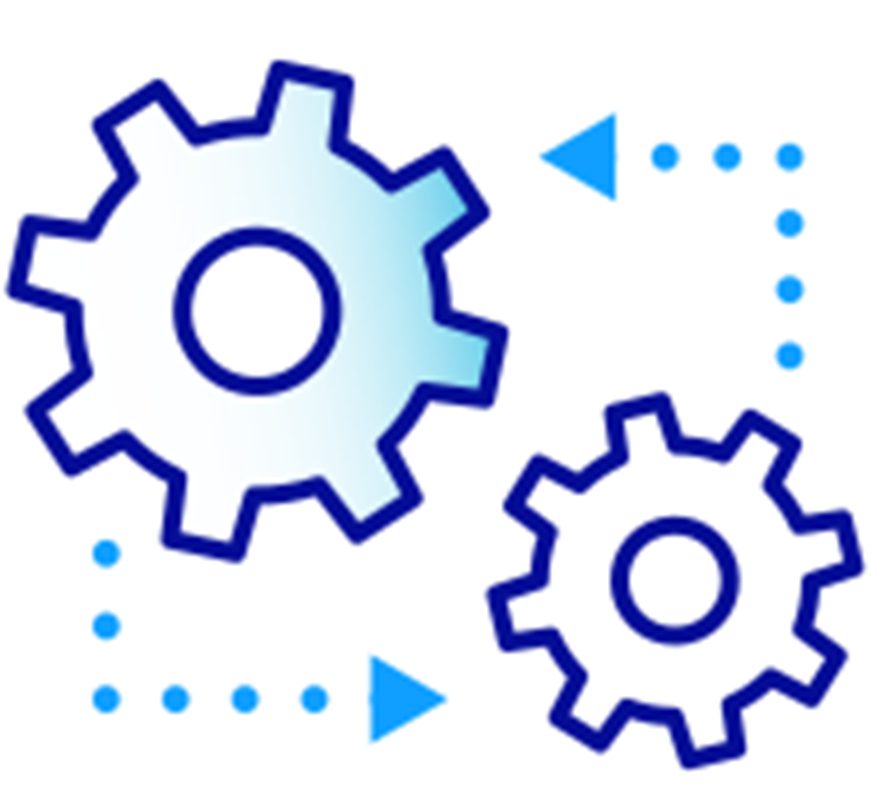 CRM and WFM/QM Integrations
Integrate CRM and WFM platforms to import customer data, collect agent stats, and more. View customer satisfaction ratings, review customer calls, agent activity reports, and performance reports all within the platform.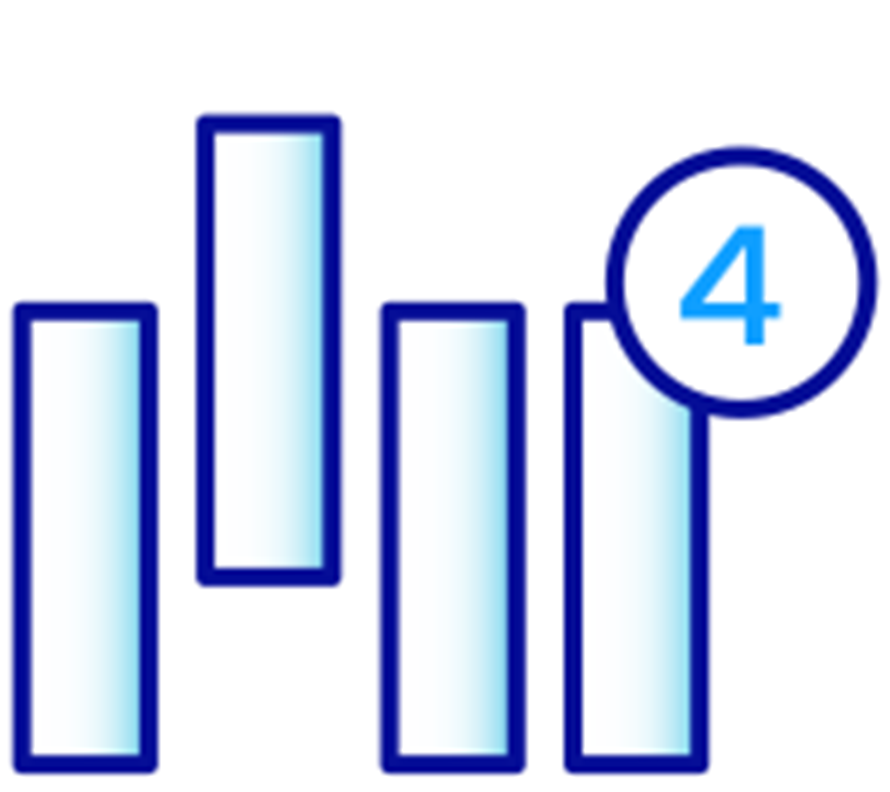 Custom Queue Configuration
Adapt and change in real-time to address sudden support changes. Create queues for any situation.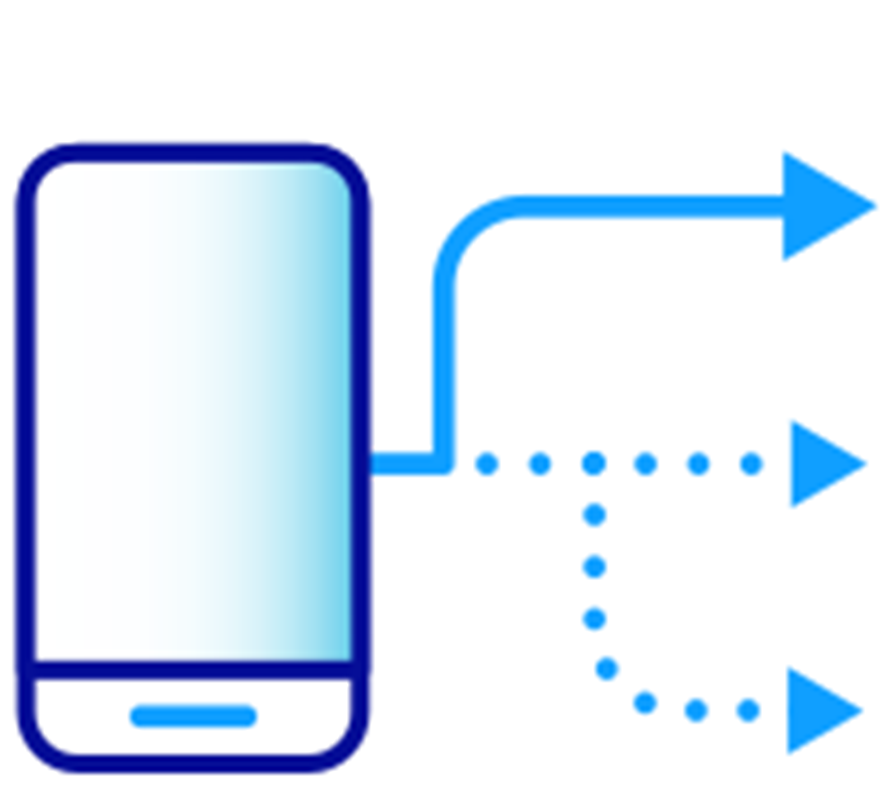 Intelligent Call Routing
Create and customize rules to route incoming requests. Add specific or temporary rules to manage priority calls or deflections.
Customers
Properly implemented IVR intelligently routes customers to the necessary agent instead of forcing them to repeatedly authenticate their identity, experience multiple transfers, or repeatedly explain the issue. This all leads to negative customer experience, extended wait times, and inefficient customer support.
The UJET platform allows an unlimited number of queues, powered by actionable data intelligence, to route customers to self-service solutions or directly to a knowledgeable agent.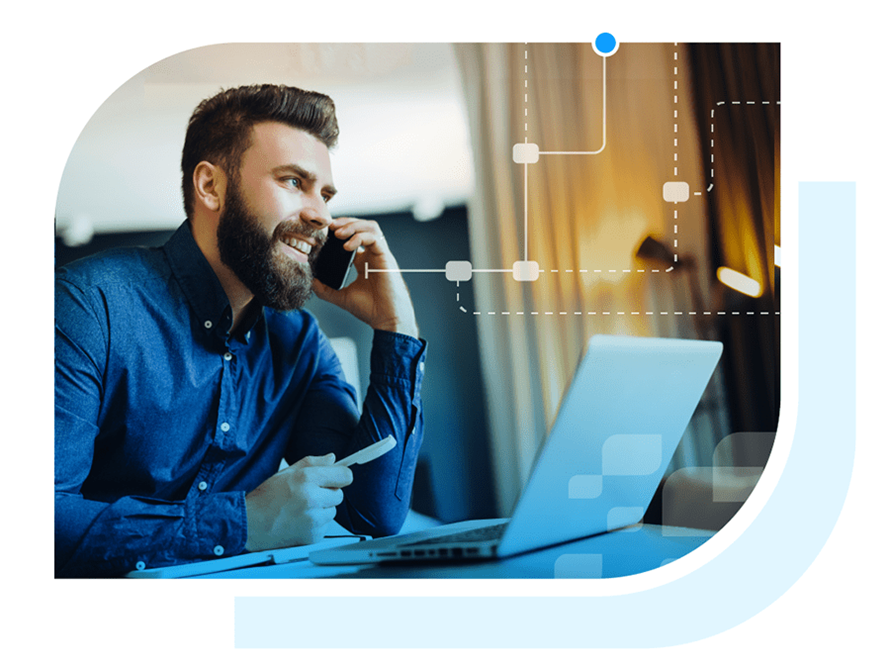 Agents
Route customers from customizable IVR to the best available agent. Customer data presented to agents accelerate issue resolution. For high priority issues, route customers directly to specialized agents.
Create the best customer experience while enabling agents to reduce call handle time when solving problems.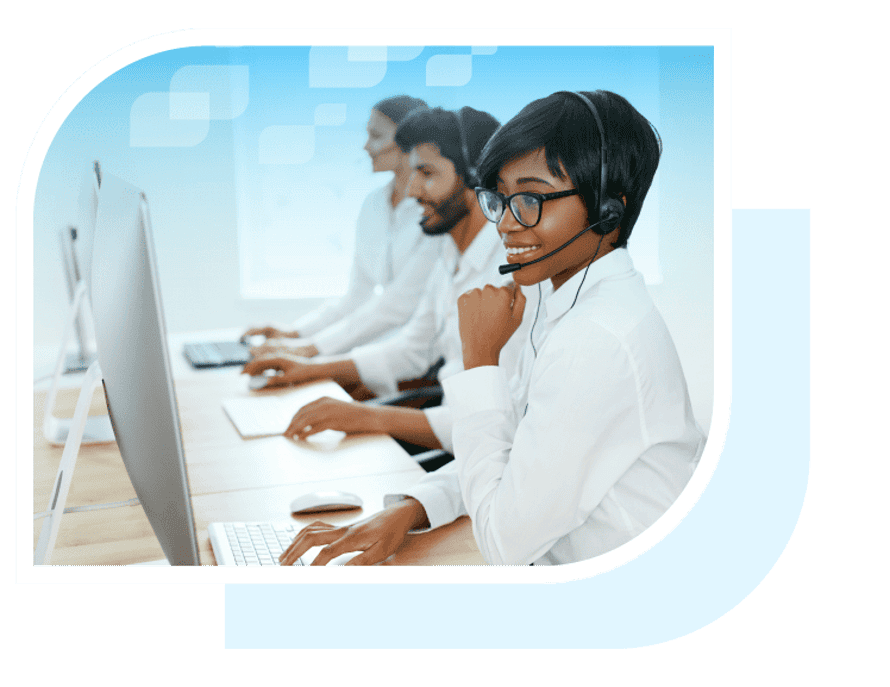 Supervisor
Use actionable data from the UJET platform to discover the most common customer issues, average call handle time to find places for improvement, and agent performance.
Intelligent routing rules and UJET Direct Access Points transfer customers to specialized support agents, to self-service solutions, or to a Knowledge Base. All options are customizable in the platform.