How Outdoorsy Scaled its On-Demand Market Share Through Great CX
by Vasili Triant, COO of UJET |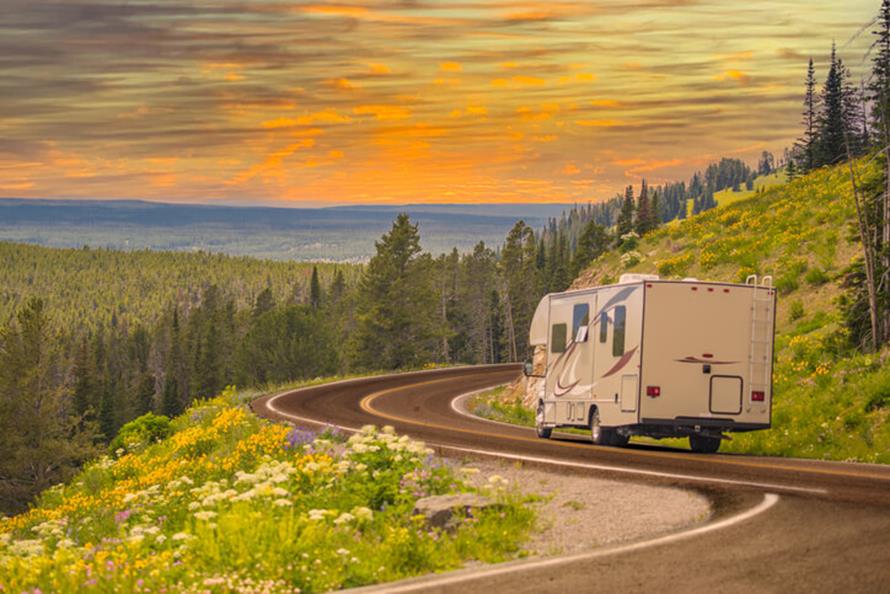 What's your strategy to compete in the on-demand economy? A PWC report shows the market for on-demand mobile apps and websites will reach $335 billion by 2025. Businesses that fail to shift their customer service strategies accordingly will be left behind. 
The key cog in the on-demand economy is the shift to fast, mobile-based customer experiences. On-demand companies allow consumers to purchase products and services and get support  instantly. And given 90% of Americans make decisions on whether or not to do business with a company based on customer service, modernizing your strategy is not only a major competitive differentiator, it's essential for scale. 
Outdoorsy, an on-demand RV rental and outdoor travel marketplace that has facilitated over one million RV trips, has seen remarkable growth since revamping its on-demand customer service. In fact, the marketplace hit a significant milestone recently with $2 billion in total booking value since it was founded in 2015. Outdoorsy is poised to capture even more market share given its smart investment in modern customer service technology. 
Why do consumers love Outdoorsy's CX? 
Outdoorsy transformed access to the outdoors with the launch of its fully-insured RV rental marketplace in 2015. Today, Outdoorsy has booked over 6.5 million days of travel through RV rentals that are available in 4,800 cities throughout the U.S. and Canada. Outdoorsy's hospitality ecosystem provides life-changing financial benefits for RV owners and offers guests the memorable travel experiences they crave. The company's mission is simple: Restore our relationship with the outdoors and each other by helping guests 'Bring The Outside In'.
This mantra, along with a deep understanding of customer needs, has made Outdoorsy one of the largest and fastest-growing marketplace startups and private companies on the a16z Marketplace 100 List. They were also recently ranked No. 4 on Fast Company's Most Innovative Companies of 2023 list in the Travel and Hospitality sector.
Modern consumers crave efficient, contextual and mobile based experiences. And when these experiences are not available, they will spend their money elsewhere. In fact, a recent UJET research survey shows that 87% of consumers will spend less or stop spending money altogether at brands who deprioritize customer service. 
Outdoorsy is renowned for having an intense focus on customer service. Its app allows consumers to book RV travel in minutes, safely and securely message with customer service agents and access resources to answer any potential problems before even needing to call an agent. 
Consumers are most comfortable engaging with brands on mobile devices - it's how we all communicate with our friends, family and coworkers. Outdoorsy has brought these everyday mobile experiences to customer service, allowing consumers to enjoy their travel more and contact service agents less.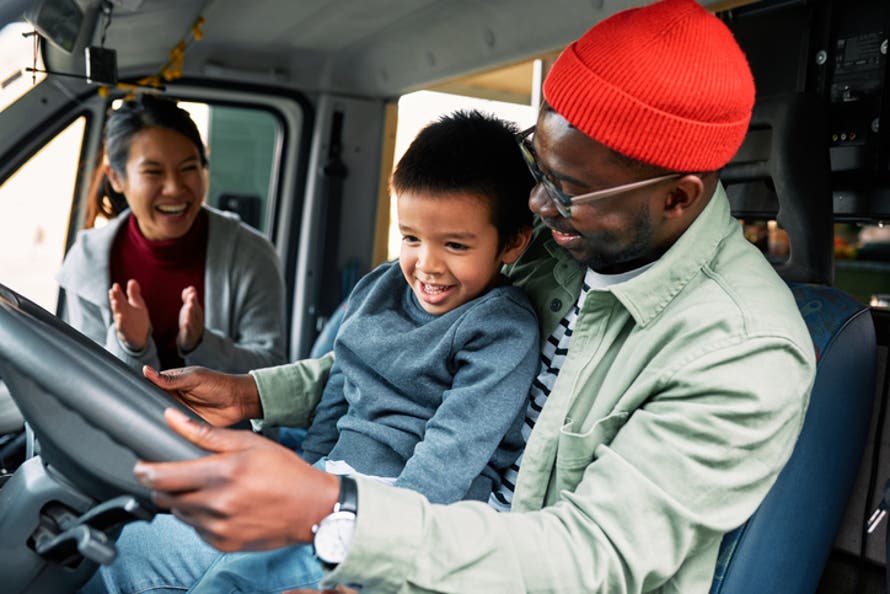 What Data Insights Help Outdoorsy Stay Ahead of Shifting Consumer Trends?
Every company has access to data - but only the right data provides actionable insights to service customers properly. Most customer service agents are working on multiple antiquated systems and never seem to have the right information at the right time. In fact, 54% of consumers said they have encountered staff that lack the knowledge needed to solve their unique problem. Outdoorsy recognized this issue early, and implemented a novel solution that  enables their agents to solve problems on the first touchpoint.
For example, during the summer travel months, RV bookings increase exponentially. Outdoorsy provides their agents with accurate, real-time reporting to help them serve customers quicker and more empathetically. The Outdoorsy leadership team has access to advanced analytics that offers a clear view of team performance, customer satisfaction, and the overall quality of its customer experience, enabling the company to adjust in real time and continually refine its operations. Together, these investments help agents put customers first.
Outdoorsy: "Cloud Transformation Essential for Stellar CX"
The cloud sits at the center of Outdoorsy's customer service operation. 
1. Today, about 87% of agents are working from home, requiring new cloud tools to meet changing demands of the job. Outdoorsy adopted a cloud based solution to manage service requests seamlessly across their remote workforce, ensuring that there are enough agents to maintain optimal service levels at any time of year. All Outdoorsy's agents need is a reliable internet connection, a browser and a headset. In addition, 70 percent of agents said their job happiness has greatly increased due to remote work. As they say, happy agents create happy customers. 
2. Seasonal spikes in customer demand required the scalability of cloud contact center technology. Outdoorsy can easily add dozens of new agents as the summer rush begins and, as the travel surges subside, scale operations down to normal levels.
3. The cloud provides the flexibility to keep up with consumers preferred communication channels. If Outdoorsy needs to add a new social channel or implement automation into their mobile app, cloud solutions offer the flexibility to add these features in weeks and months versus years with on-premises solutions. 
Many companies are still stuck with technology built in the landline era. Consumers don't want to call customer service departments anymore, especially not when booking on-demand experiences. The cloud offers the scalability and flexibility needed to provide modern service experiences through mobile apps, social media, automated channels and more. 
Supporting customers with a superior level of customer service sets Outdoorsy apart from its challengers in the highly competitive on-demand marketplace. Considering that acquiring a new customer is between 5 and 25 times more expensive than retaining existing ones, customer service needs to be the focal point of every business operation. Outdoorsy has shown the investment will pay huge dividends. 

About Vasili Triant: As Chief Operating Officer of UJET, Vasili Triant oversees all Go-to-Market activities including Sales, Channel, Alliances and Customer Success. He is passionate about empowering our customers by providing innovative tools and technology that deliver one-of-a-kind customer experiences. Prior to UJET, Vasili held key roles at Cisco, ShoreTel, LiveOps, and Serenova where he served as CEO leading the company through significant growth and recognition. UJET continues to work closely with Outdoorsy on their CX strategy.
Subscribe
The best customer experience content delivered right to your inbox.