Capital on Tap
Business Credit Provider Capital on Tap Makes Great Customer Experiences the New Standard with UJET.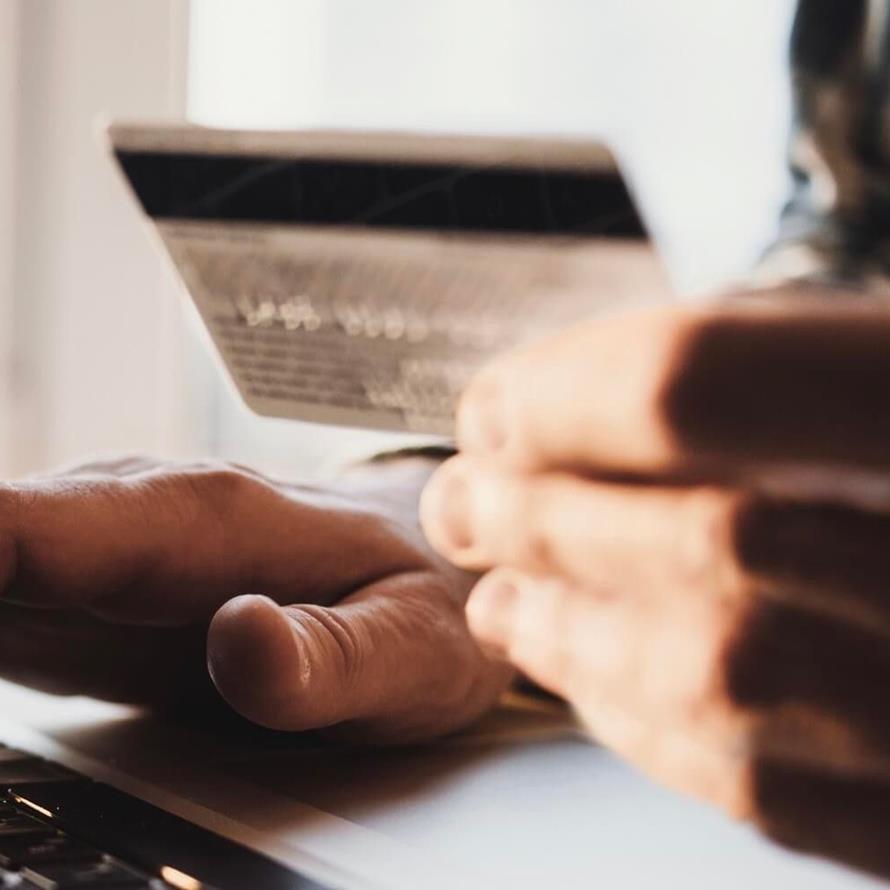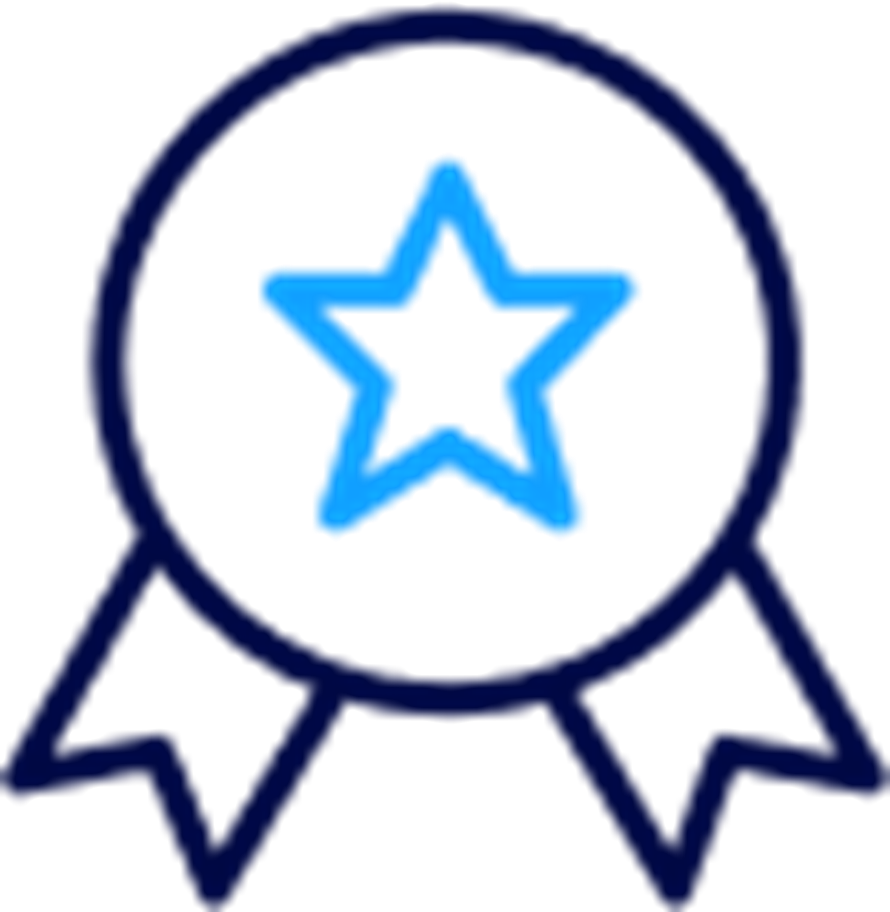 92%
Raised its SLA delivery rate from 88% to 92%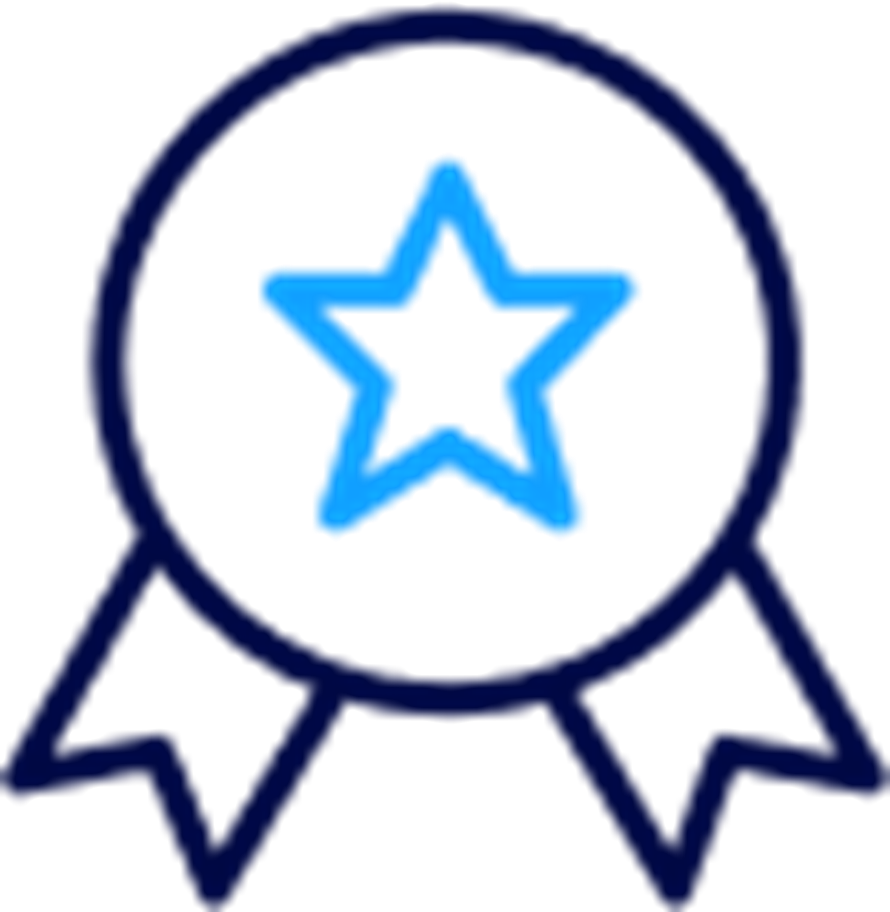 12%
Decreased average hold time by 12%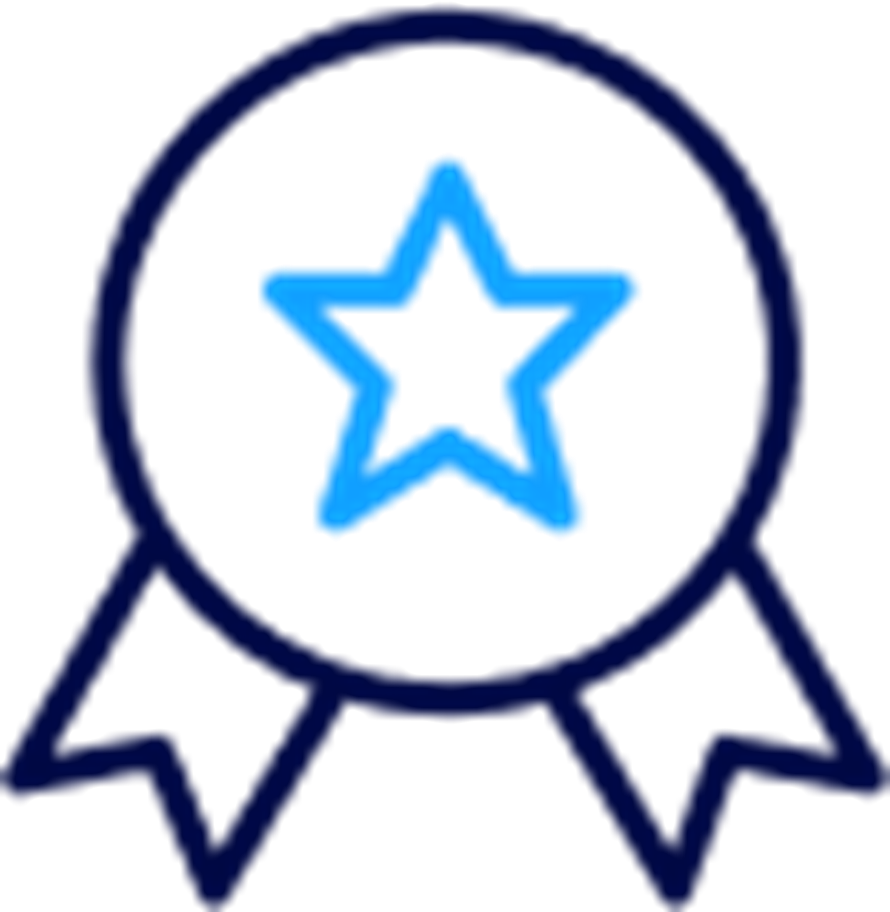 4.6
Raised its CSAT rating from 4.4 to 4.6
Give Small Businesses the Capital They Need to Thrive
Small business owners have a lot to manage. From handling a growing workforce and overseeing product releases to planning marketing and reviewing financials, they do it all. More often than not, it's nearly impossible to keep up.
From its inception in the U.K. 10 years ago, Capital on Tap's mission has been to make it a little easier for small business owners to manage everything — and do more than simply stay afloat. Its original model of offering businesses working capital has since evolved into something far more comprehensive. Capital on Tap now offers a business credit card that puts the customer experience on the front burner by making it easy to access capital, integrate with accounting software, and even earn rewards. Its representatives are also readily available to offer personalized service to customers. 
The company's choice to put CX first has earned it rapid growth and extensive funding. It expanded its offerings to U.S. customers in 2021 and completed a $200 million fundraising campaign in 2022. The company announced that it now reaches 200,000 small business customers in the U.K. and the U.S., with plans to partner with 1 million by the end of 2025. Despite these lofty goals, Capital on Tap maintains that same down-to-earth, customer-first focus it had from the beginning. Its fast growth, however, has made its business partnerships even more critical for sustaining its high CX standards.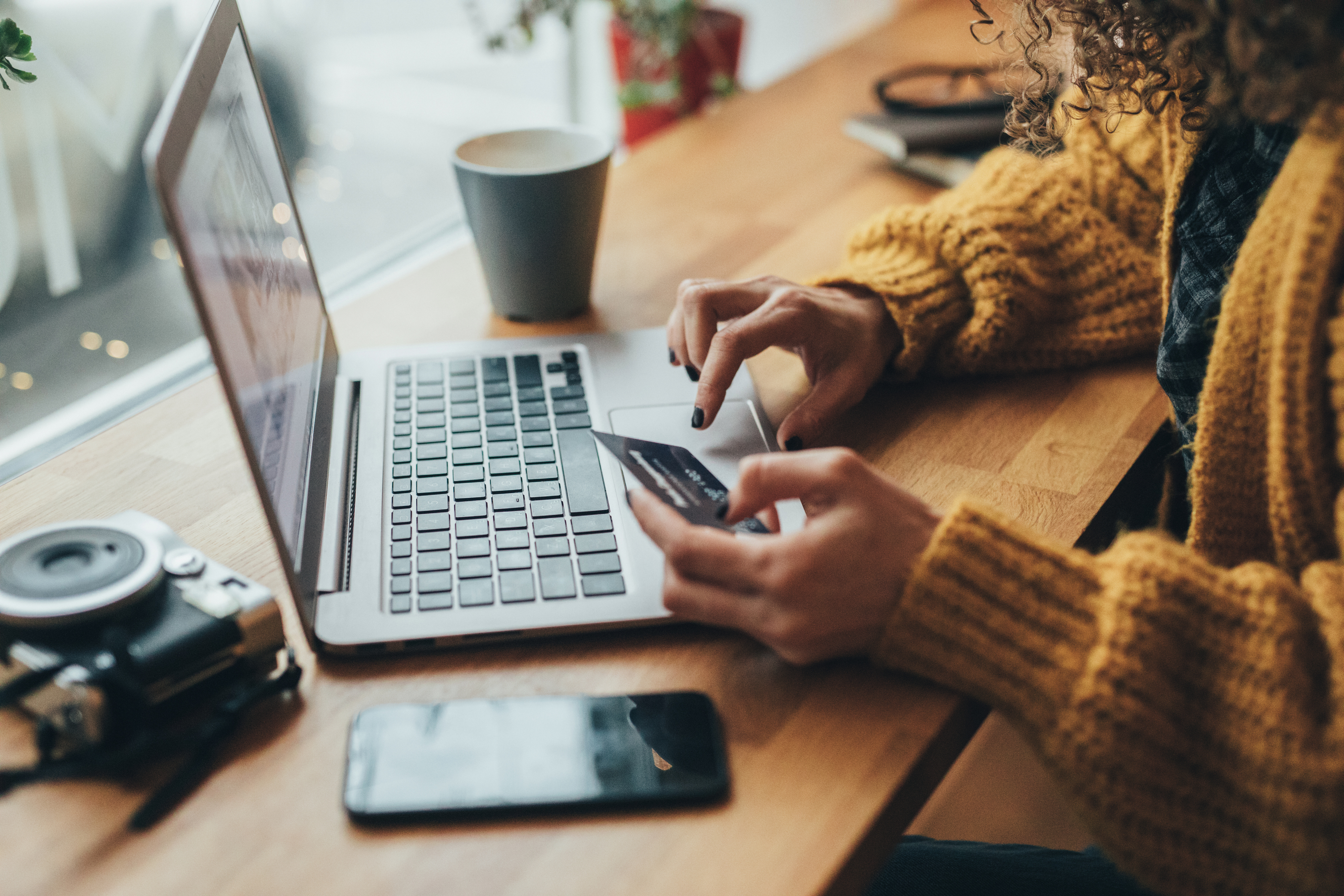 Providing Exceptional Support Requires a Committed CX Partner
Easy access to working capital — and a streamlined way to manage it — is a great perk for small and medium businesses. But it only makes life easier if it comes with superb customer support.
Although it has always been Capital on Tap's mission to deliver excellent customer service, the company had struggled to find the right CX partner to help it achieve that goal. 
Over just two years, Capital on Tap tried to find its footing with three different CX providers. None was quite able to provide the level of service that Capital on Tap expected, which only made it harder to meet its own support standard for its customers. Its most recent CX provider was particularly inflexible. Its software couldn't integrate easily with Capital on Tap's other systems, and its support team was difficult to contact. 
Given its emphasis on being able to provide nimble, top-notch service, these issues presented problems for Capital on Tap. With a goal to answer all calls in less than five seconds — with no IVR — and push its customer satisfaction rate higher, having a CX provider that was MIA wasn't going to cut it. Even a single outage could be "catastrophic," as Capital on Tap's Head of Operations, Jon Bartlett, put it.
What the company needed was a CX partner as fully committed to customer service as it was.
Capital on Tap + UJET Makes Enthusiastic, On-Demand Support Possible
Bartlett joined the Capital on Tap team last year, and his first assignment was to help the company find the right partner to achieve its CX goals. After looking at several CX providers, Bartlett noticed that UJET quickly rose to the top of the candidate pool.
Right from the start of the demo, it was clear to Bartlett that UJET's platform would provide what they needed. Not only could it integrate with Kustomer, Capital on Tap's existing CRM software, but its reporting tools, call-recording capabilities, and ease of use for everyone on the team were all significant selling points. 
Although UJET's telephony system immediately stood out for these important features, what impressed Bartlett more was the clear commitment to customer support. From the sales demo through every follow-up conversation, he saw that UJET was committed to building a strong relationship, not simply pushing a sale.
"Every step of the process was building up trust and credibility with the relationship," he said. "Everything was comfortable, all promises were delivered on, and timelines were met from UJET."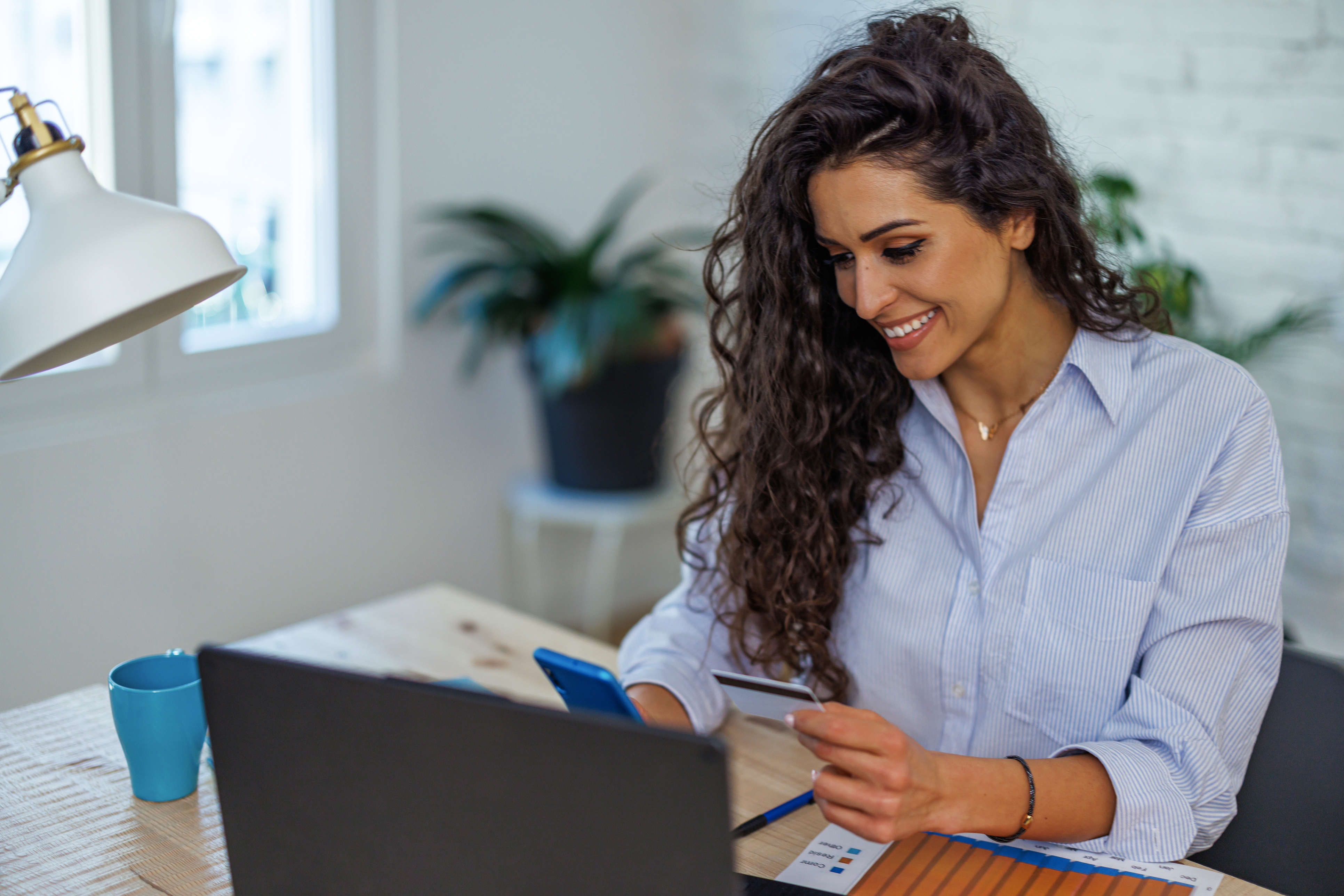 Bartlett was particularly struck by how the UJET team handled an outage early in the relationship. UJET's CEO joined the call to explain what was happening and provide an honest assessment of the situation and what would happen next. What could have been a catastrophic outage instead served to reinforce the relationship and show Bartlett that UJET was committed to delivering excellent support — so that Capital on Tap could do the same for its customers.
"I've never experienced an implementation project that went so smoothly. Everyone who was involved showered praise on our implementation manager."
Building Customer Loyalty With Every Interaction
Capital on Tap opted for UJET's Pro Package for its telephony system to ensure it would have access to important features, such as SMS blending, advanced reporting, mobile SDK, and premium support.
The reporting features are particularly critical for Capital on Tap, which relies heavily on tracking metrics such as its service level agreements (SLA). The ease with which Bartlett and his team can view these enables them to see exactly where improvements need to be made.
"We can very clearly see the service metrics that we've designed," he said. "We can pinpoint it so easily. UJET reporting really is intuitive."
Seeing those metrics clearly is what drives results for Capital on Tap. In just six months with UJET, the company decreased its average hold time by 12% and increased its SLA delivery from 88% to 92%. Most importantly, it saw its CSAT rating rise from 4.4 to 4.6.
These aren't the only important metrics Bartlett is tracking, either. With its goal of keeping CX as its main differentiator, Capital on Tap maintains strict standards for nearly every imaginable CX measurement. Thanks to its partnership with UJET, the company's support team now answers 90% of its calls — again, without IVR — in 20 seconds or under. It also limits repeat contacts to less than 7%, and its overall user satisfaction rating sits at 92%.
With these and every other CX indicator, Capital on Tap is looking to UJET to help it reach an even higher standard than it already has. That's what it will take to make life easier for thousands more small businesses, and that's what UJET is committed to delivering.
As he looks toward Capital on Tap's future, Bartlett sees technology like UJET playing a critical role in its mission to deliver superb service. As his team aims to blend more of its customer service across the U.S. and U.K. regions, they plan to take a more proactive approach in reaching out and connecting with customers of all kinds, with varying needs. UJET's tools will help them be even more nimble in connecting with customers across an array of different channels to offer their signature brand of personalized service.
See How Capital on Tap Made Great Customer Experiences Standard With UJET.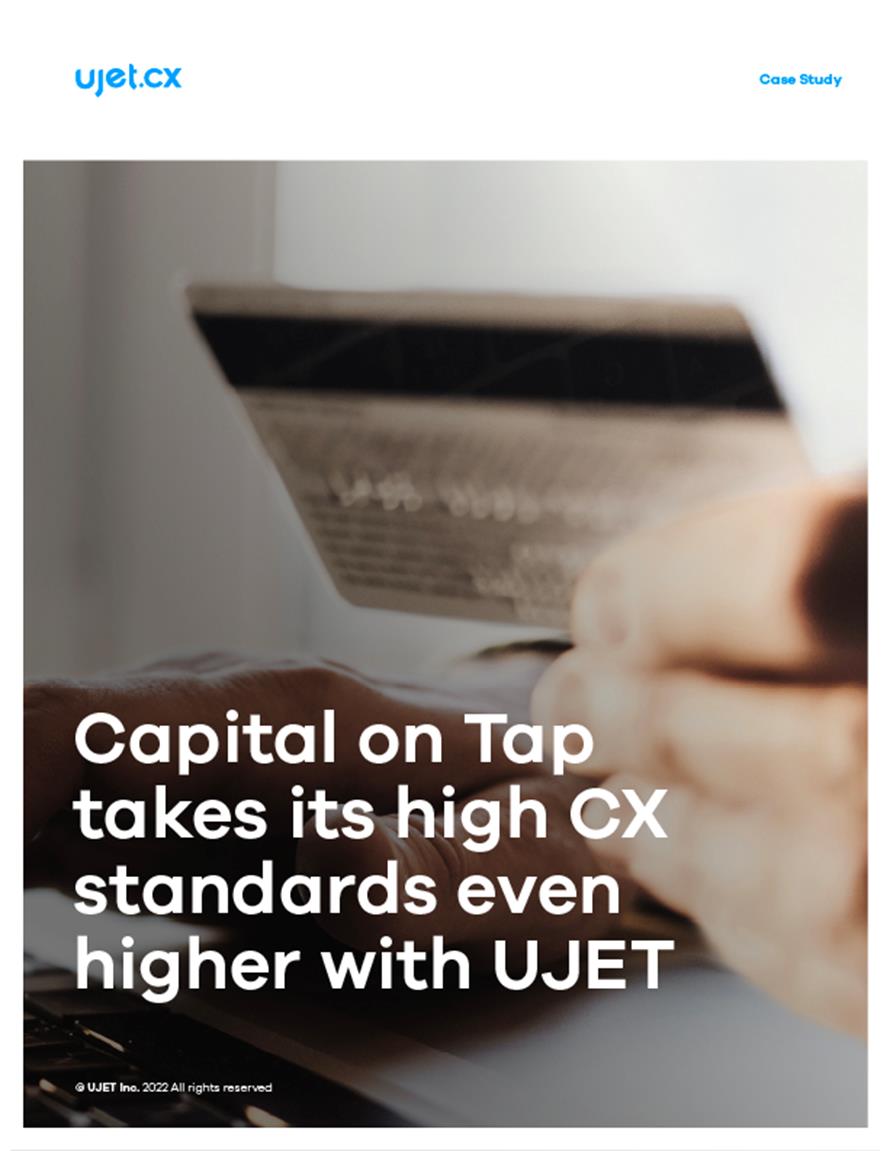 Read More Customer Stories