Personalized Routing
Combine historical customer data and real-time context to predict intent and inform routing for the best individual experience and outcome. Enable dynamic routing based on CRM data such as member status or previous sentiment score so your most important customers reach an agent quickly with minimal friction.
Virtual & Live Agent Bonding
First generation AI and chatbot support solutions can feel robotic and lack personalization.
UJET's Virtual Agent supports intelligent conversational AI for a more natural human-like conversation across voice and messaging channels. Context and sentiment are analyzed in real-time for a more personalized experience while efficiently resolving customer issues and relayed when escalating to live agents as needed for a seamless handoff.
Automatic Ticket Management
Minimize your agents' after-call-work (ACW) with UJET's automatic ticket management capabilities. UJET takes on the task of creating, searching, and updating CRM records so Agents can move on to supporting the next customer, SLA targets can be met, and you have a clear audit trail of the customer journey.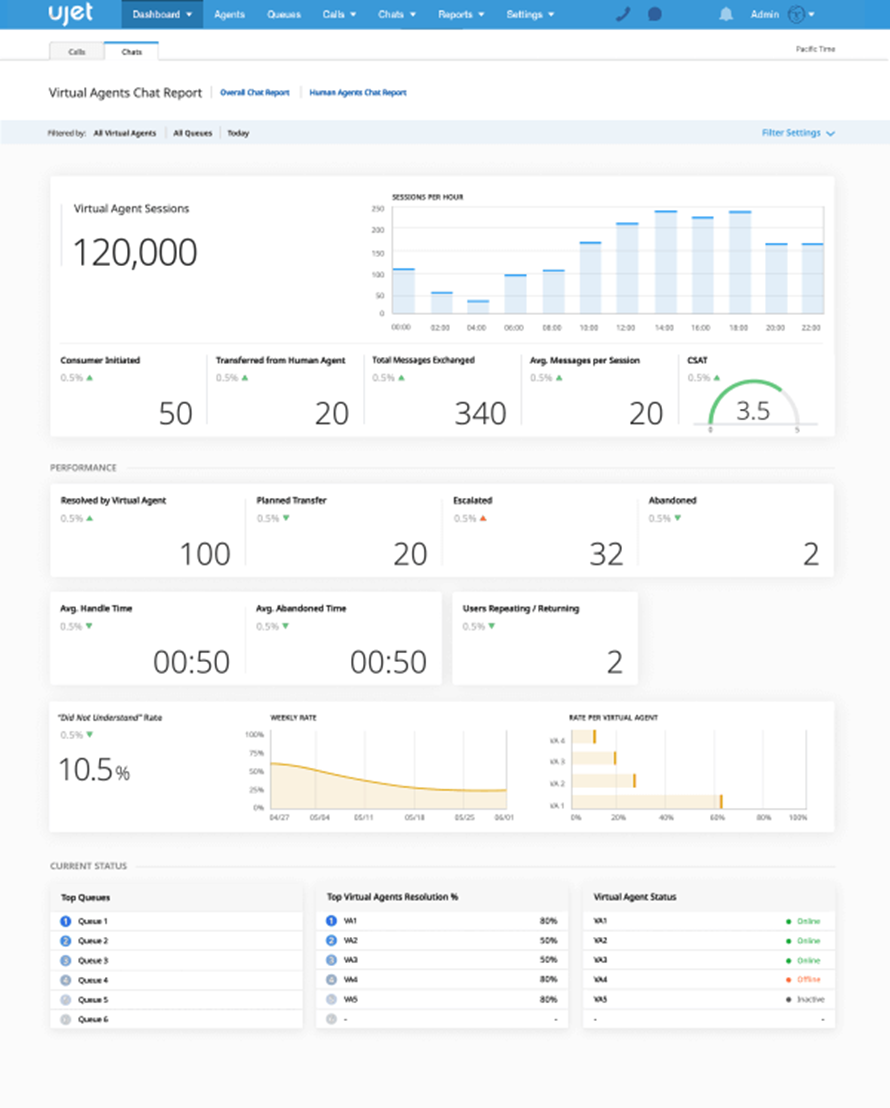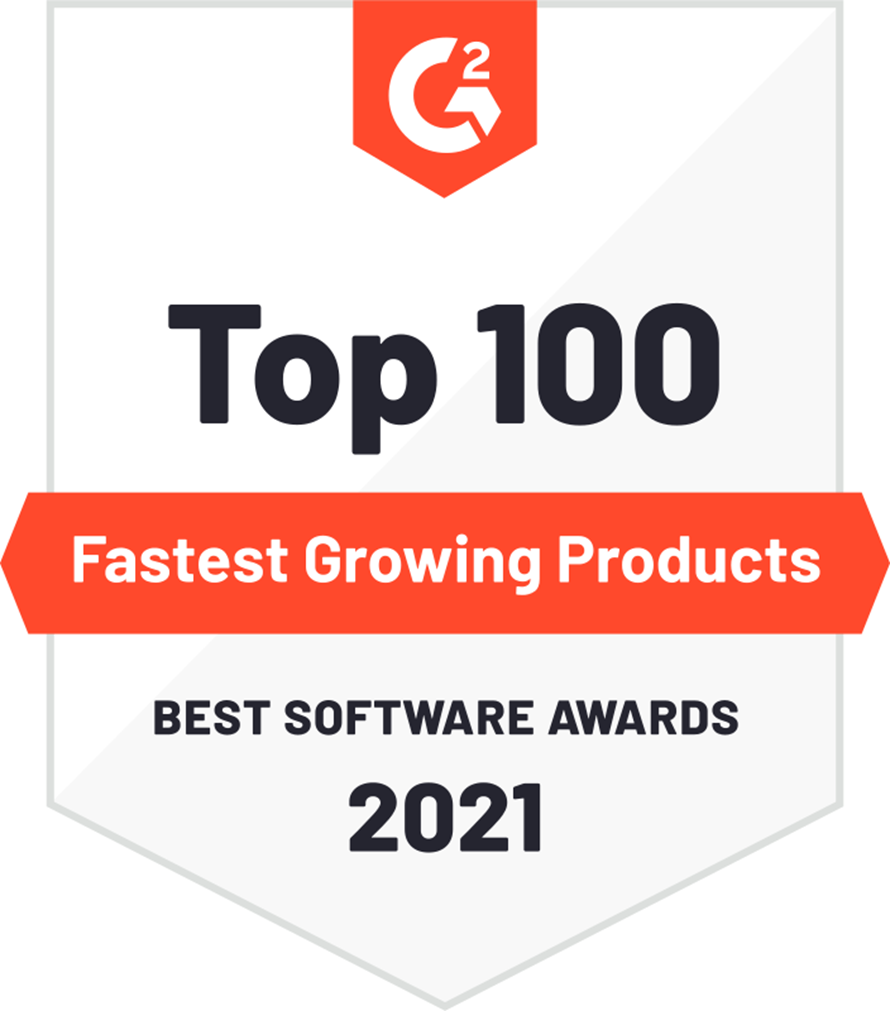 "I absolutely love how everything I need to do to handle a customer's issue is integrated seamlessly within UJET! From being able to merge calls with tickets to being able to call someone at the drop of a hat."