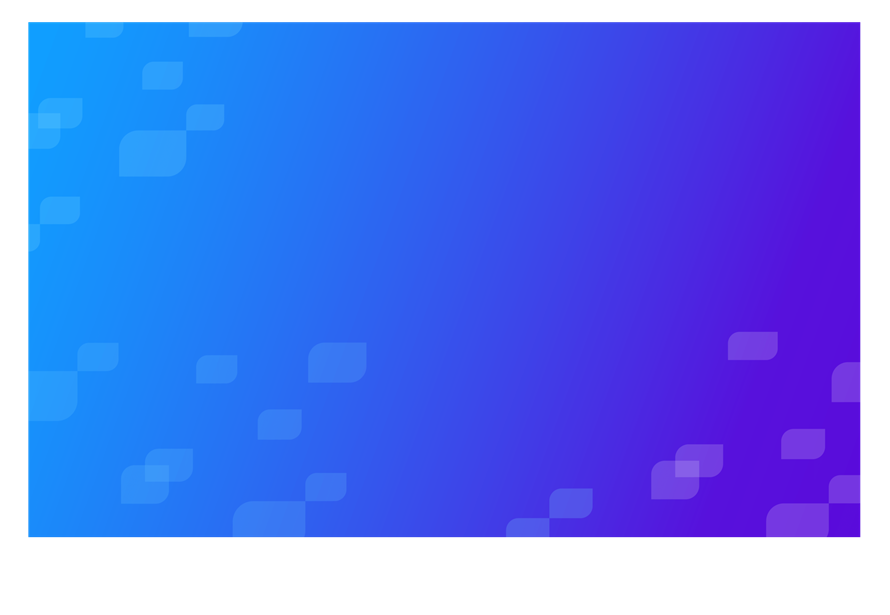 UJET Recognized as a Leader in Contact Center Operations Software
SAN FRANCISCO, CA – December 19, 2019 – UJET Inc., a leading provider of customer support communications and solutions, today announced that it has been named a Leader in Contact Center Operations Software in the Winter 2020 Grid® Report by G2. In the report, UJET outranked top cloud contact center vendors in areas such as User Adoption, Product Going in the Right Direction, Ease of Setup, and Net Promoter Score. In addition, UJET has been recognized as having the highest Relationship Score in G2's Relationship Index, receiving above-average scores in Ease of Doing Business With, Likelihood to Recommend, and Quality of Support.
G2's Relationship Index is calculated based on numerous factors, including real-time user satisfaction ratings and scores centered around streamlining the buying process and identifying the products that provide the best relationship with software vendors based on the experiences of their peers.
"Rankings on G2 reports are based on data provided to us by real users," said Michael Fauscette, chief research officer, G2. "We are thrilled to share the achievements of the products ranked on our site because they represent the voice of the user and offer valuable insights into potential buyers everywhere."
UJET's recognition as a Grid® Leader was based on receiving a high Satisfaction score and having a large market presence. Highlights include:
98% of users rated UJET with either 4 or 5 stars.
Users said they would likely recommend UJET at a rate of 90%.
95% of users believe the company is heading in the right direction.
Users highlighted UJET's ease of setup (96%) and ease of use (94%).
"User reviews are a powerful tool in helping support professionals and business leaders make strategic decisions," said Anand Janefalkar, Founder & CEO, UJET. "We're honored that both G2 and our users have recognized UJET as a category leader, helping support organizations of all sizes and industries provide a better experience for their customers."
To learn more about how support professionals and leaders are using UJET, visit: https://ujet.cx/resources/reports/g2-2021-sp-contact-center-sw-ops-report-lp/
Tweet this: .@UJETco named a leader in contact center operations software by @G2dotcom: https://ujet.cx/resources/reports/g2-2021-sp-contact-center-sw-ops-report-lp/
About G2.com (formerly G2 Crowd)
Headquartered in Chicago, G2.com is revolutionizing the way businesses discover, buy and manage software and services. More than three million users per month rely on G2 to help them find and buy the best software for their businesses. The platform has one million reviews and $100M in total funding invested by IVP, Accel Partners, LinkedIn, Emergence Capital, Pritzker Group, Chicago Ventures, Hyde Park Ventures, industry leaders and founders. G2's customers include Amazon Web Services (AWS), IBM and Zoom and its most recent funding, a $55M Series C, was announced in October, closely followed by the company's acquisitions of Siftery and Advocately.
About UJET
UJET is propelling customer service into the modern age. Our cloud-native and smartphone-centric platform empowers contact center professionals to create intelligent workflows, unify data and make it actionable, and create a modern and scalable business model where the next-generation tools and technology they need to create an immersive, engaging, and one-of-a-kind experience for their customers. UJET is trusted by customer-centric, innovative enterprises including Google, Instacart, Green Dot Corporation, Wag!, and iZettle, a PayPal service, to automate contact center processes and provide superior experiences that drive higher customer satisfaction.
Learn more and request a demo at ujet.cx.
Media Contacts
Jason Sophian
Head of Communications, UJET
jason@ujet.cx