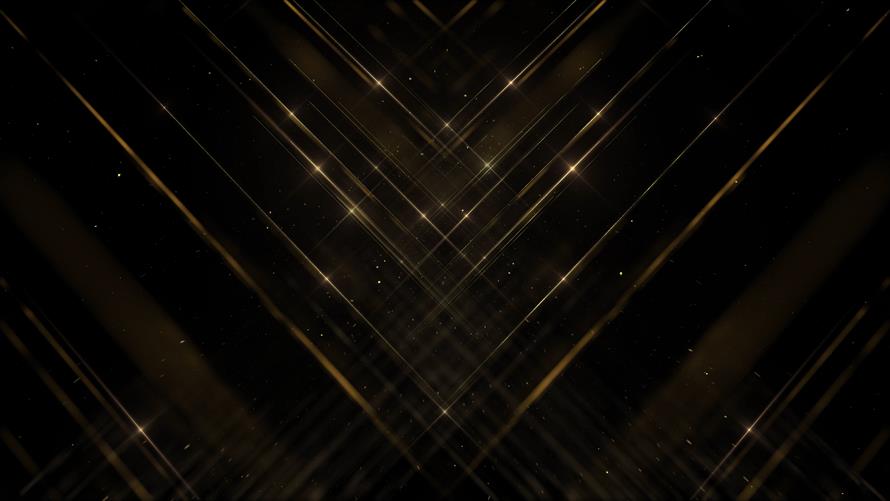 UJET Wins Cloud-Based CX Solution of the Year at 2023 CCW Excellence Awards
Innovative, AI-Powered Contact Center + Workforce Management Solution Selected Over Nine Other Finalists at Industry's Largest Event
LAS VEGAS — June 21, 2023 - UJET, Inc., the world's most advanced contact center platform, has won Cloud-Based CX Solution of the Year at the 2023 Customer Contact Week (CCW) Excellence Awards, for excellence and innovation in the field of contact center.  
The CCW Excellence Awards recognize the most innovative companies and top-performing executives for their extraordinary contributions to the customer contact profession. The mission of the CCW Excellence Awards is to raise the bar for the contact center profession by identifying top practices, superior thinking, creativity, and execution across the full spectrum of contact center functions. 
UJET's award winning architecture delivers exceptional security and the company guarantees 100% uptime with CX Intercloud, the industry's only cloud contact center solution that delivers simultaneous configuration across AWS and GCP for unprecedented resiliency, business continuity, and disaster recovery readiness. Additionally, with UJET, consumers can share photos, videos, screenshots, and text directly with agents in real-time – resulting in faster issue resolution and customer satisfaction.  
"2023 has been a year of tremendous growth and momentum for UJET," stated Anand Janefalkar, founder and chief executive officer for UJET.  "We are honored by CCW's recognition of the innovation and business impact we are delivering for customer service organizations and the brands they represent." 
Held June 19-22 at the Caesars Forum in Las Vegas, the CCW flagship event celebrates the achievements of individuals and teams who have made a commitment to driving superior contact center and CX performance. Winners across 11 categories were selected by a judging panel of Customer Management Practice analysts, CCW advisory board members, and select customer contact practitioners and industry influencers.
UJET is a silver sponsor of the event, and representatives from the company are available onsite in Booth #526.  For more information about UJET's award winning technology, visit https://ujet.cx/. 
About UJET:
UJET is the cloud contact center platform for businesses who put trust at the heart of their customer experience. Our one-of-a-kind architecture and award-winning CX Intercloud deliver the most dependable foundation for security, reliability, and scale across cloud contact center operations. With UJET, organizations gain a full voice and digital engagement suite that's equipped with smart device capabilities, powerful AI, and advanced analytics – all intuitively designed to make life easier for everyone involved. From customers and agents to supervisors and executives, UJET delivers meaningful operational efficiency, higher interaction quality, and mission critical stability. Innovative brands like Instacart, Turo, Wag!, and Atom Tickets all trust UJET to enable exceptional customer experiences. So can you.
Learn more at www.ujet.cx and follow us on LinkedIn, Twitter, Instagram, and subscribe to our blog!
About CCW 
CCW Digital is the global online community and research hub of more than 150,000 customer contact members. With the mission of creating customer contact rockstars, CCW Digital provides the customer contact community with the research, analysis, and network required to optimize their customer contact operations. Representing organizations big and small from all corners of the globe, our members stay up-to-date on the latest tools, techniques, and technologies by accessing our reports, innovative research formats, and various forms of digital media that all complement our industry leading live event series.
###
Media Contact:
Jake Scearbo
Corporate Ink for UJET Inc.
617-969-9192