UJET Certification Programs
Welcome to UJET's training home page! Our on-demand certification programs are designed to equip you with the skills and information you need to become a Certified UJET Advisor, UJET Reseller, or Google Cloud Delivery Partner.
Click on your program of interest to learn more about the program content, certification process, and benefits.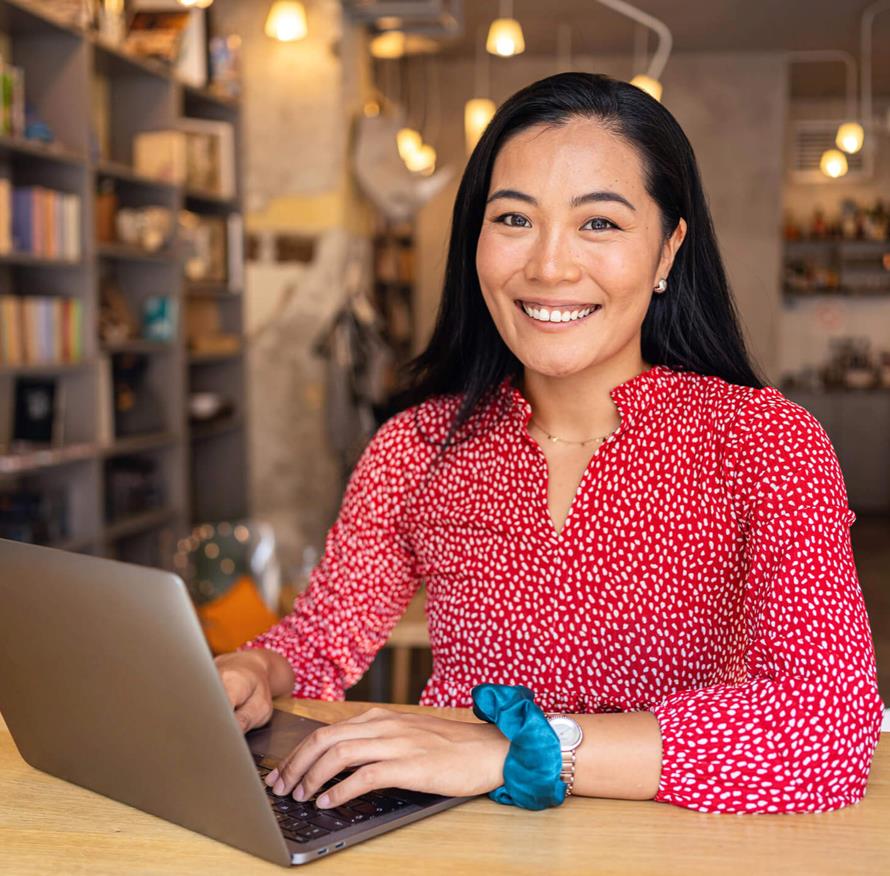 About UJET University
Our certification programs are available through our online learning community, UJET University. Through this platform you will have access to your coursework, assessments, tribal knowledge, community features, UJET instructors, and more.
All UJET U course material is 100% on-demand, so you can complete your certification course on your own schedule.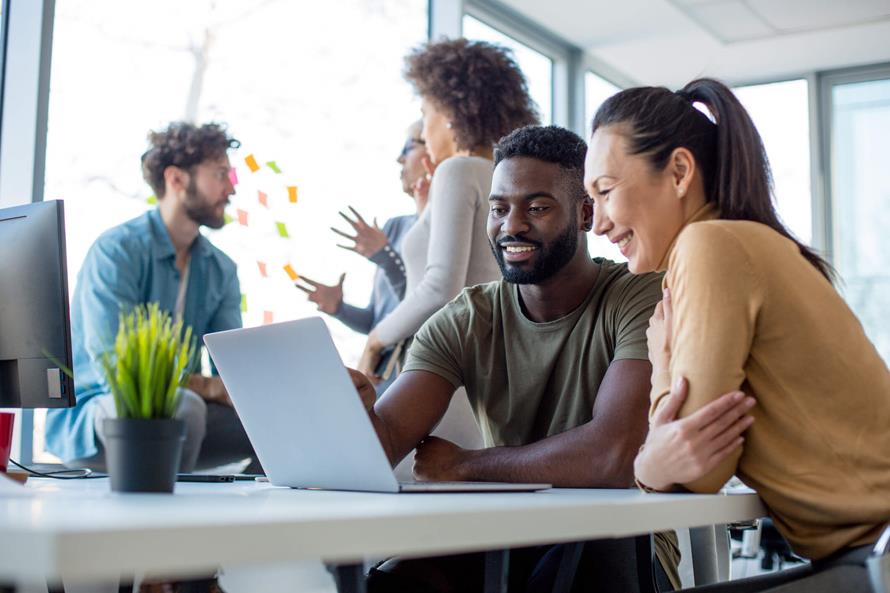 Why Get Certified with UJET University?
Level up your skills & earn more by becoming a UJET Certified Delivery Partner, Advisor, or Reseller
Learn at your own pace – all courses are on-demand
All course material is 100% online – no need to commute to a classroom
We're here to help – get support from UJET as needed to complete your certification